Say hello to Vinyasa, Yin, Pilates, and more.
Vinyasa Flow
flowy ● breathe-focused ● fluid
YogaWorks Classic
alignment-based ● precise ● methodical
Iyengar
alignment-based ● static-poses ● props
Yin
static-poses ● deep ● passive
Restorative
relaxing ● passive ● gentle
Pilates
core strength ● low-impact ● full-body
Fitness
strength ● cardio ● full-body
Meditation
calming ● breath-focused ● centering
Live stream schedule
Energize your day with this strong well rounded flow that will leave you feeling amazing. Recommended props: 1 block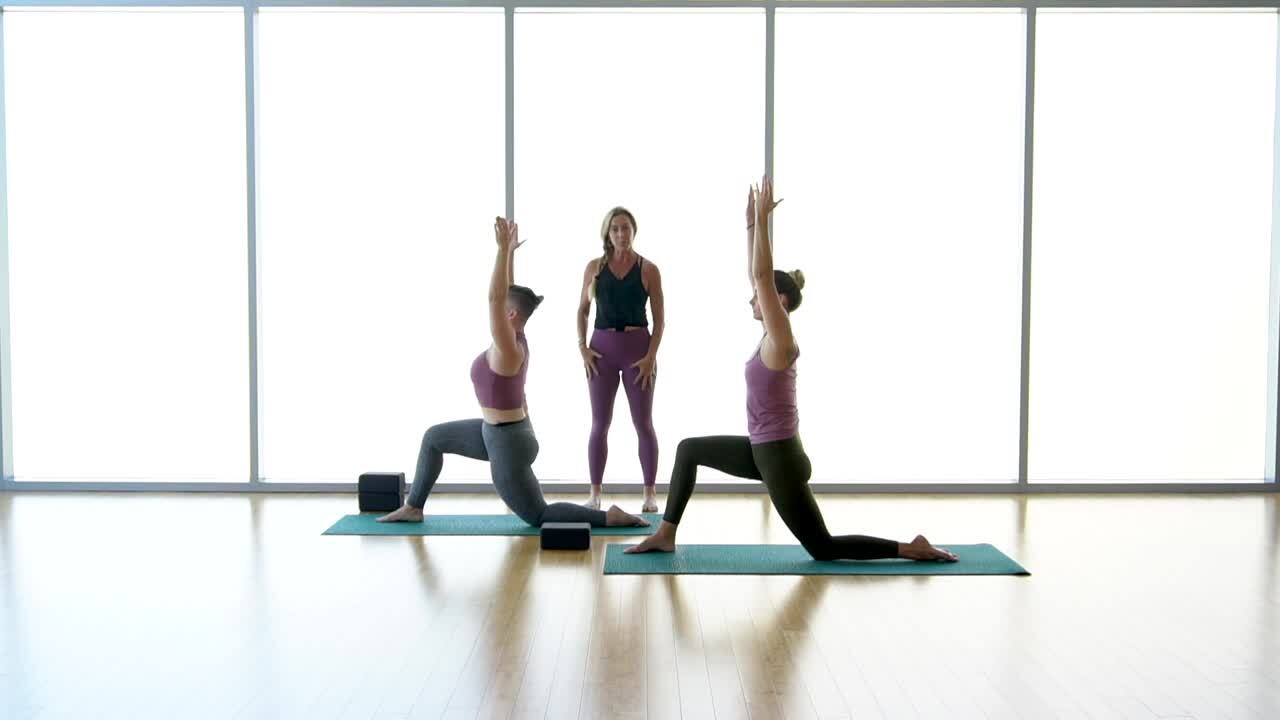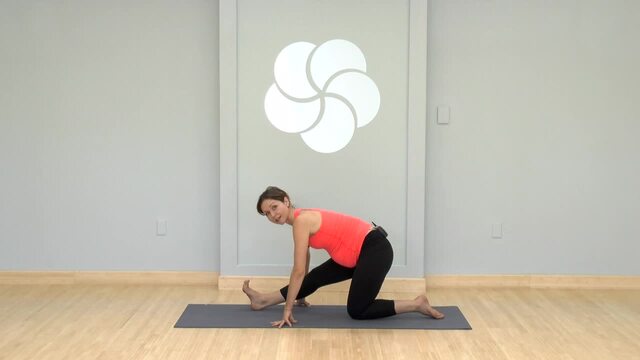 This stretchy sequence takes about as much time as brushing your teeth and making your bed, and will leave you feeling great for the rest of the day!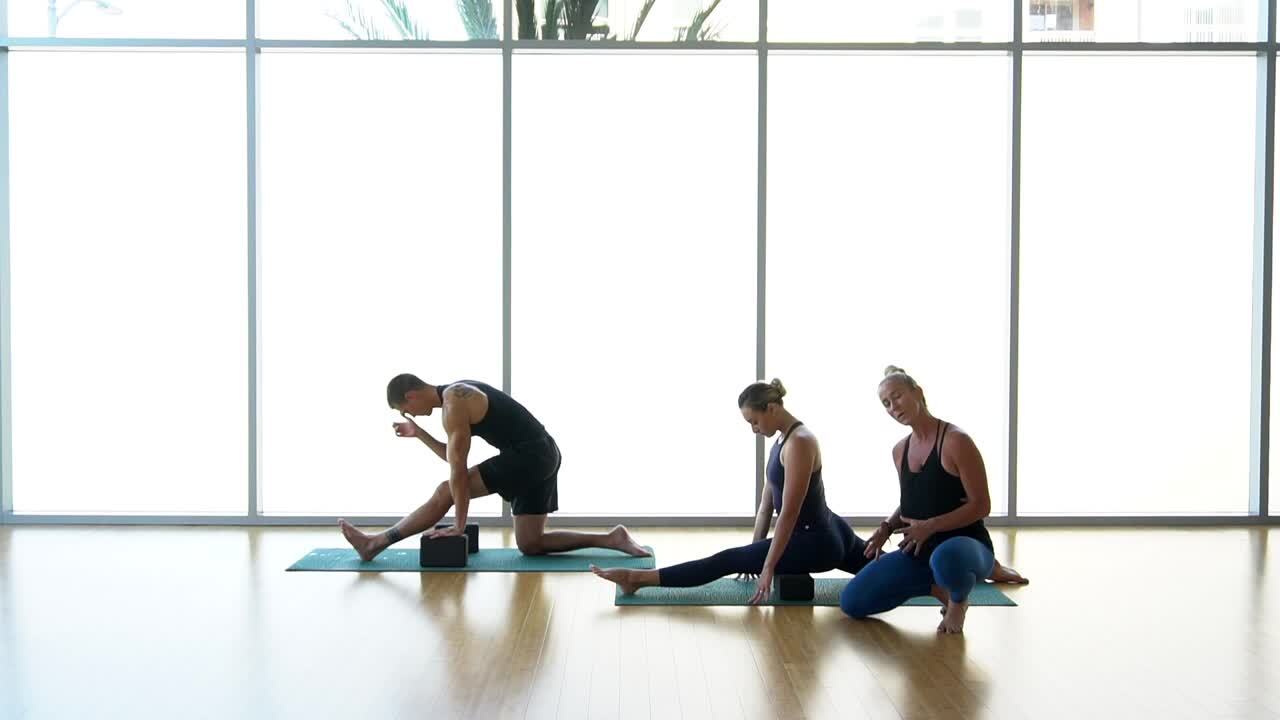 Get ready for a challenge in this power flow close that targets the hips and hamstrings. Recommended props: 2 blocks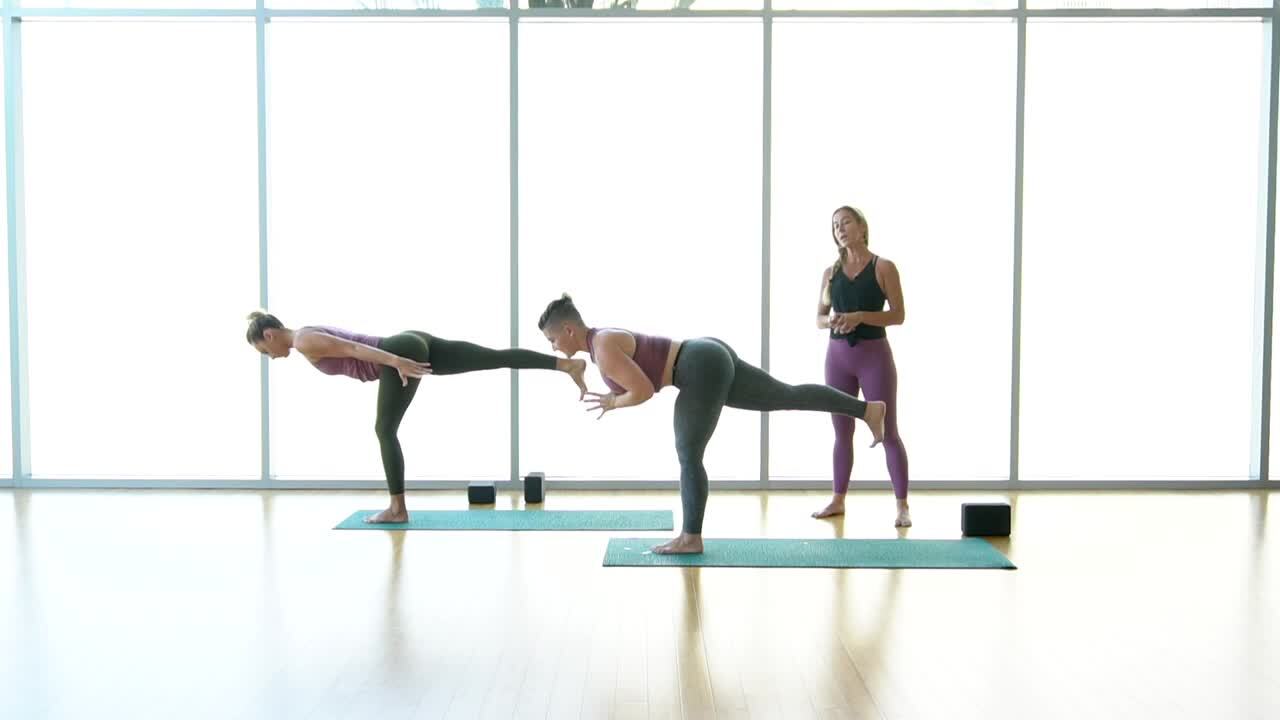 Gain strength and wisdom from this challenging class that will leave you feeling like a warrior. Recommended props: 2 blocks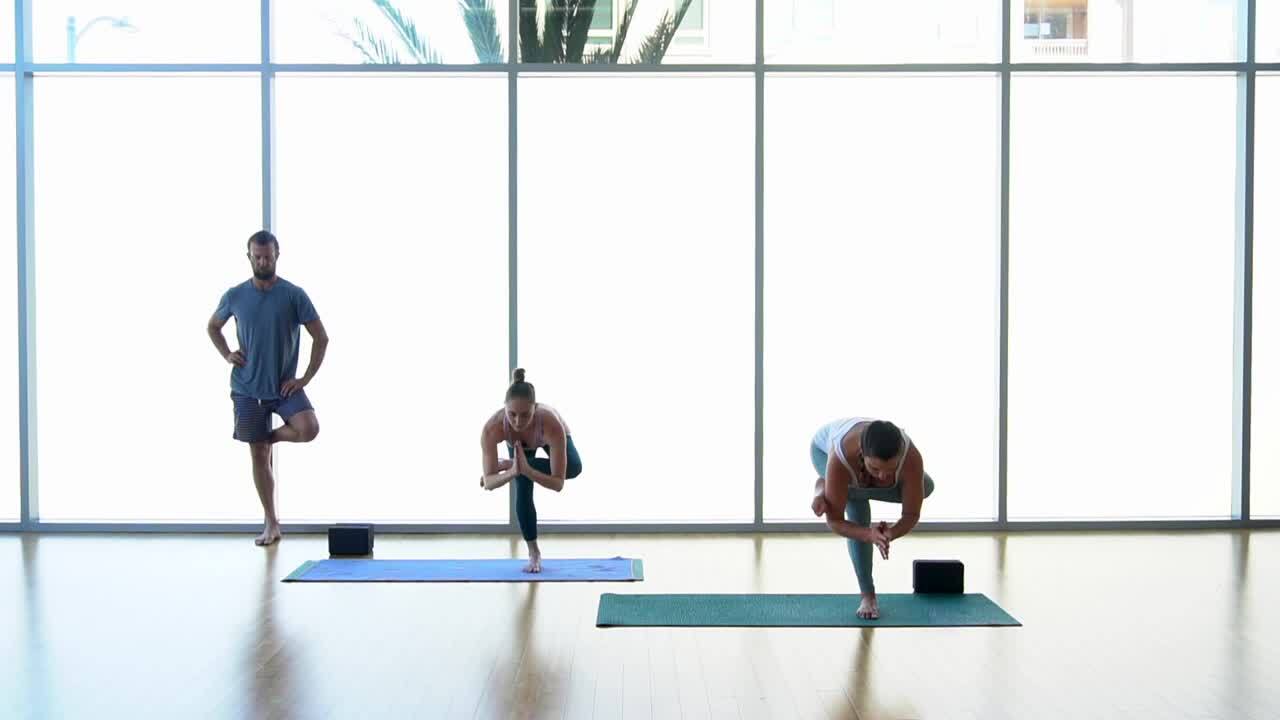 Strengthen and stretch your hips in this well-rounded and challenging practice. Recommended props: 2 blocks
All-Access Live + On-Demand
• 14 day no hassle free trial
• 30+ daily live classes
• 1,300+ on-demand classes
• Vinyasa, Yin, Iyengar, Pilates Mat, and more!
• Taught by yoga's top teachers
• No commitment + easily cancel anytime
On-Demand Only
• 14 day no hassle free trial
• 1,300+ on-demand classes
• No commitment + easily cancel anytime