Say hello to Vinyasa, Yin, Pilates, and more.
Vinyasa Flow
flowy ● breathe-focused ● fluid
YogaWorks Classic
alignment-based ● precise ● methodical
Iyengar
alignment-based ● static-poses ● props
Yin
static-poses ● deep ● passive
Restorative
relaxing ● passive ● gentle
Pilates
core strength ● low-impact ● full-body
Fitness
strength ● cardio ● full-body
Meditation
calming ● breath-focused ● centering
Live stream schedule
Stretch and strengthen all parts of you body in this well rounded practice that will enliven your body and mind. Recommended props: 1 block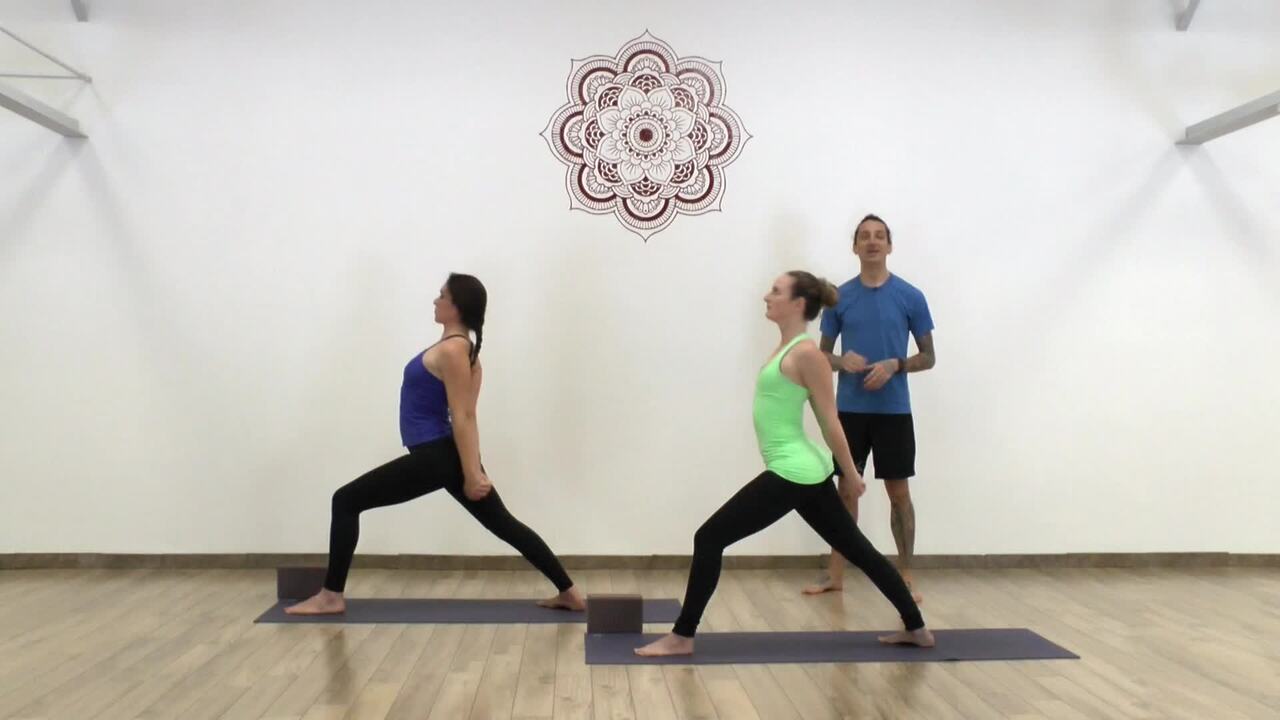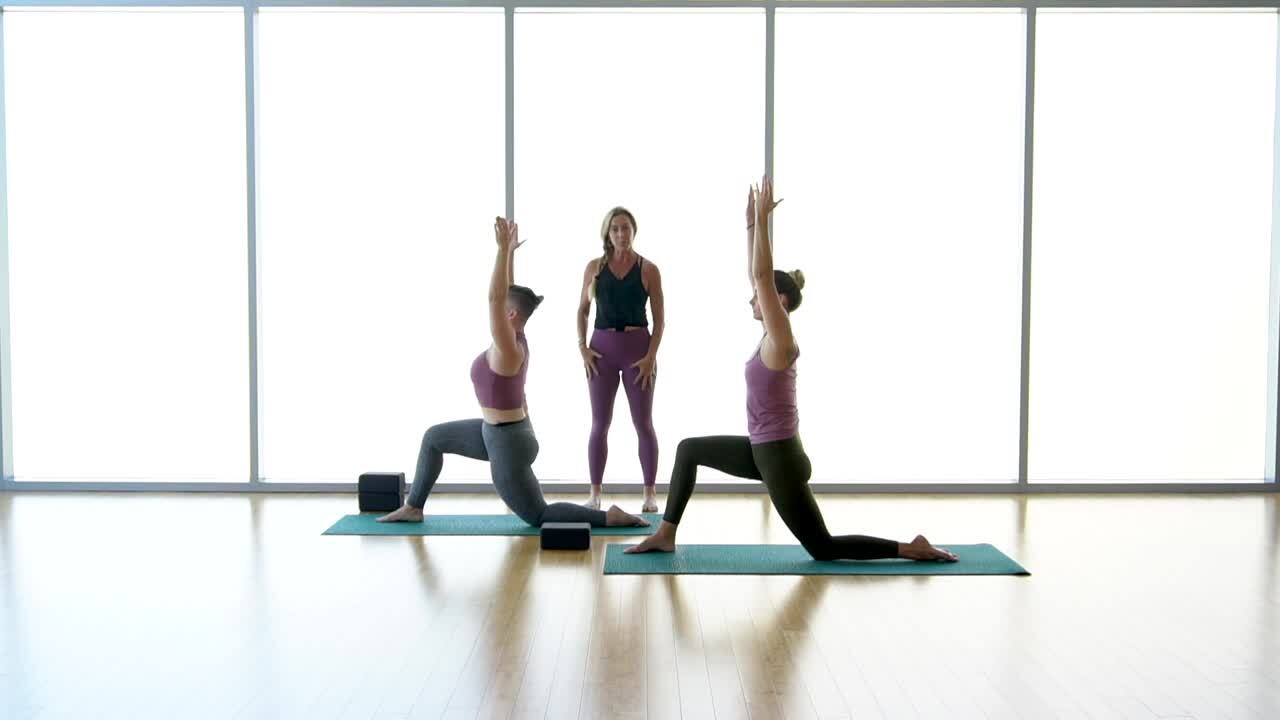 Energize your day with this strong well rounded flow that will leave you feeling amazing. Recommended props: 1 block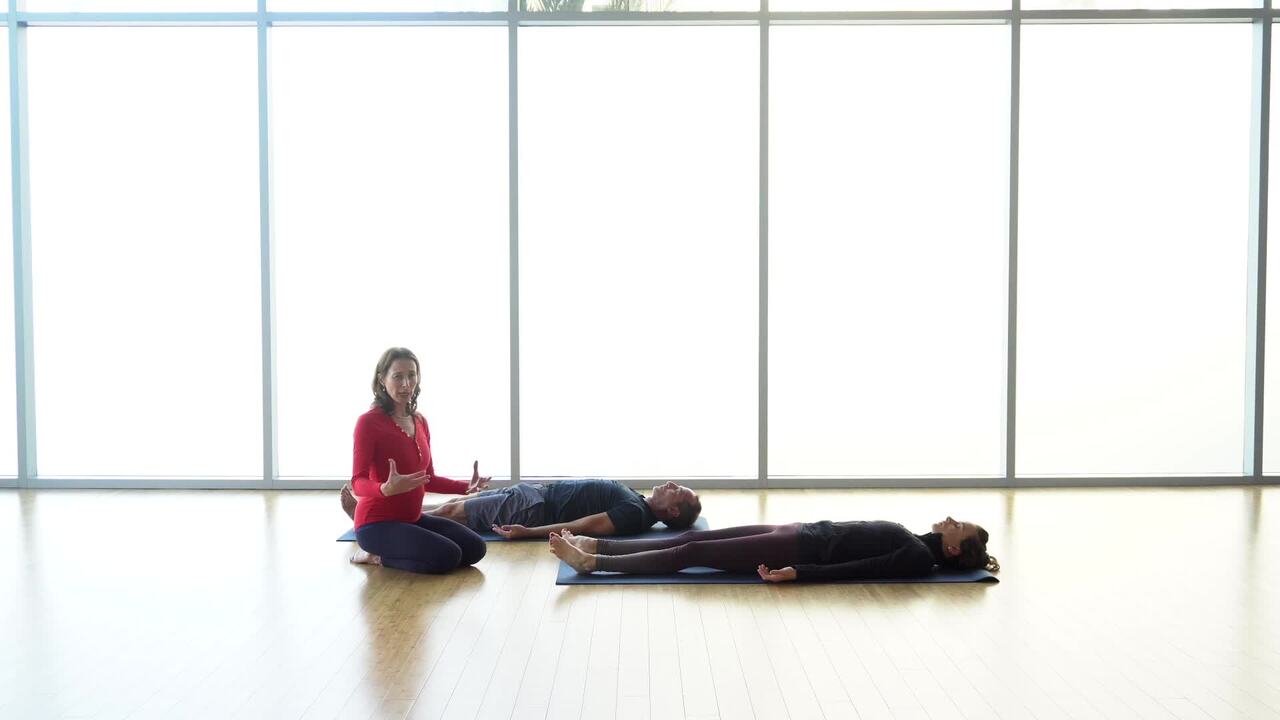 Prepare for sleep after a long day with this gentle class that will leave you relaxed and at peace. Recommended props: 1 blanket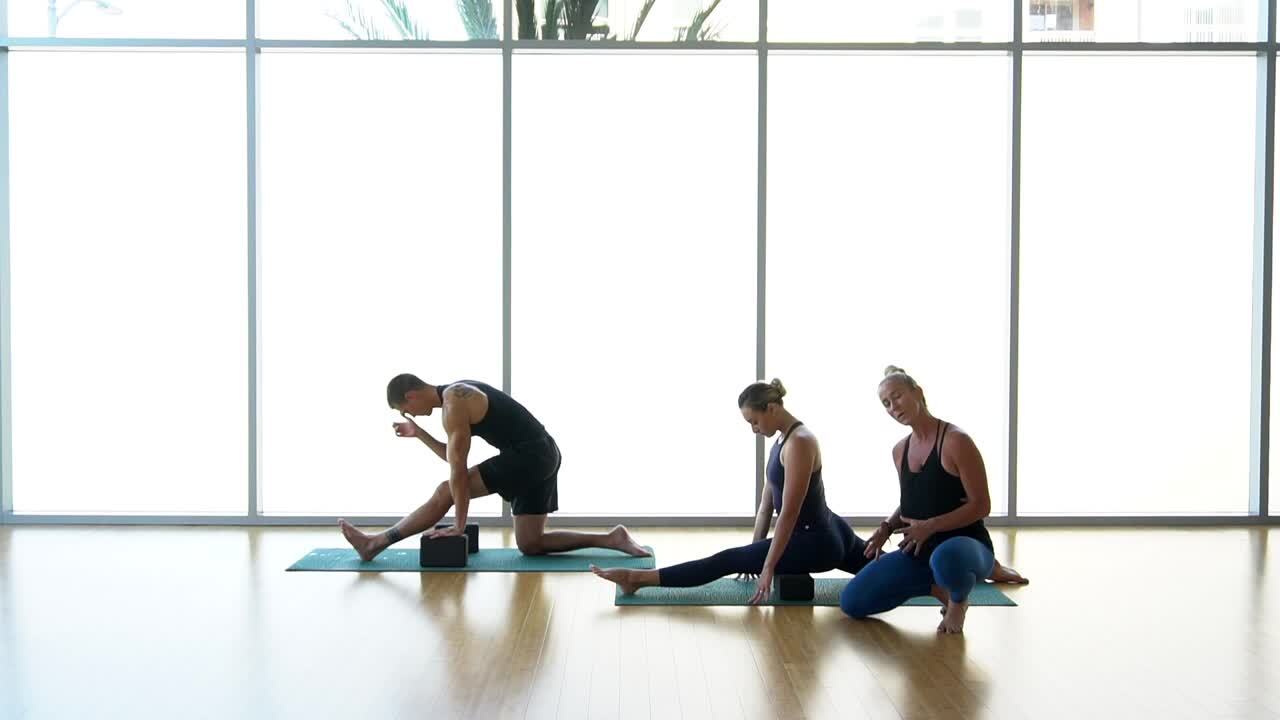 Get ready for a challenge in this power flow close that targets the hips and hamstrings. Recommended props: 2 blocks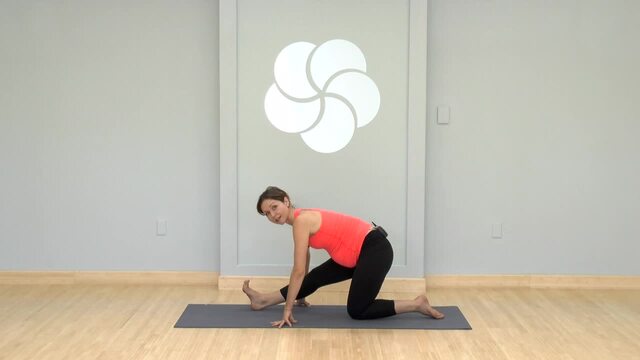 This stretchy sequence takes about as much time as brushing your teeth and making your bed, and will leave you feeling great for the rest of the day!
All-Access Live + On-Demand
$49 / month
• 14 day no hassle free trial
• 30+ daily live classes
• 1,300+ on-demand classes
• Vinyasa, Yin, Iyengar, Pilates Mat, and more!
• Taught by yoga's top teachers
• No commitment + easily cancel anytime
On-Demand Only
$19 / month
• 14 day no hassle free trial
• 1,300+ on-demand classes
• No commitment + easily cancel anytime