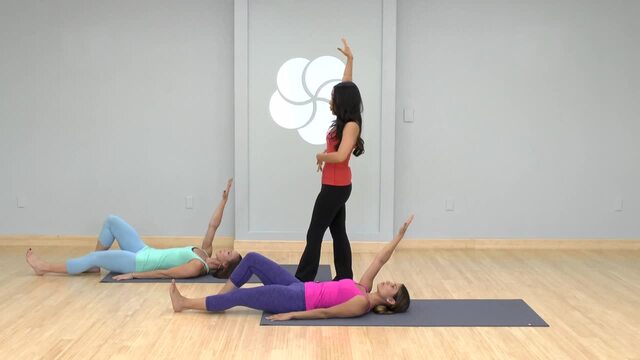 Activate your powerhouse, which includes the abdominals, back muscles and pelvic floor, in this pre-pilates exercise that gets you ready for mat Pilates.
Continue the Journey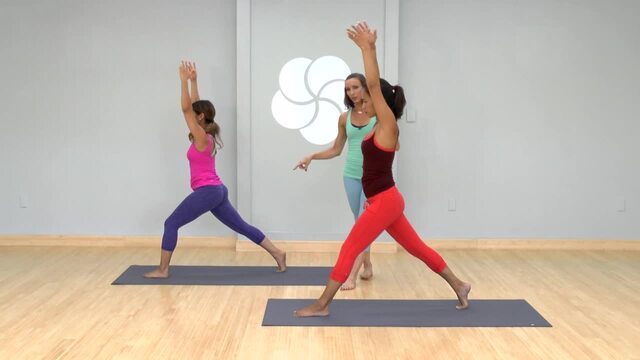 Familiarize yourself with the basics you need to know for a SculptWorks class.
Work your entire body with this fun and challenging sculptworks class complete with plenty of modifications for any body.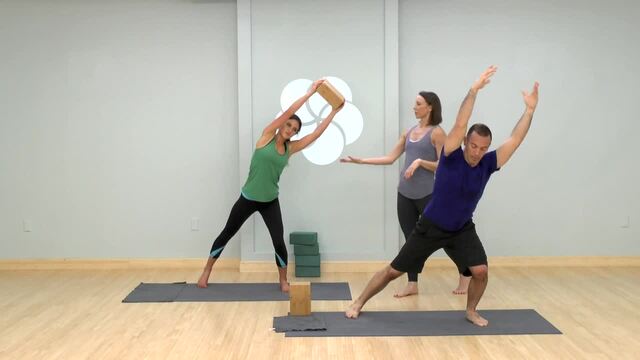 Challenge yourself with this total body sculptworks workout that uses mostly your own body weight for resistance. Recommended props: 2 blocks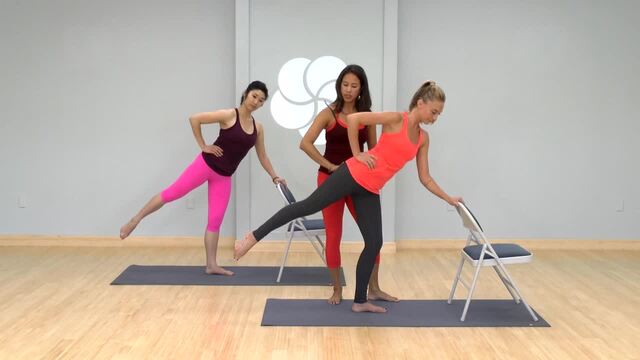 Tone your legs and glutes in this short BarWorks routine that you can easily fit into your everyday schedule. Recommended props: chair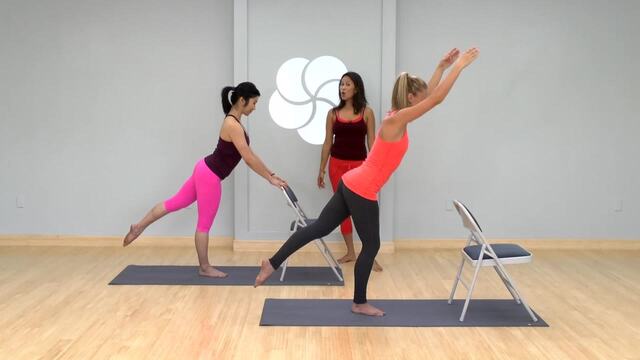 Get the dancer's booty you've always desired with this intense BarWorks routine. Recommended props: chair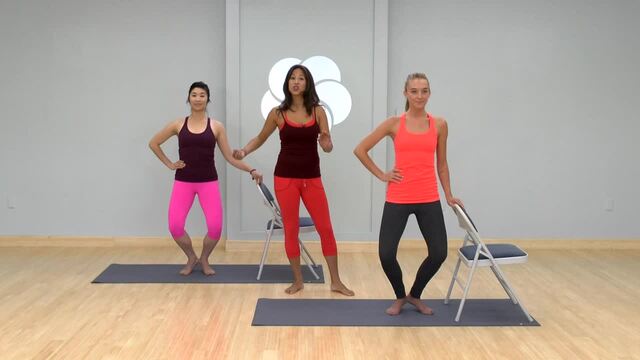 Define your legs in this intense workout that will leave you shaking. Recommended props: chair