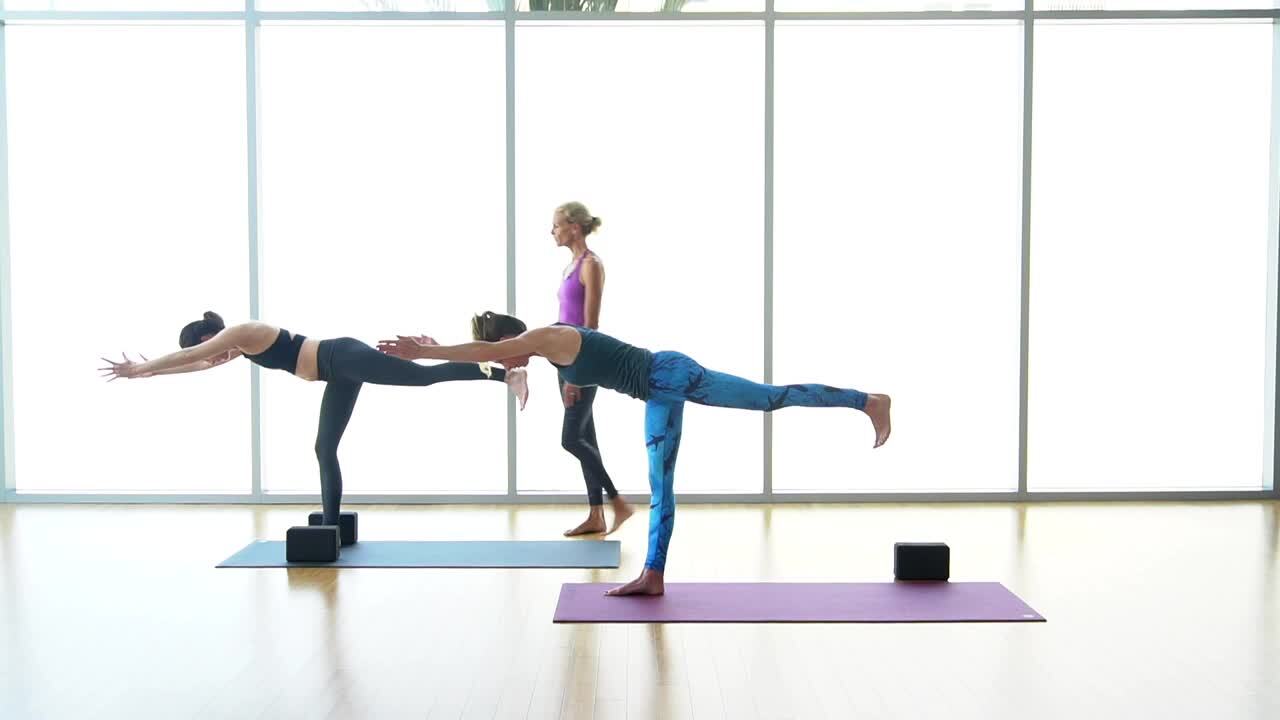 Use your core muscle to create graceful movement and bring calm to your practice. Recommended props: 2 blocks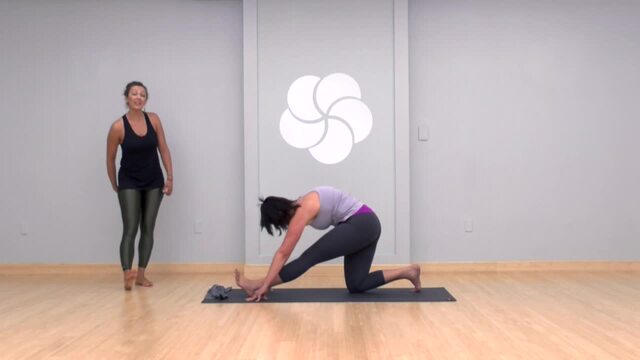 Warm up key areas of the body like your core, shoulders, hip flexors and hamstrings to get you ready for your basketball game or practice.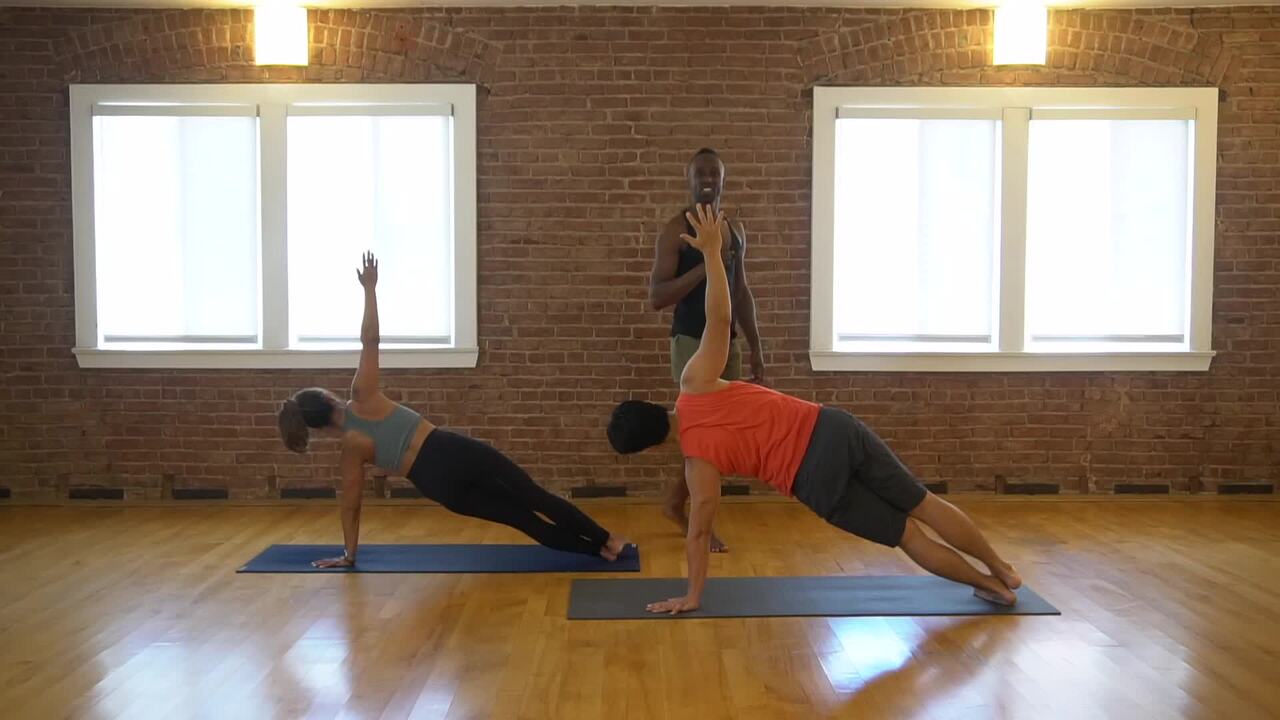 Get set and go in this class that will lead you through six minutes of plank variations.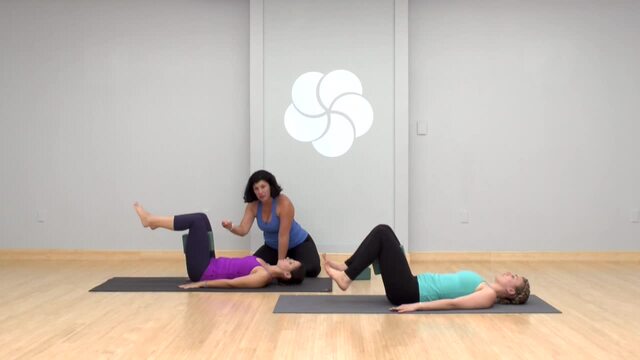 A great practice for anyone that's feeling the effects of gravity so you can get back the power of your pelvic floor.