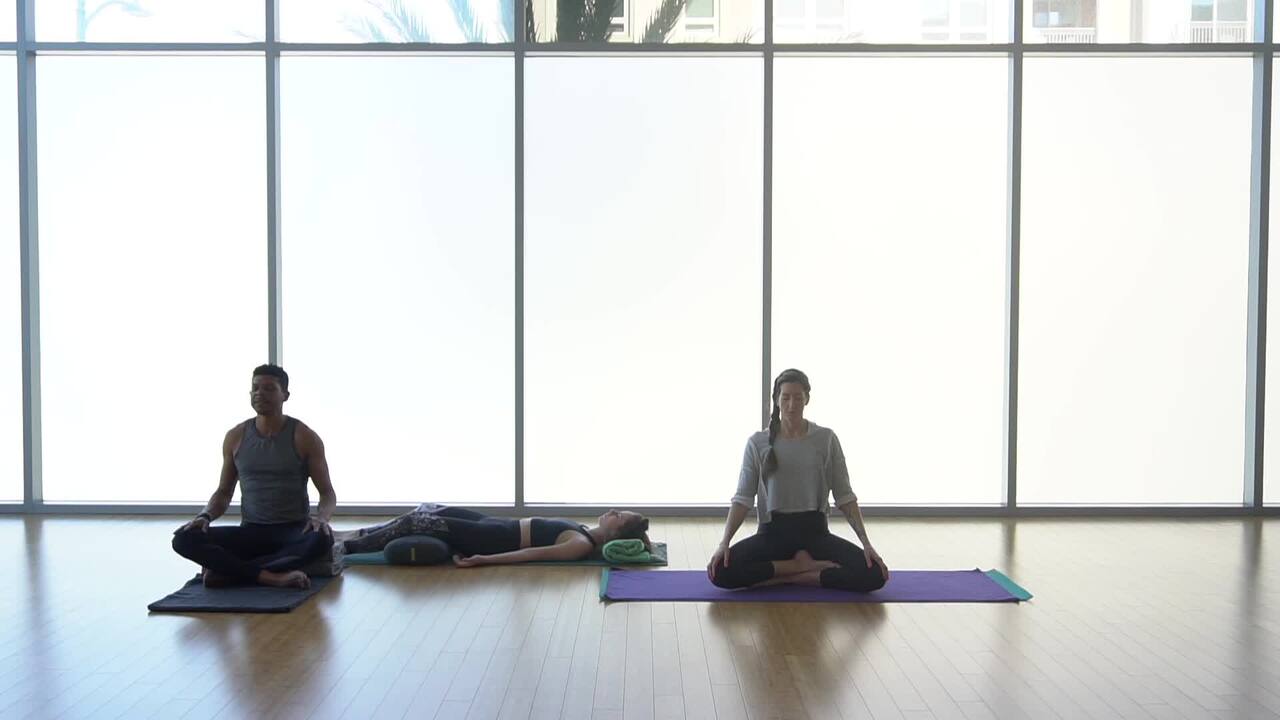 Find calm and grounding to help you build compassion, patience and empathy for other people in our lives. Recommended props: 1 block, 1 bolster, 1 blanket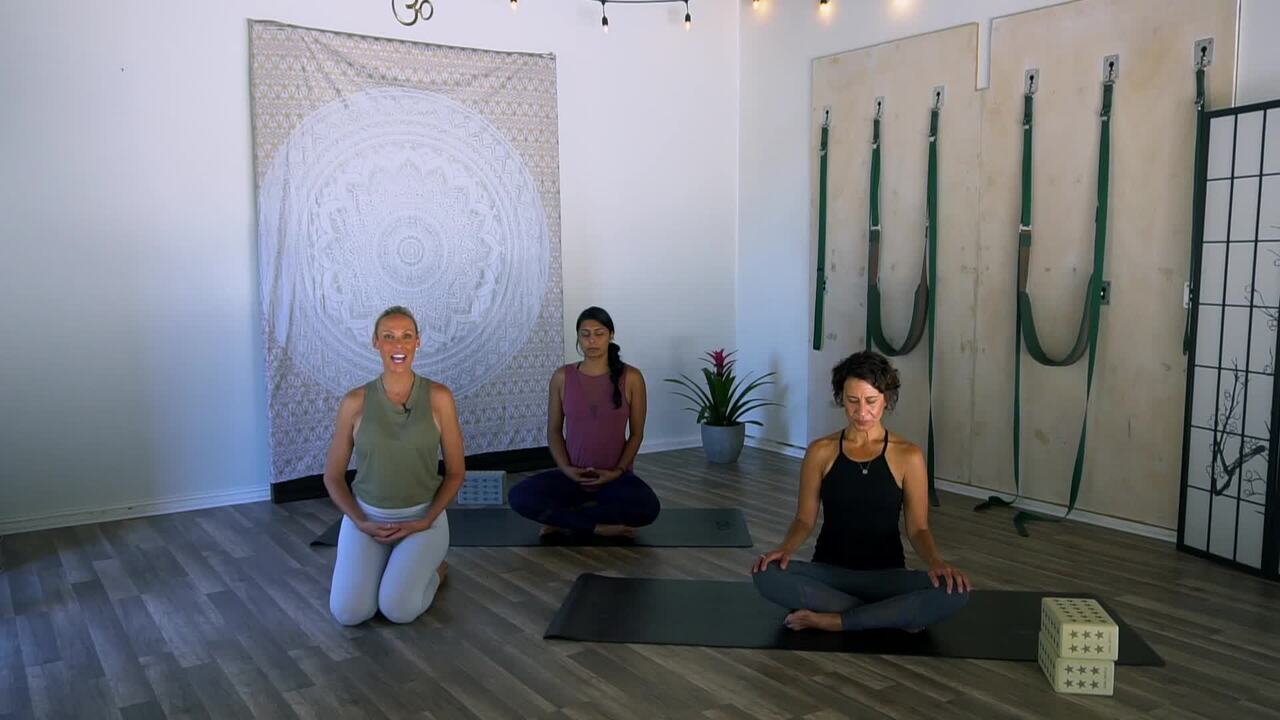 Get out of auto-pilot and reset yourself by reciting daily affirmations with Carolina.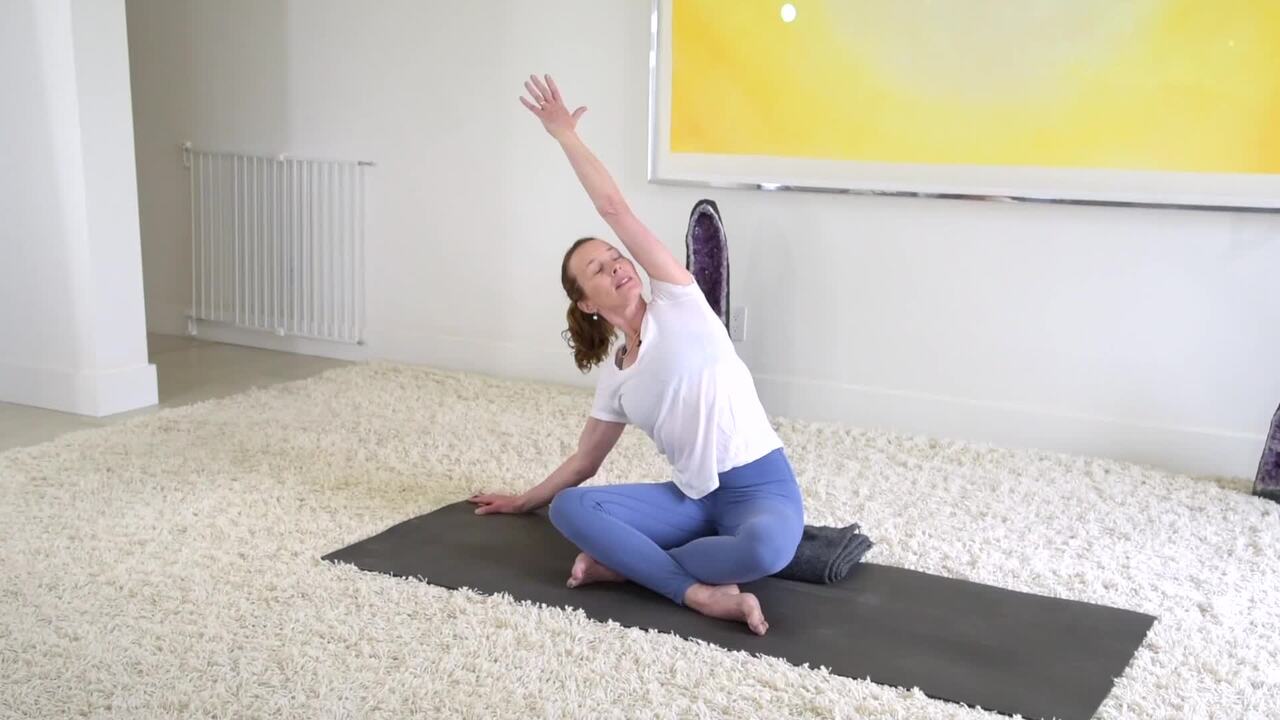 Prepare your body for the restful and mindful state of meditation in this quick class that will take you through a series light stretches.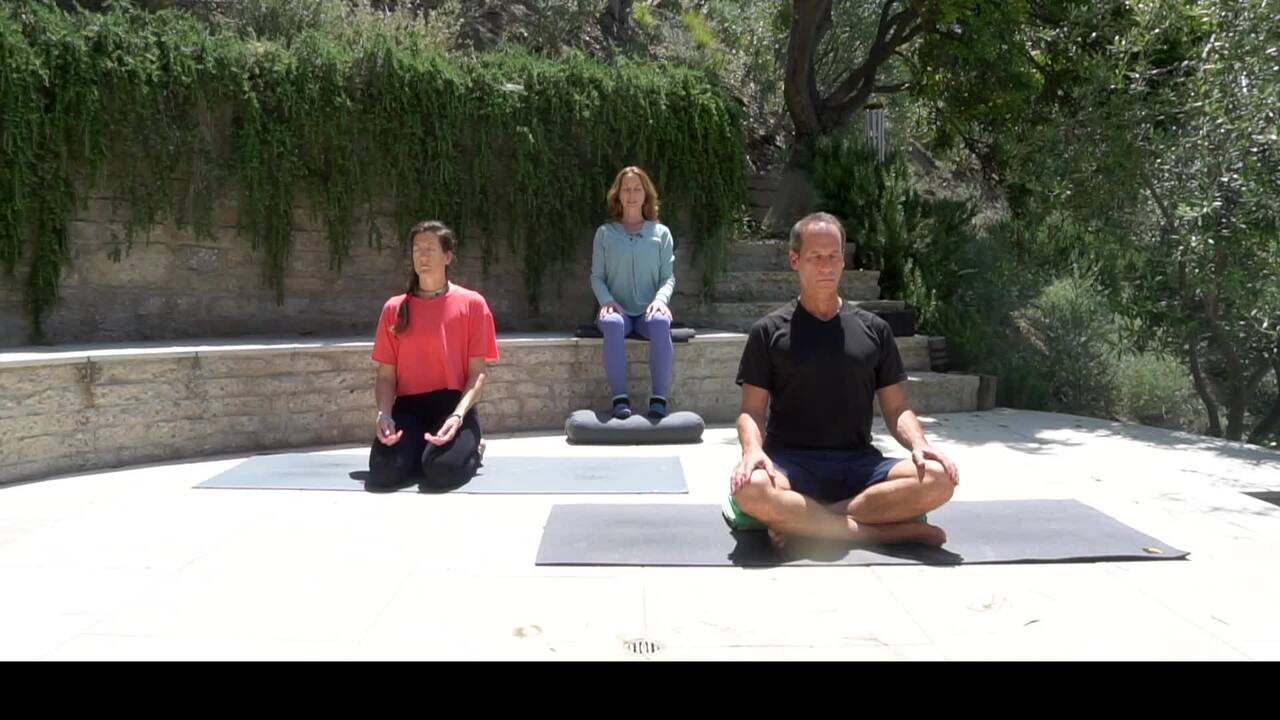 Sense your tailbone, sacrum, lumbar spine, thoracic spine and cervical spine as you inhale to extend and exhale to release all the negative thoughts and stressors of your day. Recommended props: 1 blanket, 1 block