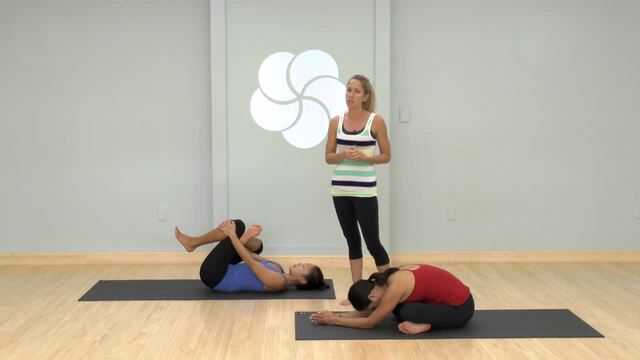 Open your hips in just 5 minutes with either resting pigeon or double pigeon.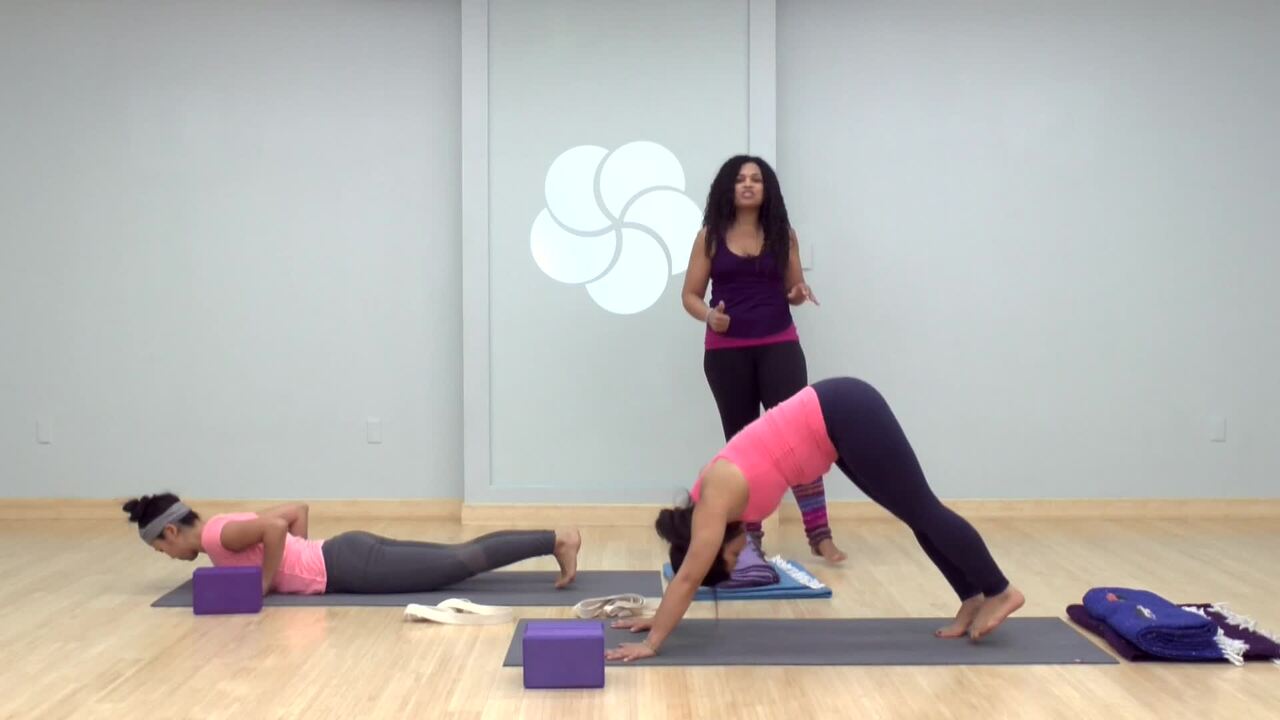 Release the tightness and stress in your hips and whammies in this flow class. Recommended props: 2 blocks, 1 strap, 1 blanket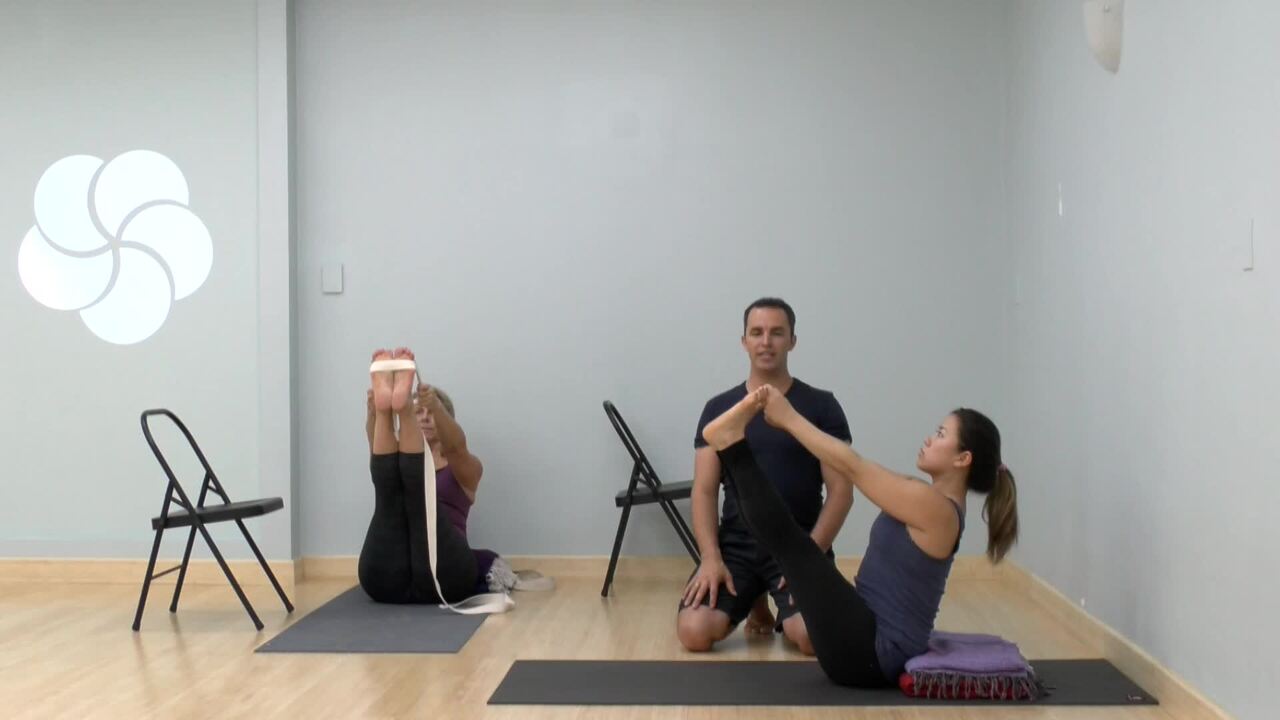 Strengthen your core and focus on your hips and hamstrings in this invigorating Iyengar practice. Recommended props: 1 chair, 2 blankets, 1 strap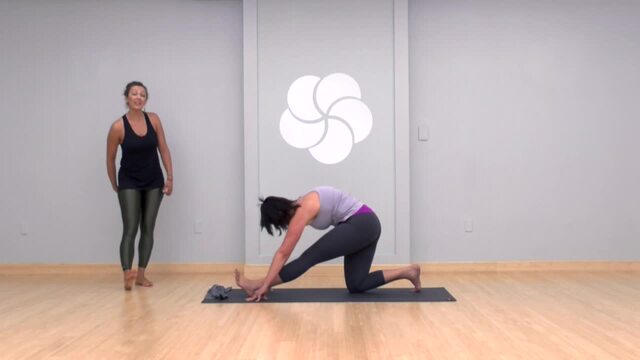 Warm up key areas of the body like your core, shoulders, hip flexors and hamstrings to get you ready for your basketball game or practice.