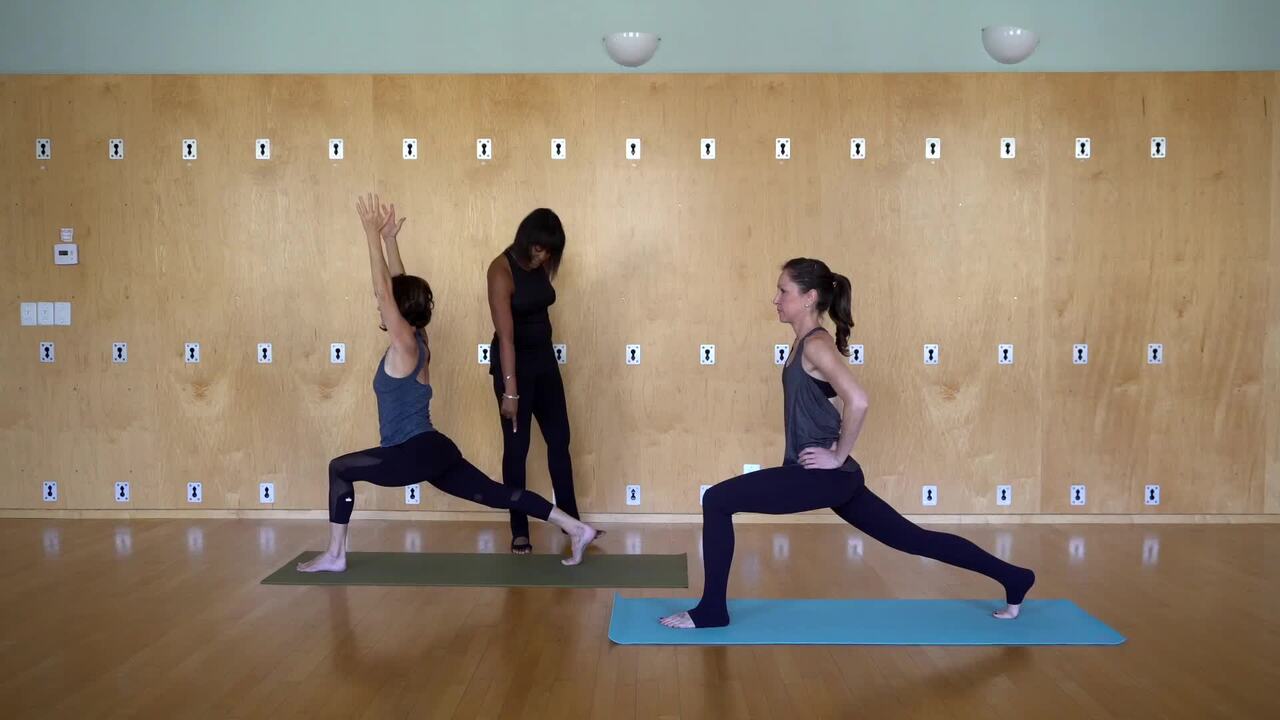 Focus on building strength in your glutes in this class that emphasizes standing poses.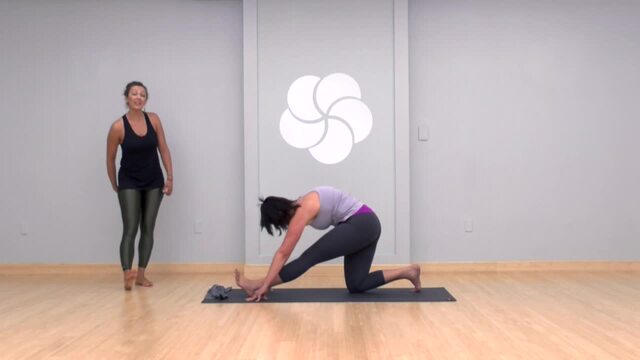 Warm up key areas of the body like your core, shoulders, hip flexors and hamstrings to get you ready for your basketball game or practice.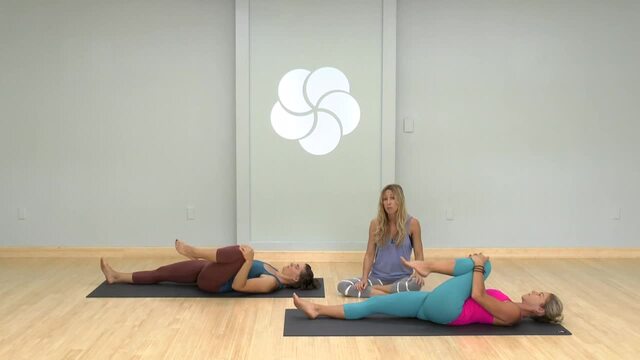 This delicious sequence will stretch and open your hips in just 10 minutes.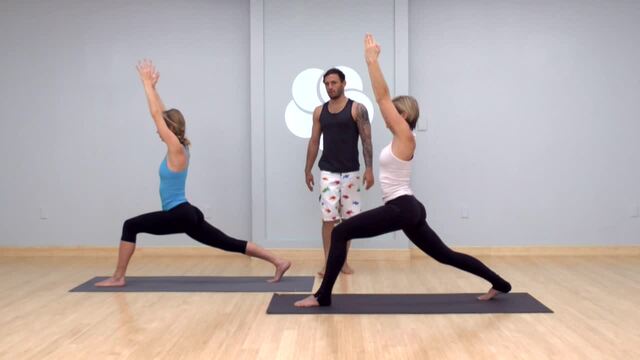 Strengthen your legs by focusing on movement that doesn't engage the core.