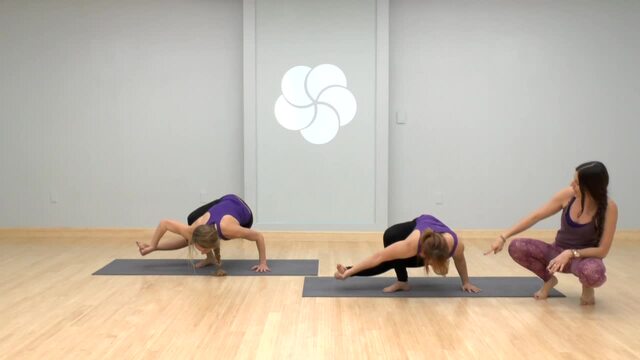 Practice the arm balance baby grasshopper, which is a great preparatory pose for grasshopper.
Build heat and create a rythmic flow of breath to detoxify your entire body in this advanced detox yoga class. You can also explore our entire Yoga For Detox Journey Series. Recommended props: 1 block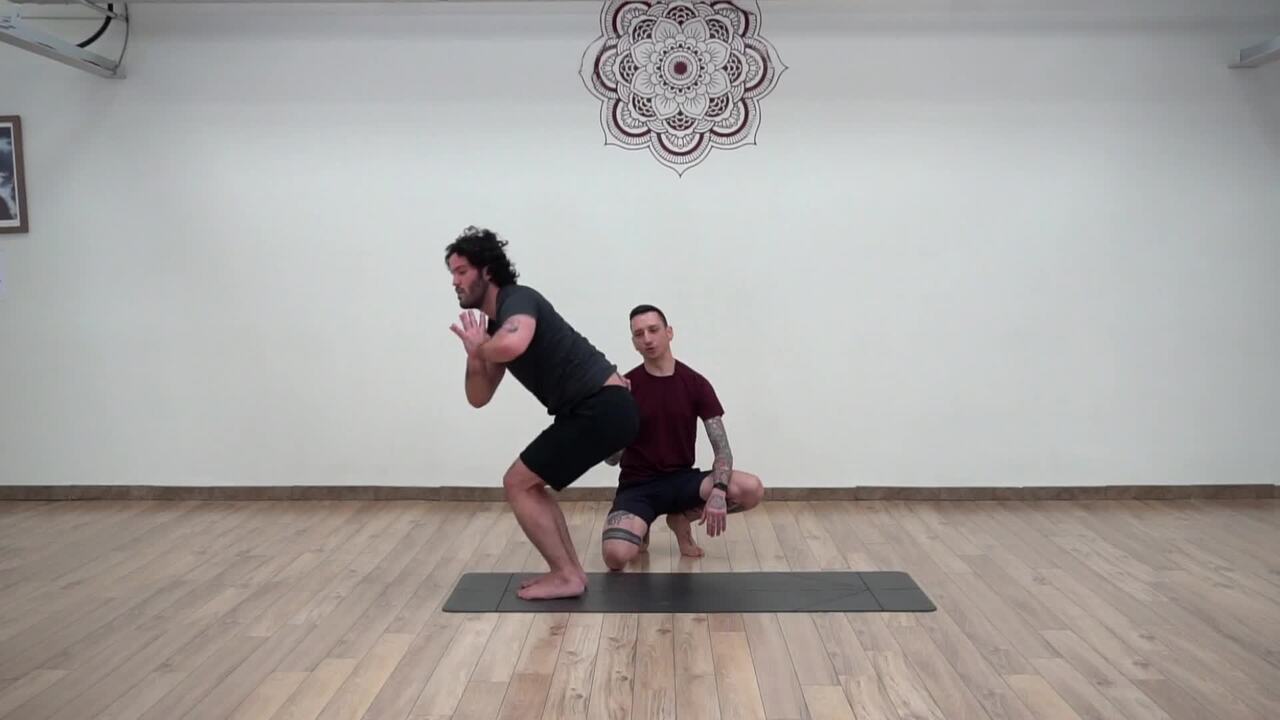 Get a ready for a challenge in this twisty class that will prepare you for side crow.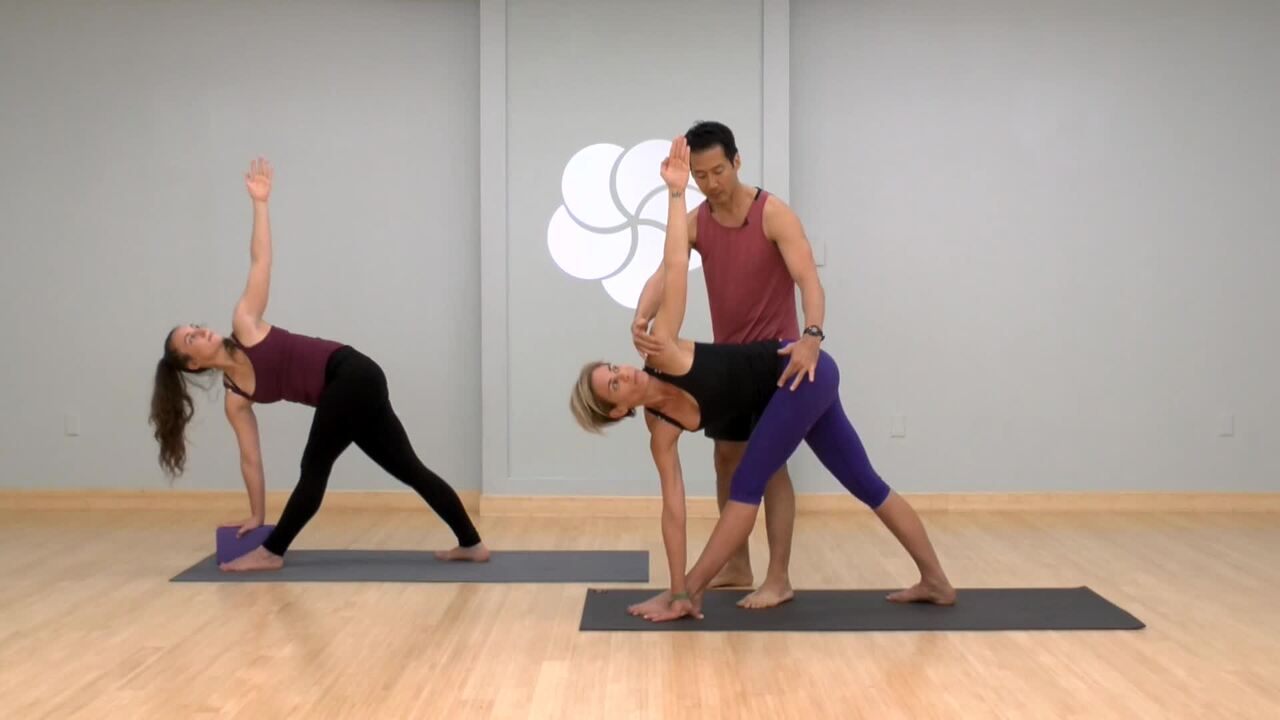 Be prepared for challenging twists and some poses that use your head in this invigorating class. Recommended props: 1 block