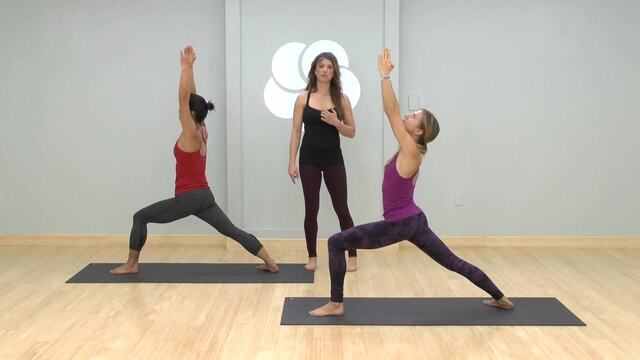 Move quickly, work up a sweat and get your heart rate up with this intermediate flow!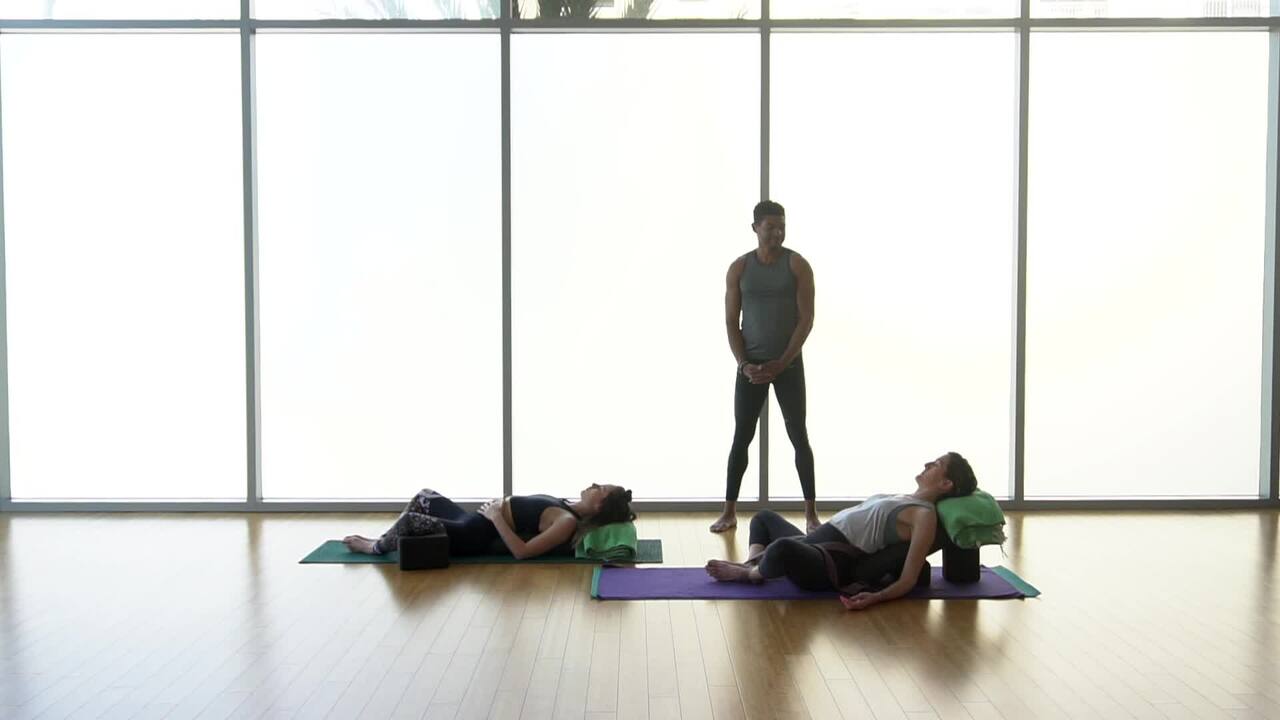 Take a few moments as CJ leads you through a guided meditation that leaves you feeling at ease. Recommended props: 1 bolster, 1 blanket, 2 blocks, 1 strap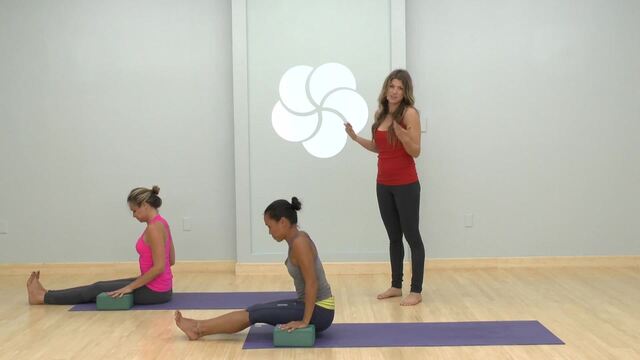 In this brief yoga sequence you will work on jumping through your arms to seated.
Recommended props: 2 blocks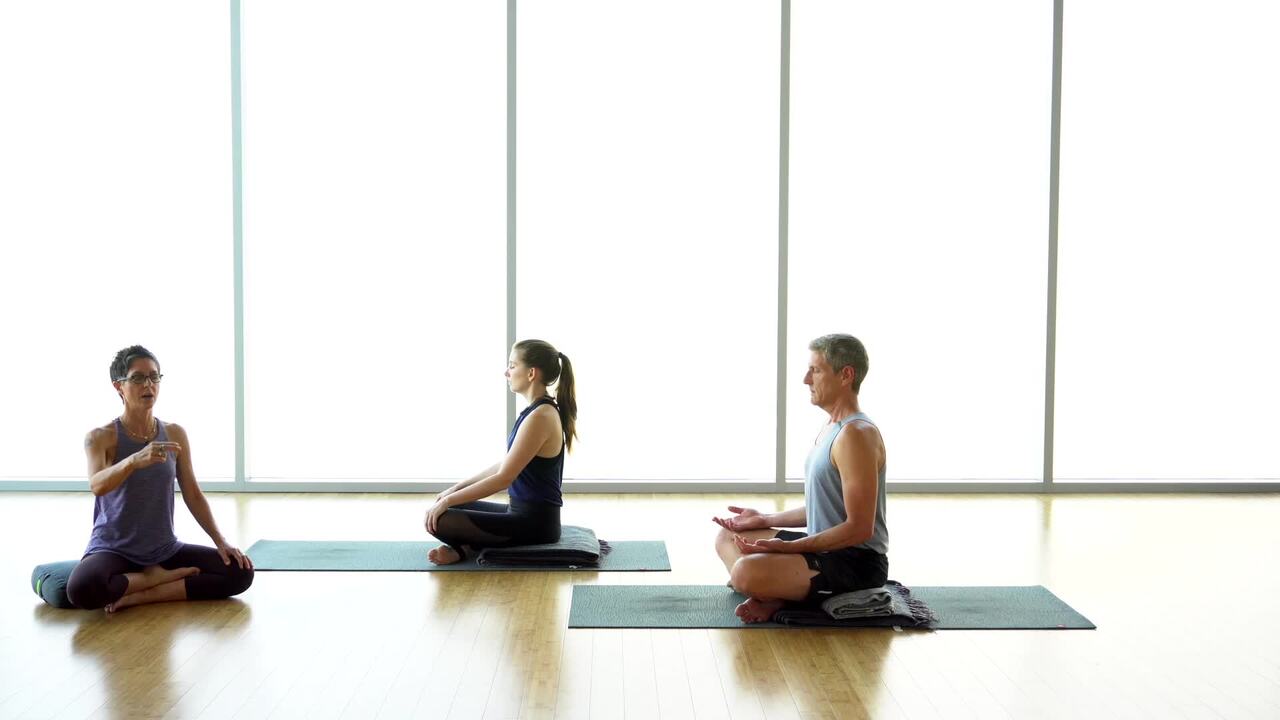 Take a few minutes at the start of your day to charge yourself with life. Recommended props: 1 blanket