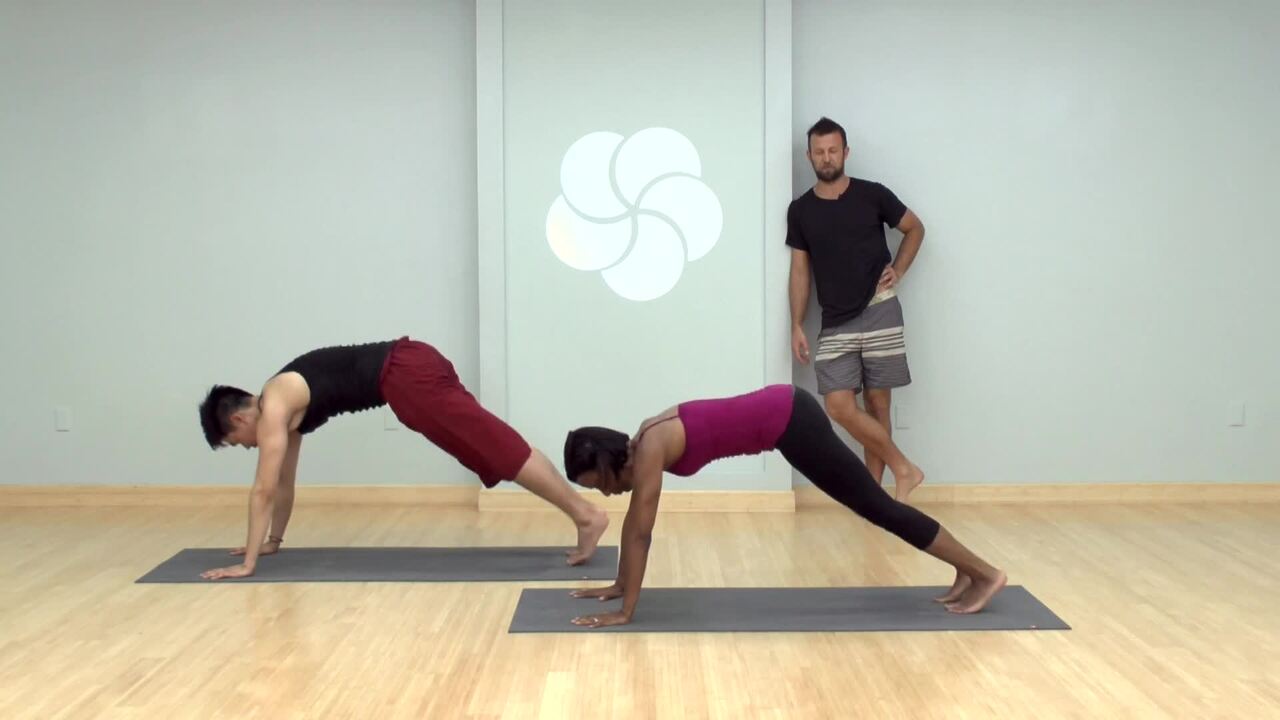 A perfect class to squeeze in on those days when you're nearly fully booked but want a quick boost of energy.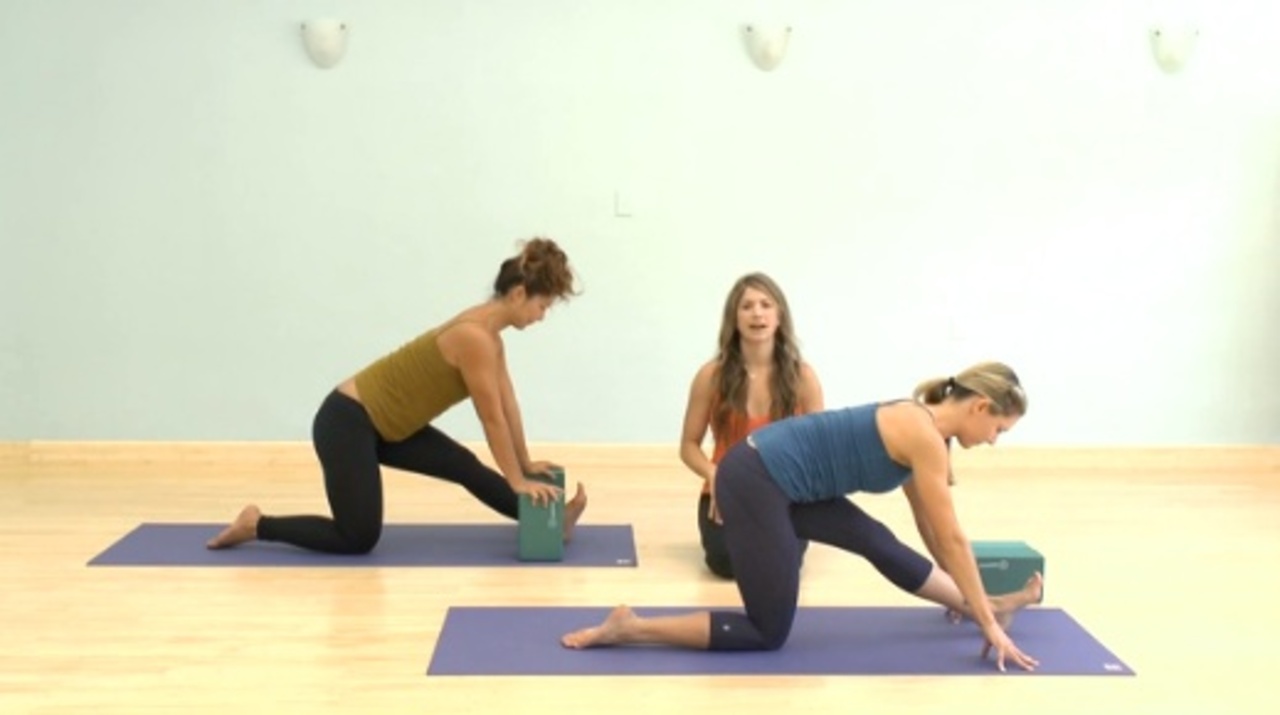 This sequence focuses on neutrally rotated standing and seated poses. This video is a part of our Journey Series to Firefly Pose.
Recommended props: 2 blocks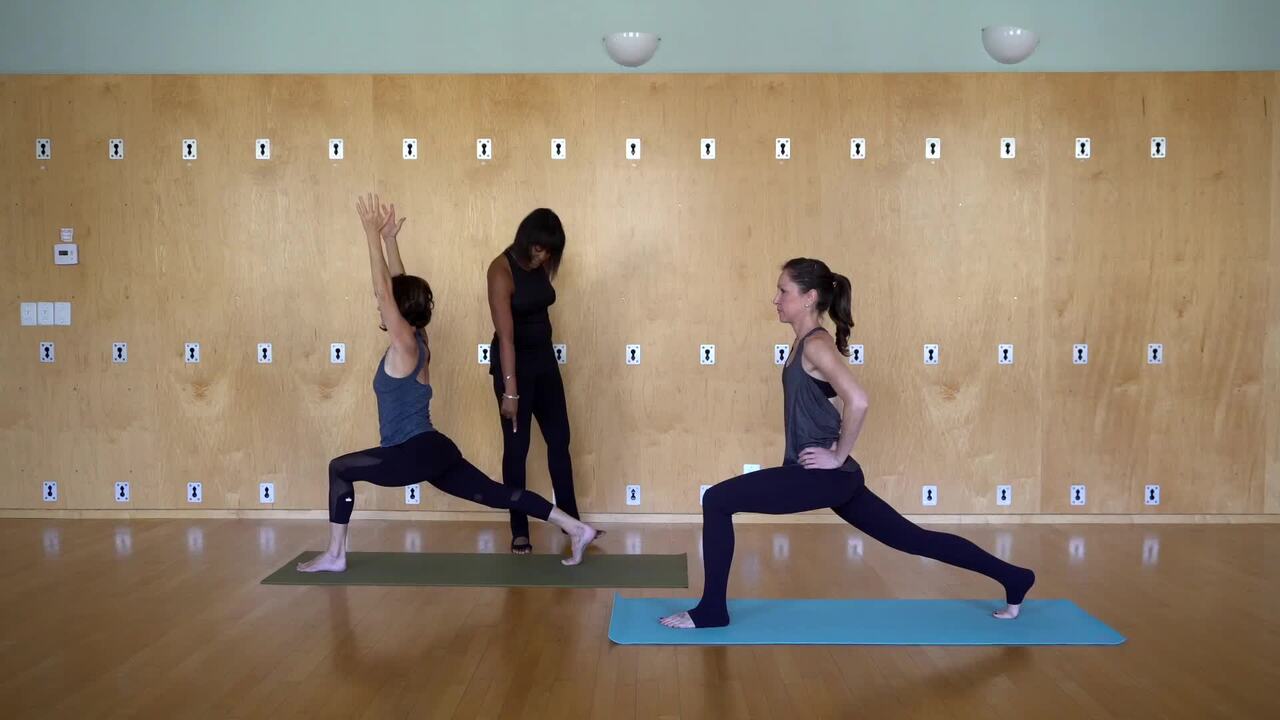 Focus on building strength in your glutes in this class that emphasizes standing poses.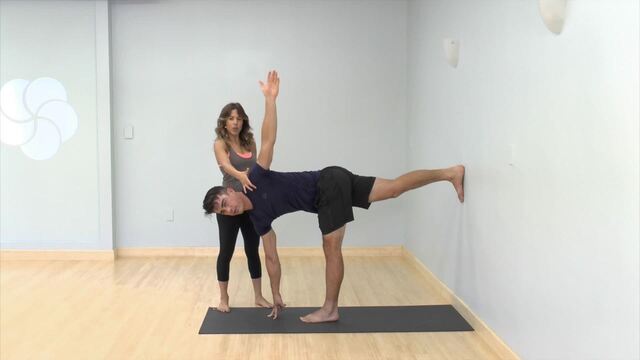 Practice twisting half moon pose at the wall to feel stable and learn what to do with your back leg.