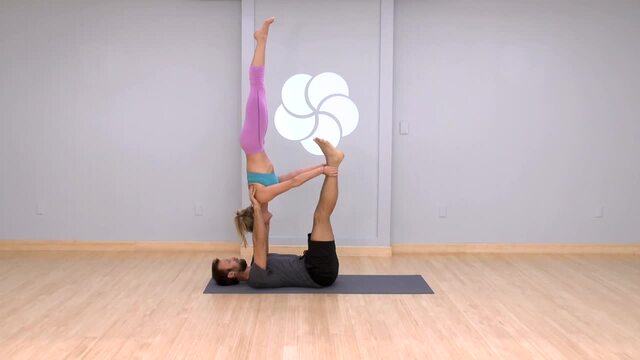 Give acro yoga a try with this super fun sequence! Be sure to stay in close communication with your partner as you move through these poses.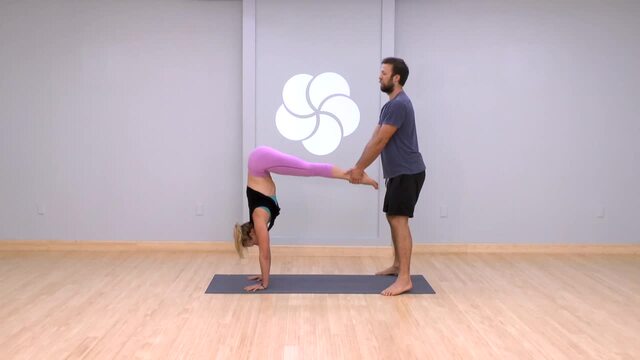 Work on your handstand practice with a little help from your friends in this partner yoga class.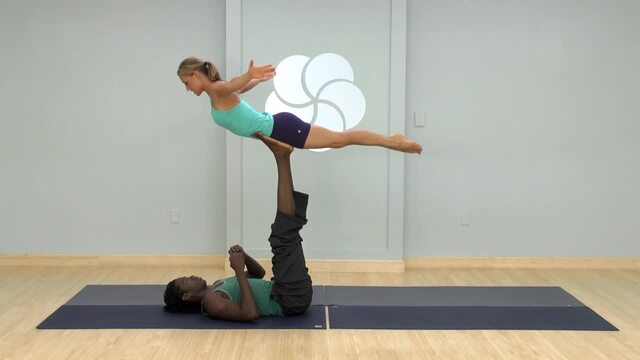 Connect to your inner child and practice bird (or airplane!) with a partner. Be sure to move slowly and check in with your buddy at all times.