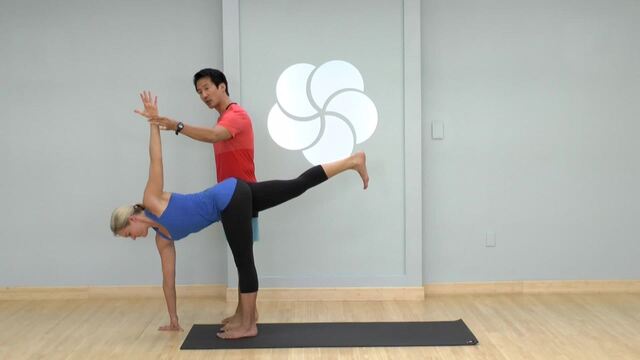 Gradually work up to twisting half moon, which is an incredibly challenging and rewarding balancing pose.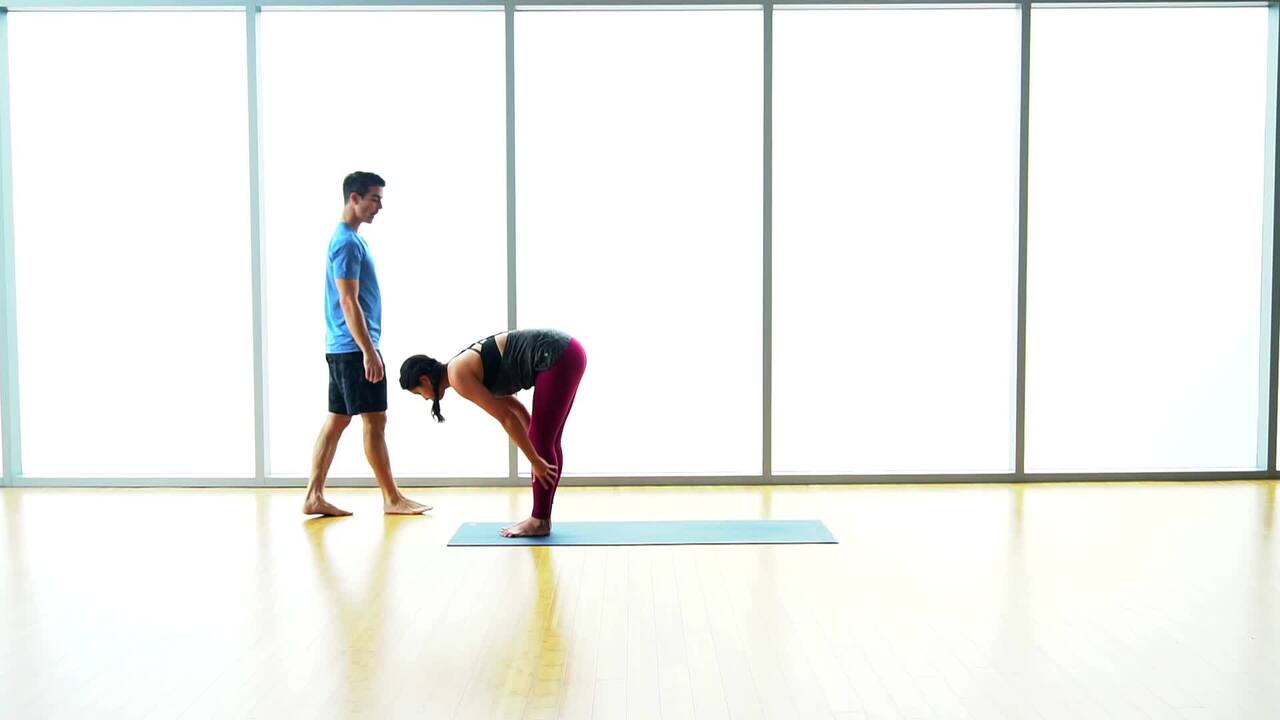 Engage and strengthen your core and glutes in this strong flow practice.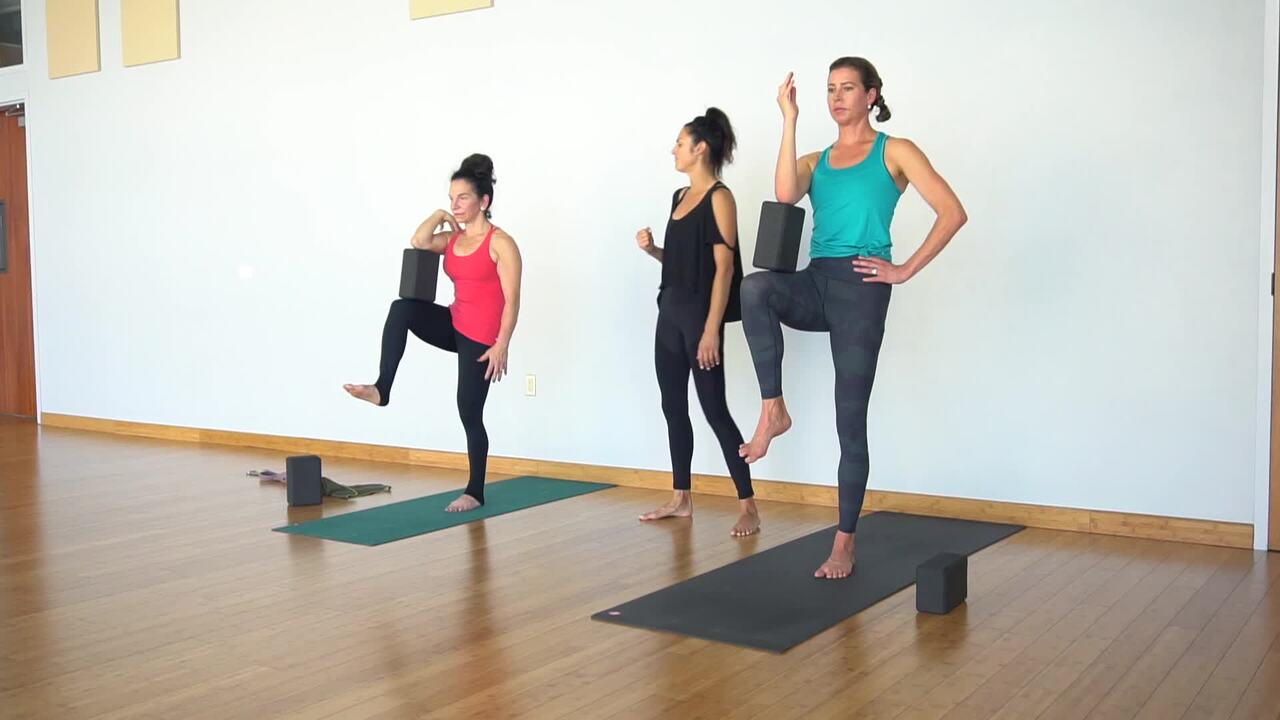 Learn different ways to approach one of the more difficult poses in your yoga practice with these three fun drills. Needed props: 2 blocks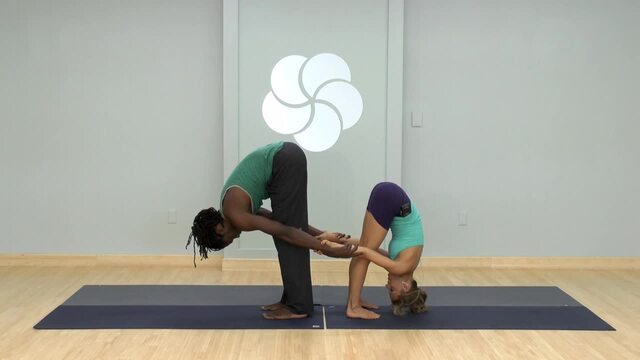 Learn how to practice standing poses with a partner in this fun class that includes warrior 2, extended side angle and forward folds!