Build a lot of heat, circulation and flexibility with sun salutations, and then relax with some nice hip and hamstring openers with this intermediate yoga sequence. Recommended props: 2 blocks, 1 blanket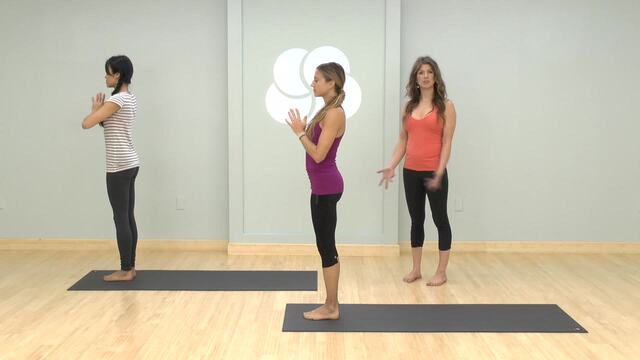 This quick sequence of mostly sun salutes will wake you up and get you ready for your day.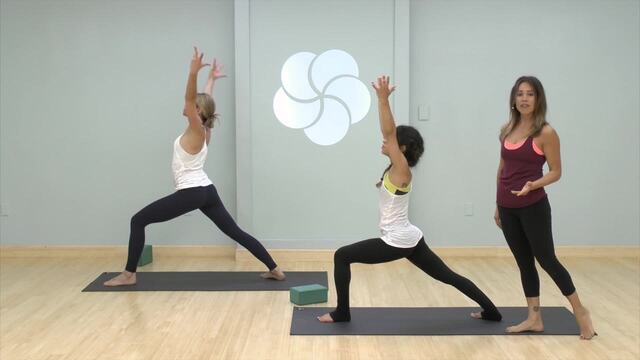 It's all about sun salutations, or Surya Namaskara A and B in this sequence. Sun salutes are designed to heat your body and create a rhythmic flow and moving meditation. Recommended props: 1 block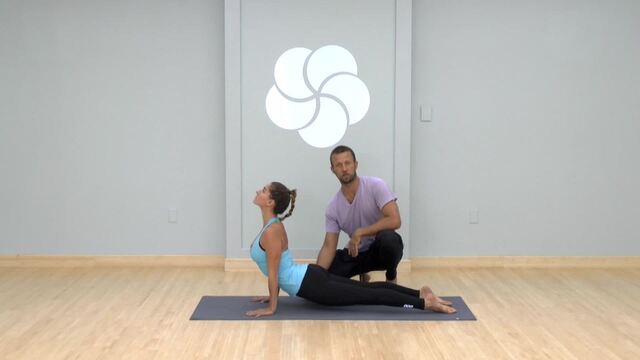 What does vinyasa mean? Watch Vytas break it down with plenty of variations to suit any body. Ready to sweat? Check out Vytas' Relentless Flow online yoga class.