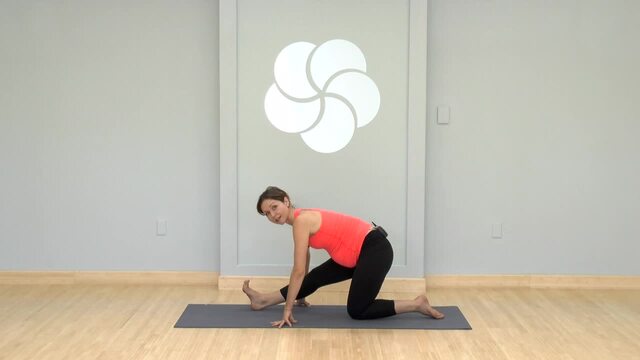 This stretchy sequence takes about as much time as brushing your teeth and making your bed, and will leave you feeling great for the rest of the day!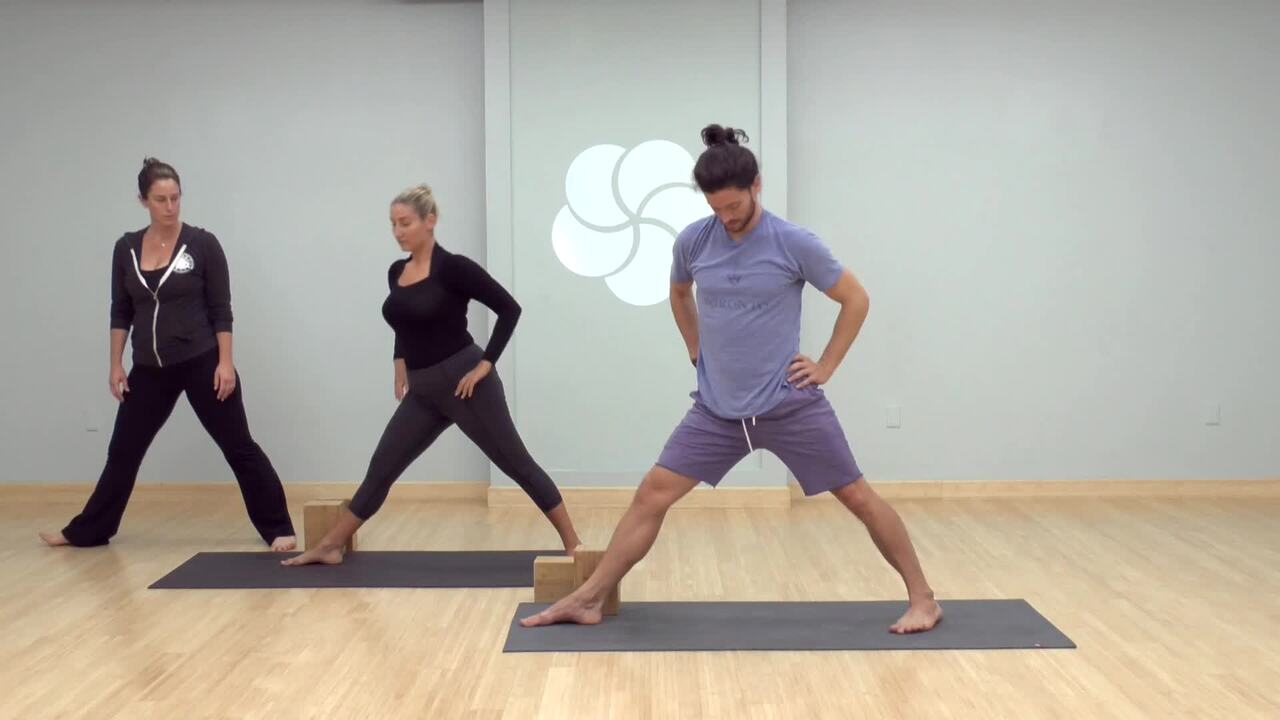 Learn how to use blocks in order to make every yoga practice accessible to your body. Needed props: 2 blocks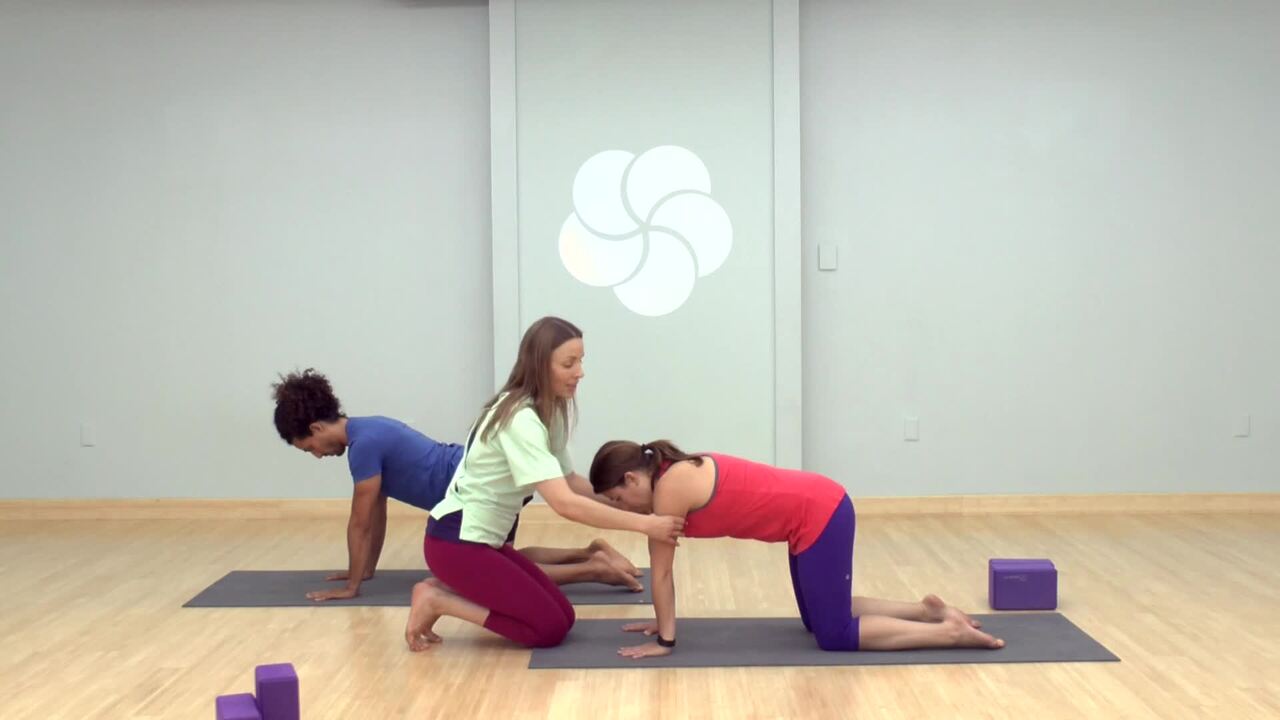 Focus on stretching the internal rotators and strengthening the external rotators of the shoulders in this quick class. Recommended props: 2 blocks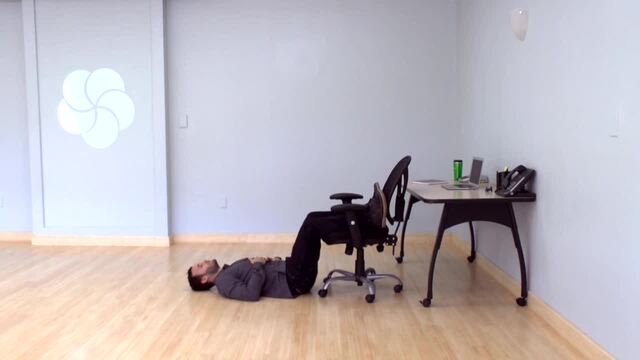 Take a few minutes to stretch your hips, unwind and do a little something to reverse sitting in a chair all day.