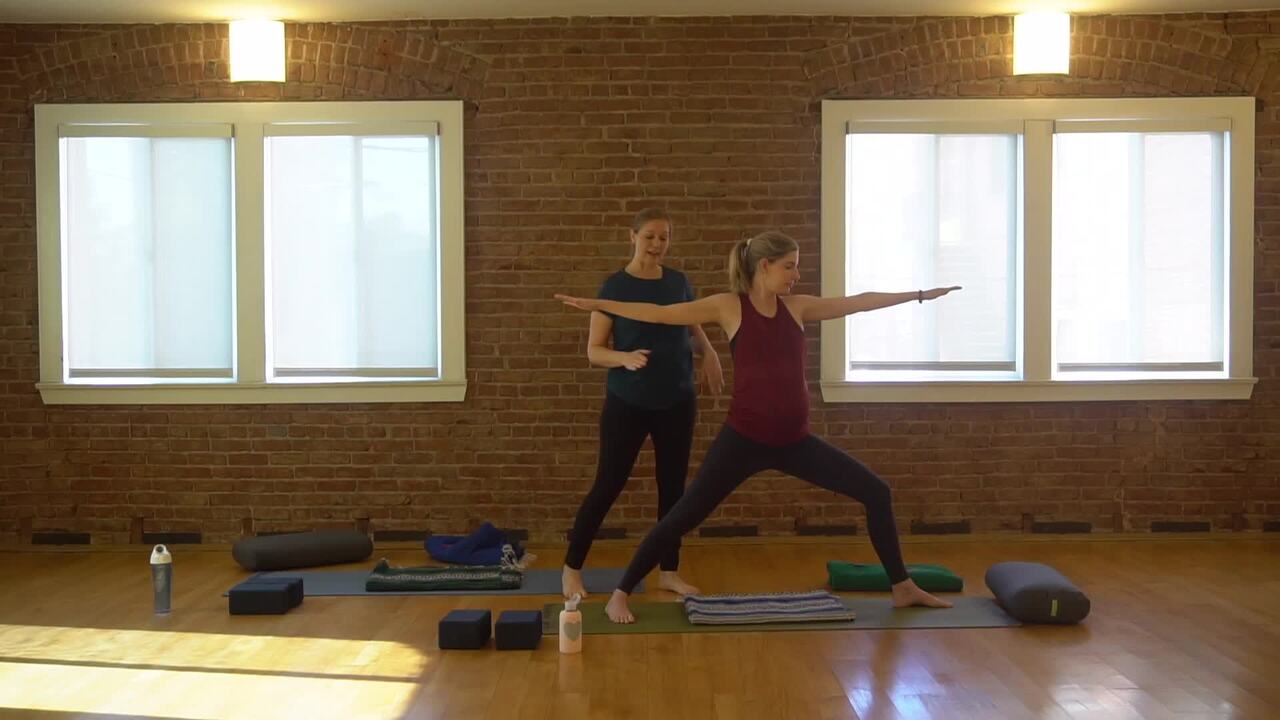 Build strong glute muscles to help eliminate low back pain and take care of your body during pregnancy. Recommended props: 1 blanket, 2 blocks, 1 bolster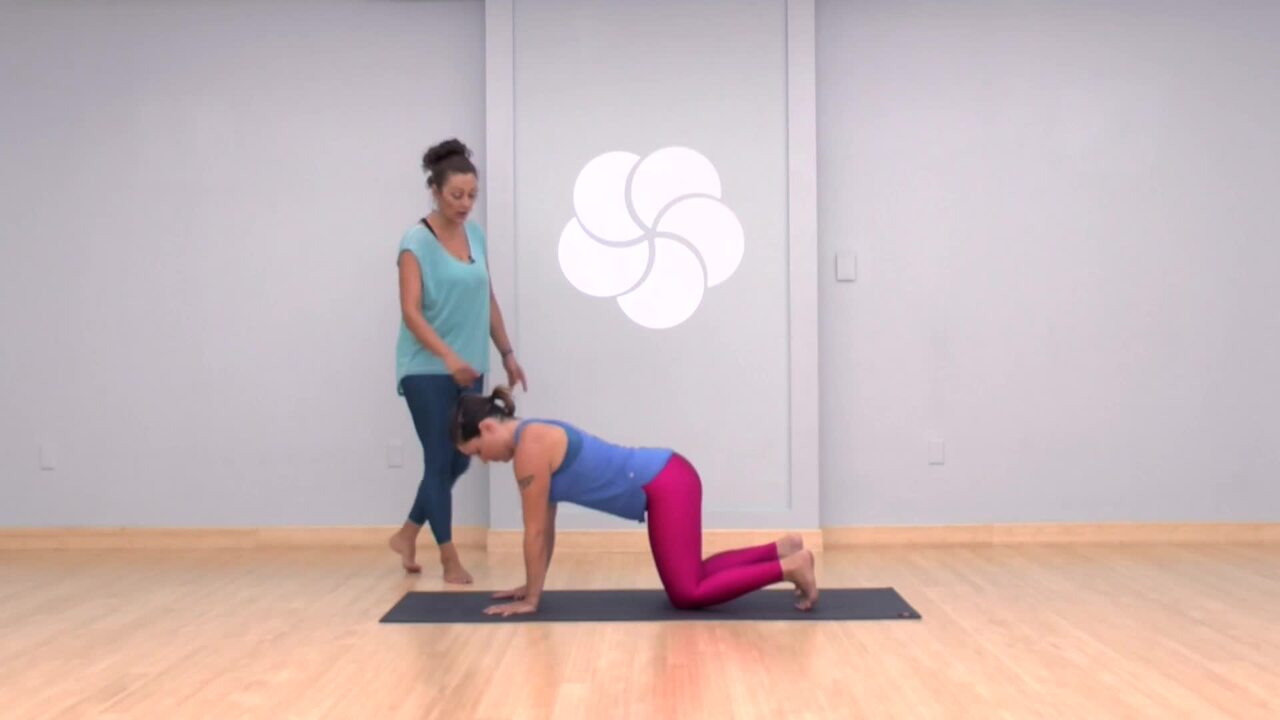 Learn what the important muscle, your gluteus maximus, does for us in different poses.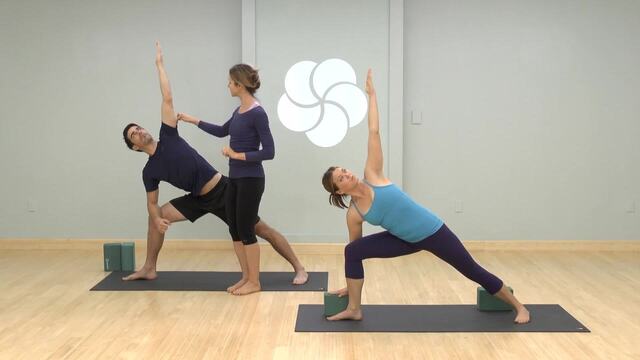 This sequence is designed to build strength in the legs, glutes, hips, and lower back in a short amount of time. Recommended props: 2 blocks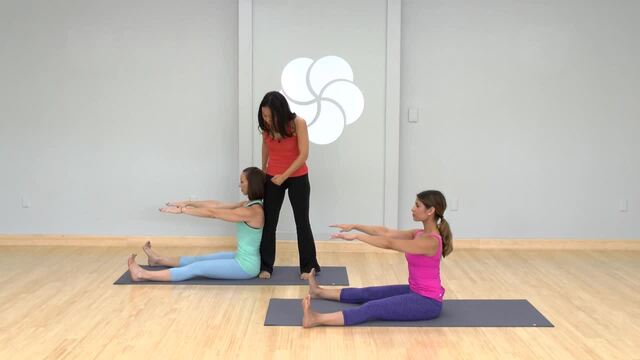 Explore the concept of centering using the inner thigh muscles, glutes, abdominals and back to pull everything towards your midline.