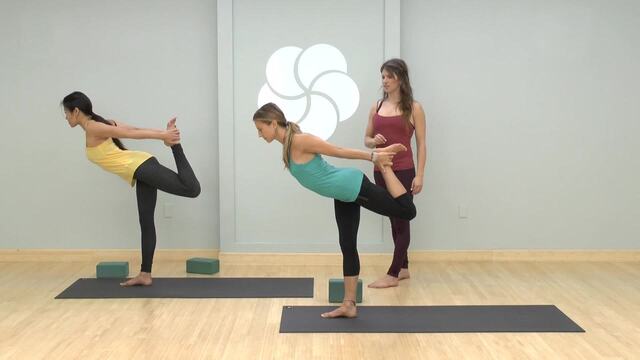 Open your heart with this well rounded sequence that focuses on backbends.
Recommended props: 2 blocks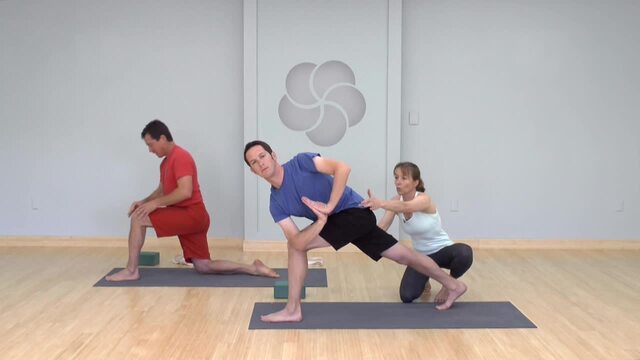 Focus on the areas that grow tighter from biking or spinning with this class that stretches the backs of your legs, lengthens your hip flexors, builds core strength and opens the chest. Recommended props: 1 block, 1 strap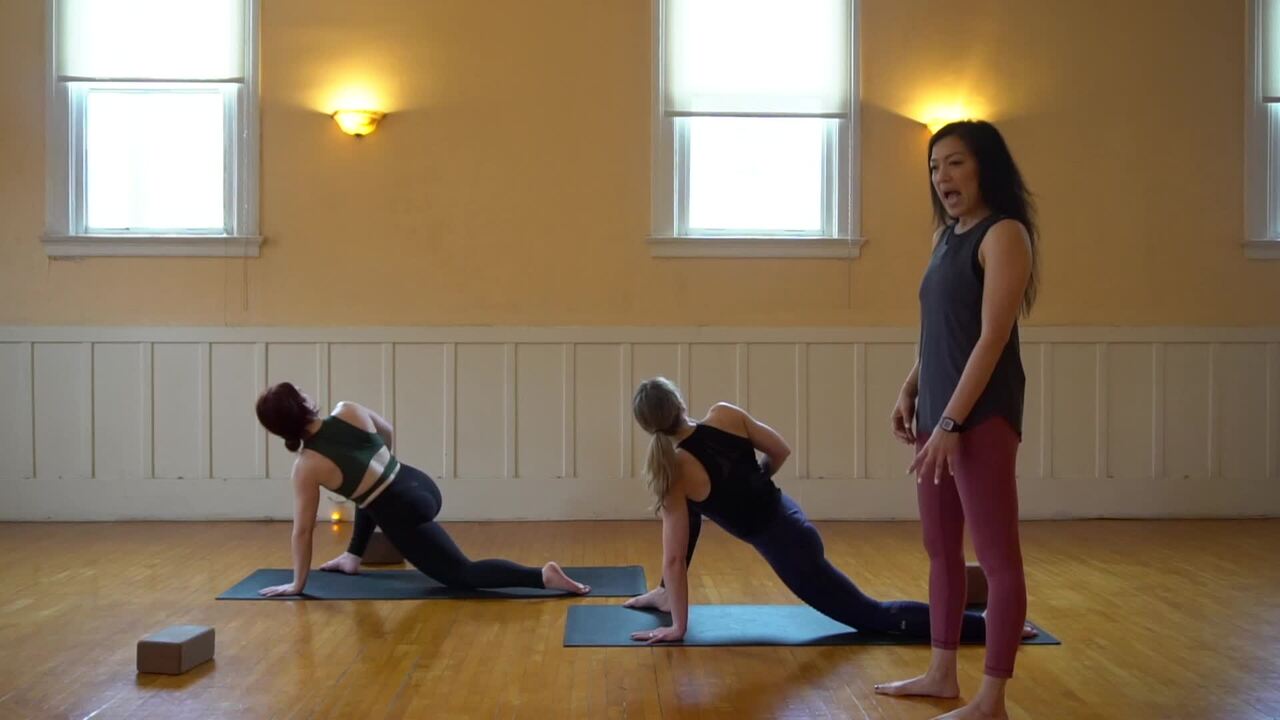 Strengthen your back body as a way of opening your front body in this well rounded class.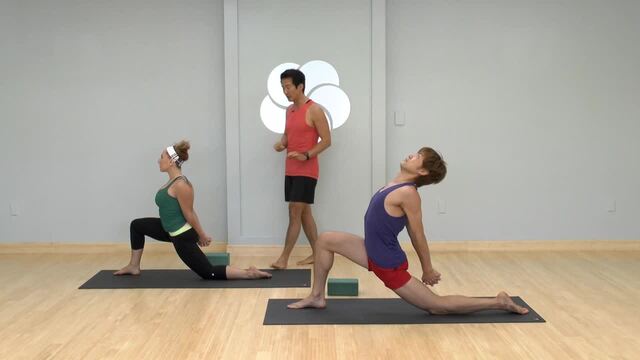 Open your chest, strengthen your back muscles and wake yourself up! Recommended props: 1 block