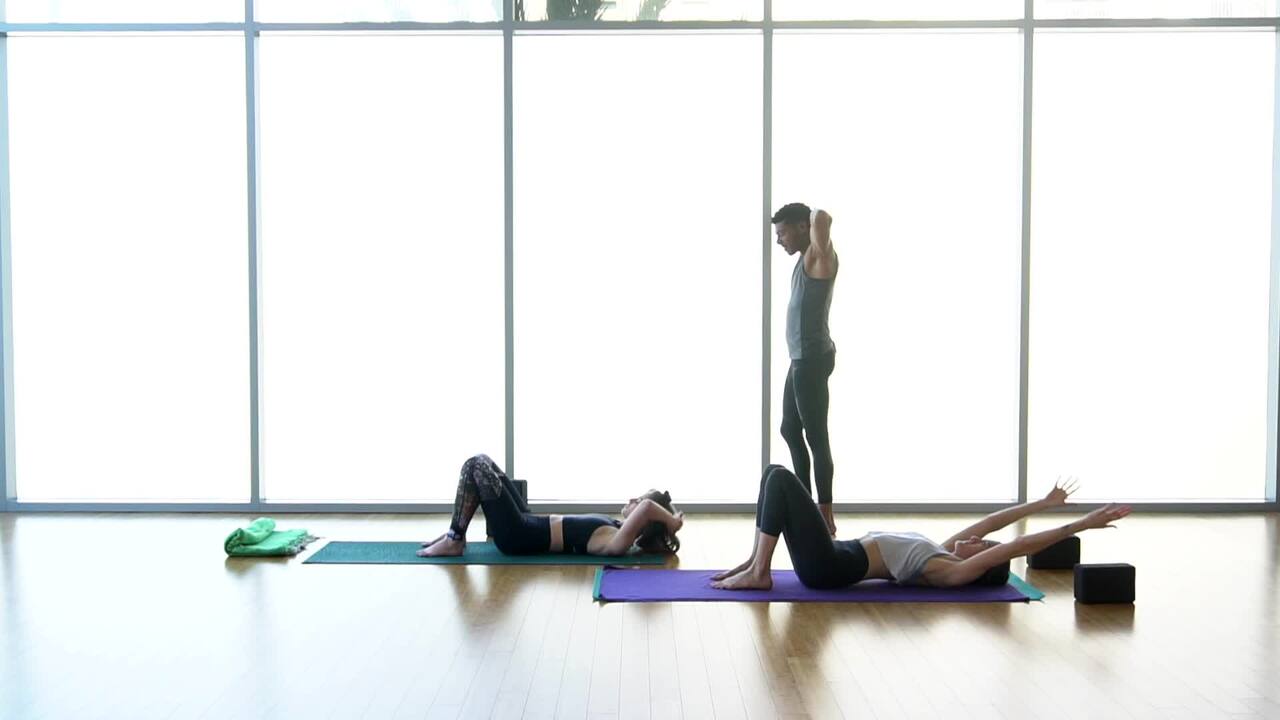 Cultivate your breath and link it with movement to wake up and energize your body. Recommended props: 2 blocks, 1 blanket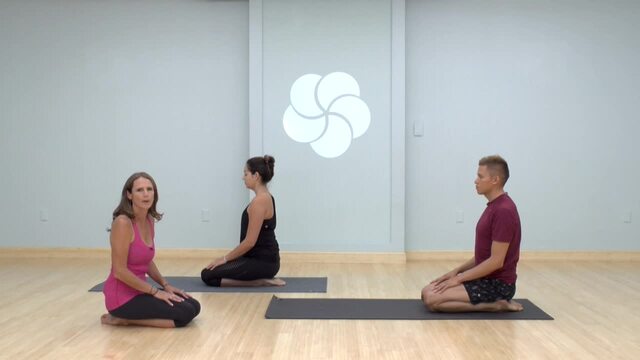 Explore two common misalignments in upward facing dog and learn how to correct them in this short tutorial.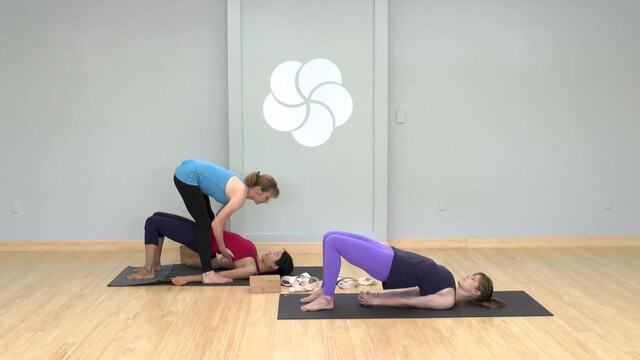 Look at and practice bridge pose, a beneficial backbend that opens the shoulder, chest and spine. Recommended props: 2 blocks, 1 strap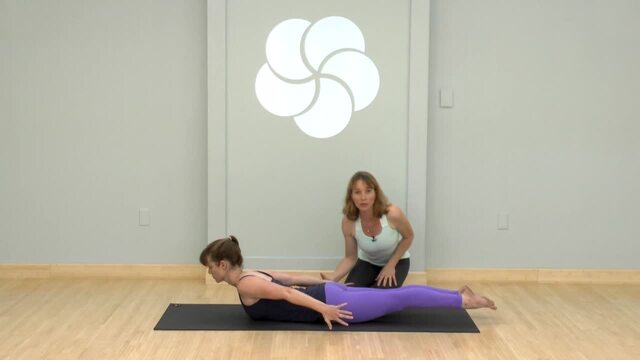 Learn how to practice locust pose, or salabhasana, a backbend that strengthens the spine, buttocks, and backs of the arms and legs.