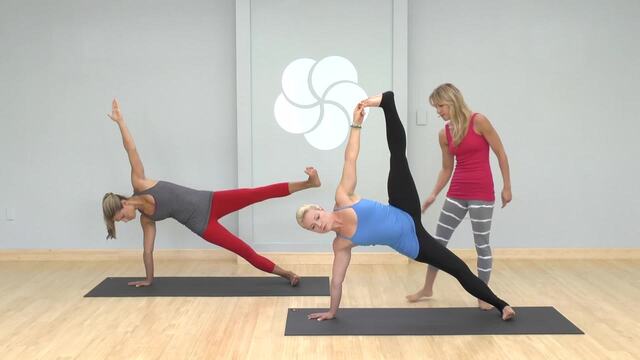 Get ready for vasisthasana and all of it's fun variations with tree pose and hand to big toe pose.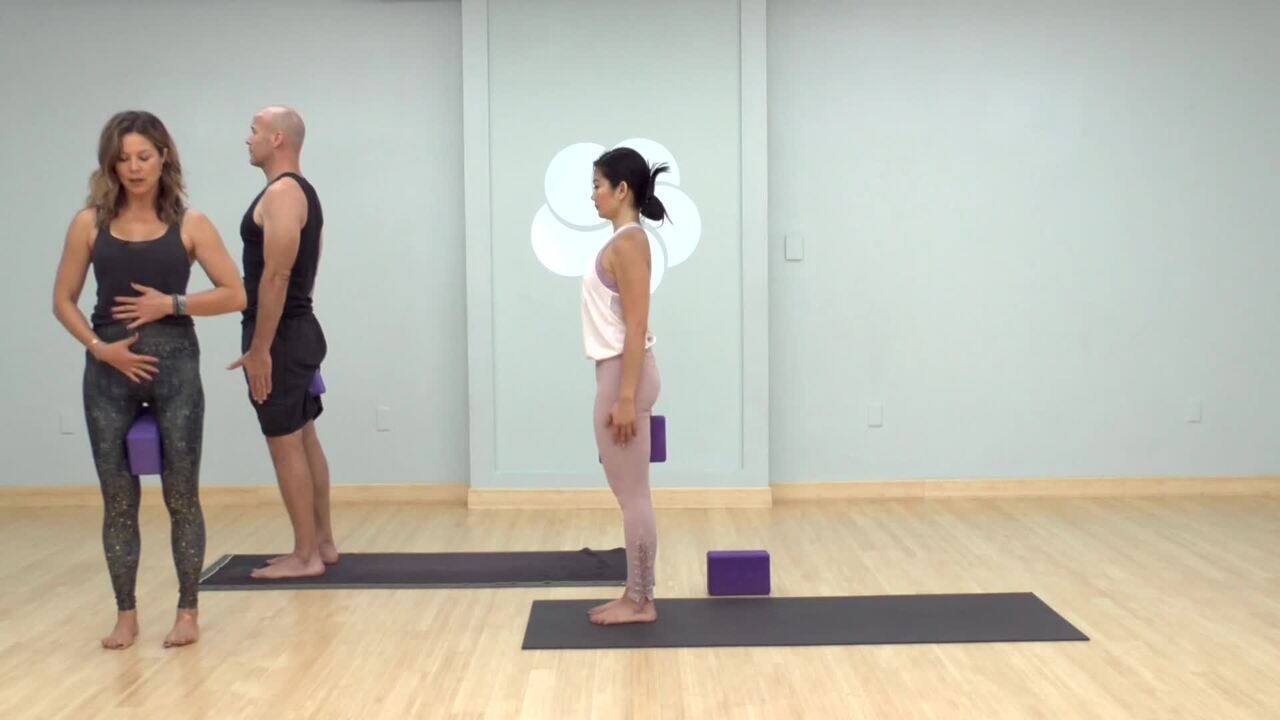 Turn the fire on with this class aimed at engaging your lower body through classic yoga poses. Recommended props: 2 blocks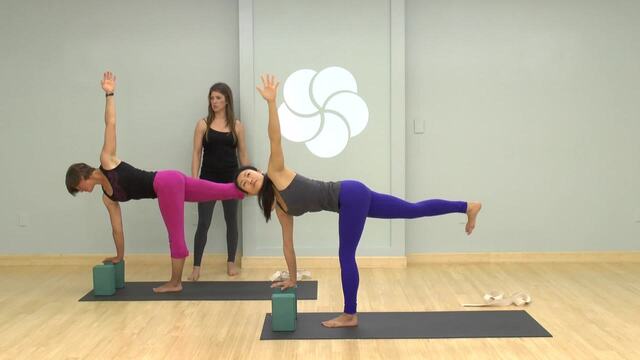 Avoid all of the common misalignments and build a tremendous amount of strength as you learn to correctly practice twisted half moon pose. Recommended props: 2 blocks, 1 strap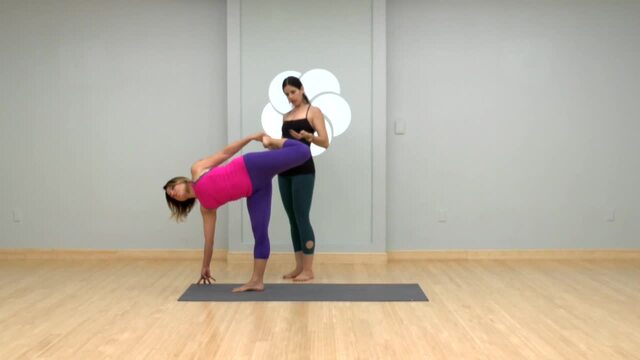 Master the powerful heart opener and balance pose, ardha chandra chapasana, in with this short tutorial.