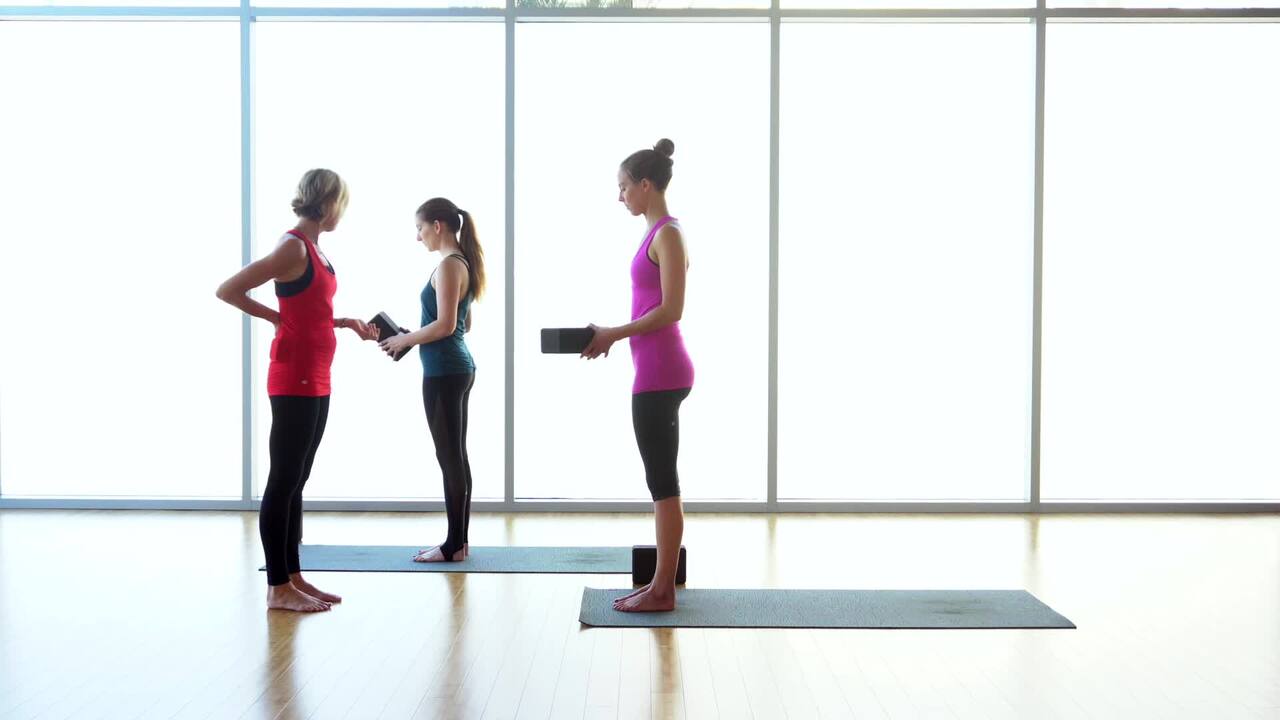 Learn the correct posture and position for all your platforms in tadasana to make sure you take care of your body. Recommended props: 1 block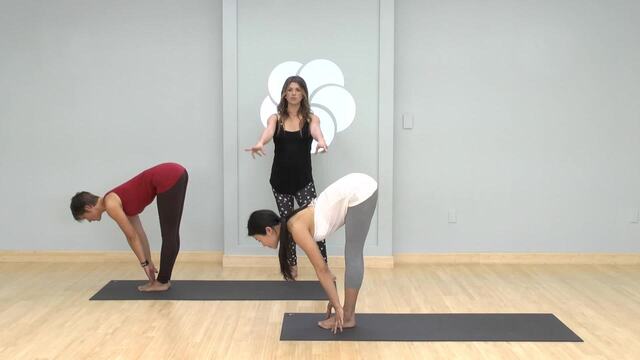 Learn to practice the often under taught ardha uttanasana, a pose that perfectly sets up chaturanga if done correctly.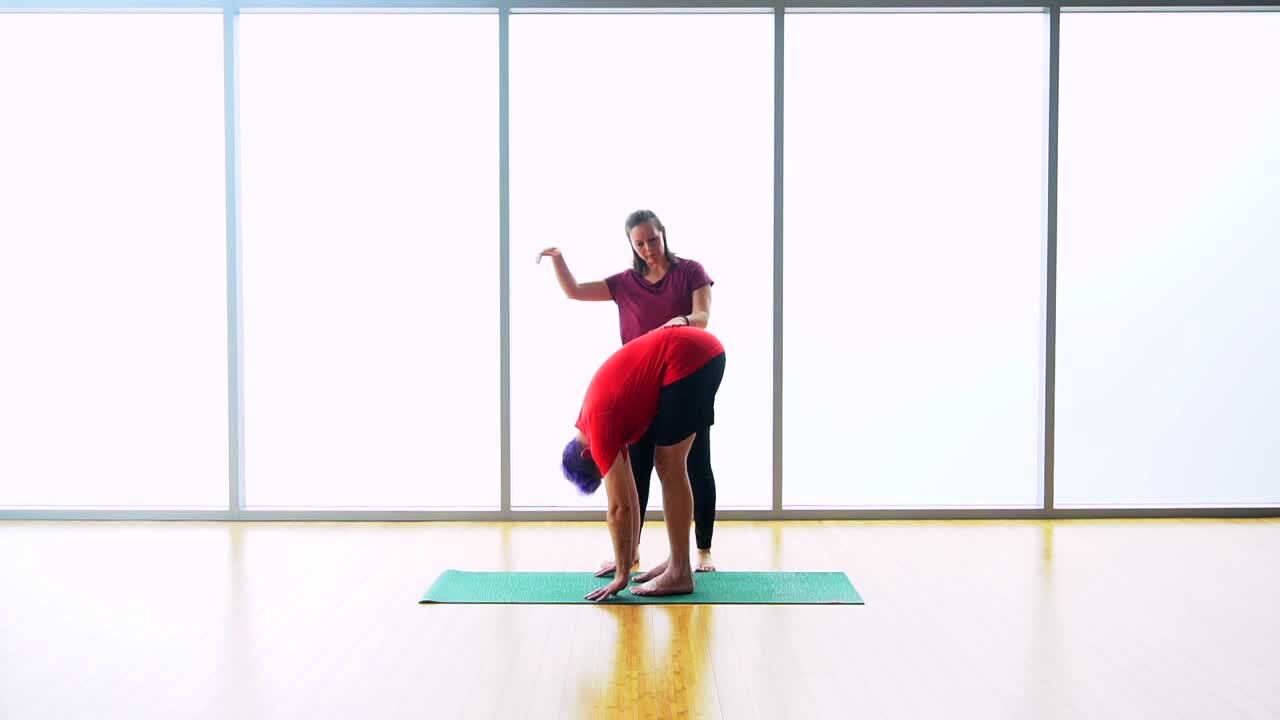 For teachers—learn adjustments for standing forward folds.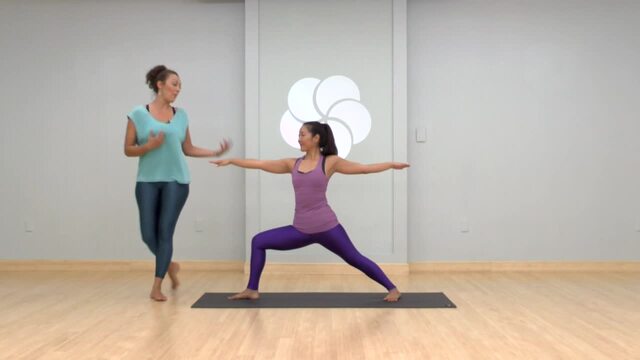 Learn where to shift the weight in your feet in various standing poses in this quick tutorial.