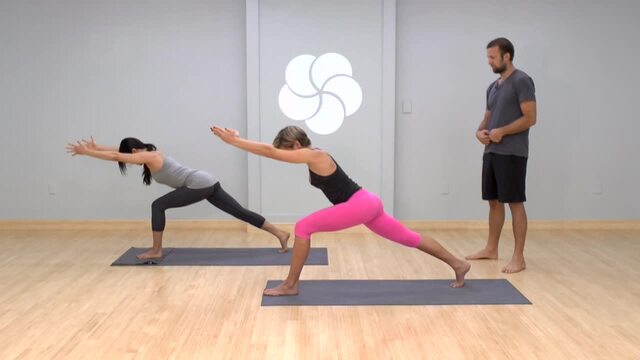 Strengthen your back to help counter the effects of sitting all day at a desk, in a car or on your couch.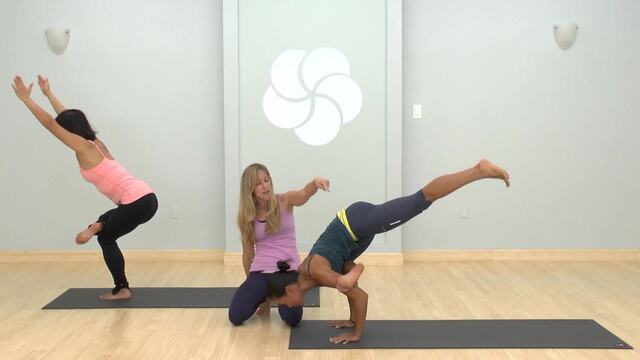 This challenging, well rounded yoga class includes standing poses, twists, backbends, arm balances and core.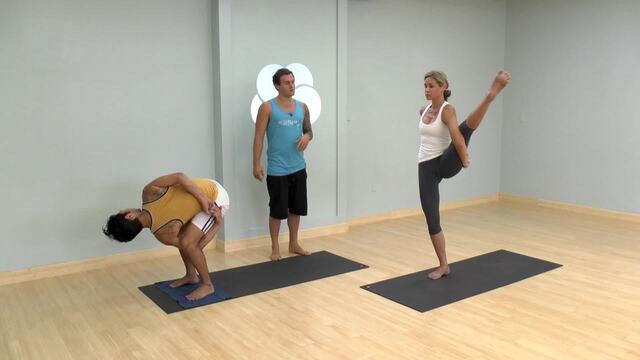 Focus on opening your hips and shoulders and maybe even get into bird of paradise.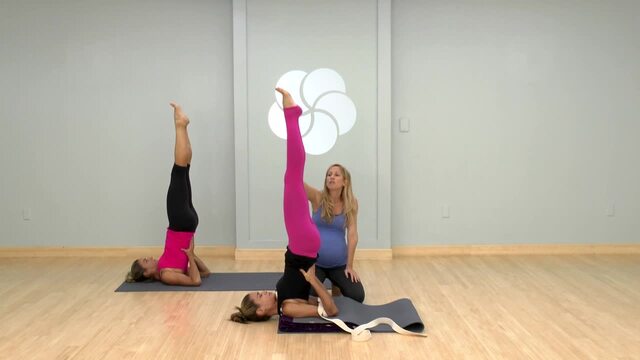 Flow towards the queen of all asanas in this challenging class. Shoulderstand can balance the endocrine system, calm the mind, and stretch the shoulders & neck. Recommended props: 1 strap, 1 blanket