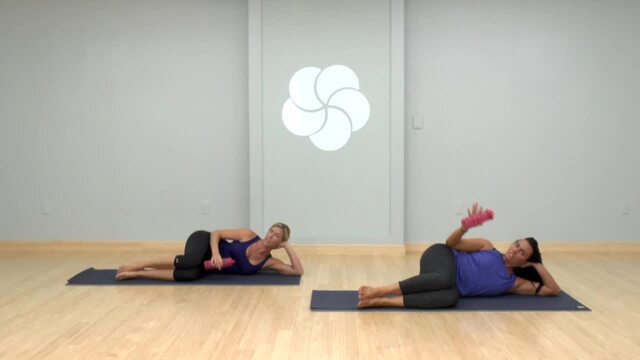 Transform your shoulders with this Pilates series that's great for your shoulder girdle, biceps and triceps - especially if you do a lot of chaturangas or inversions in your yoga practice. Recommended props: 1 tumbler
Strengthen your upper body, back, and improve your posture with Pilates push ups and back extensions.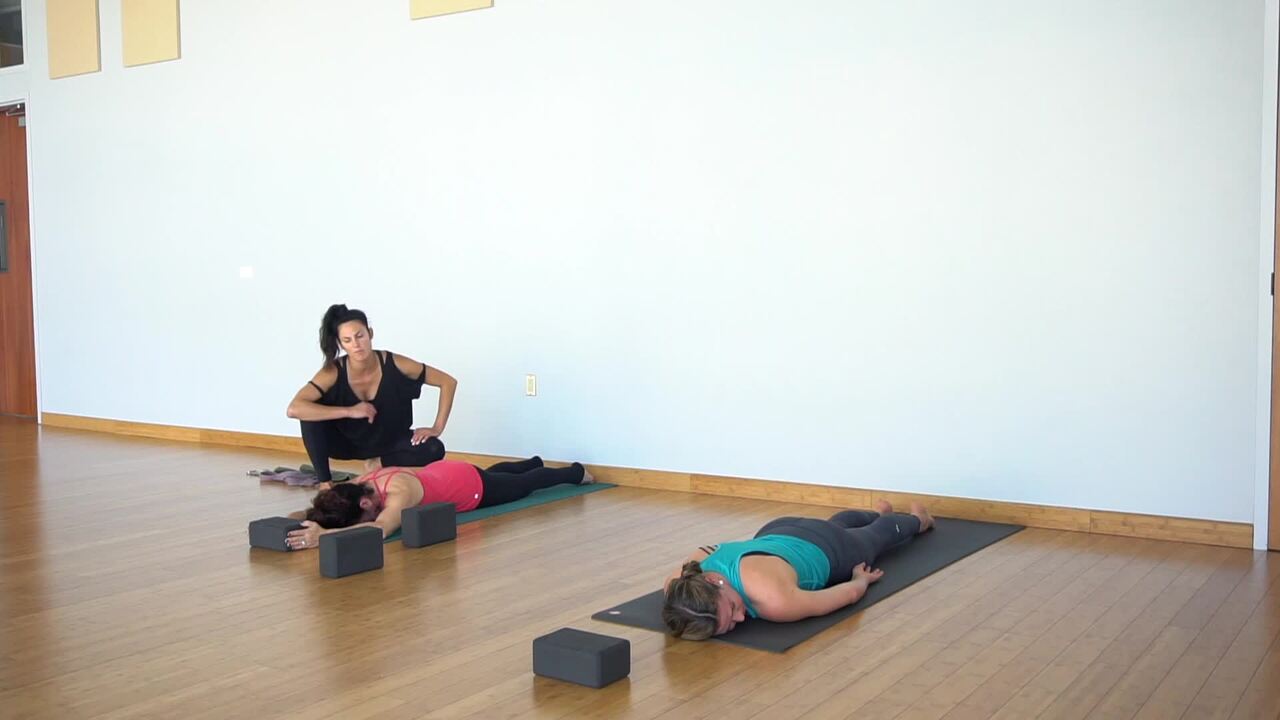 Prepare your body for the challenging inversion pincha mayurasana in this quick tutorial class. Recommended props: 1 block, 1 blanket, 1 strap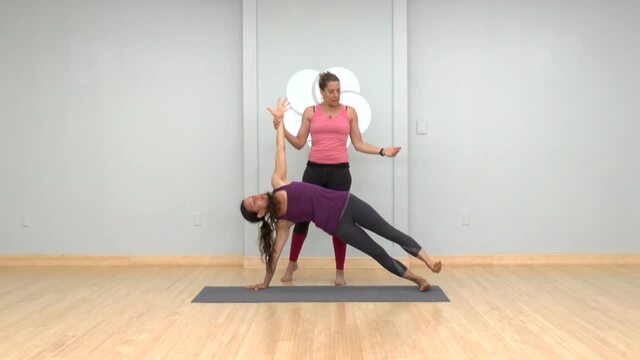 Work on three related poses that all strengthen the upper body: cobra, chaturanga, and vasistasana.