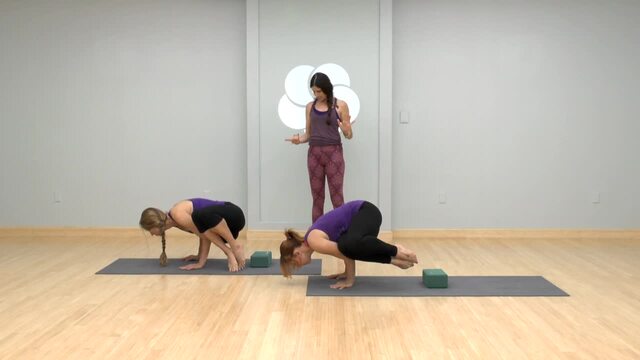 Strengthen your upper body and tone your belly as you explore variations of side crow, or parsva bakasana, in this tutorial. Recommended props: 1 block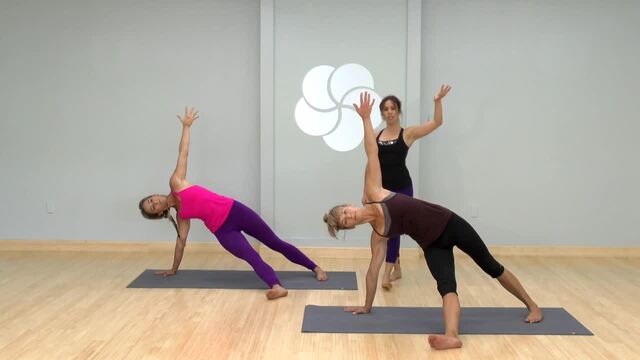 Weave together different variations of side plank, or vasisthasana, in this flow class.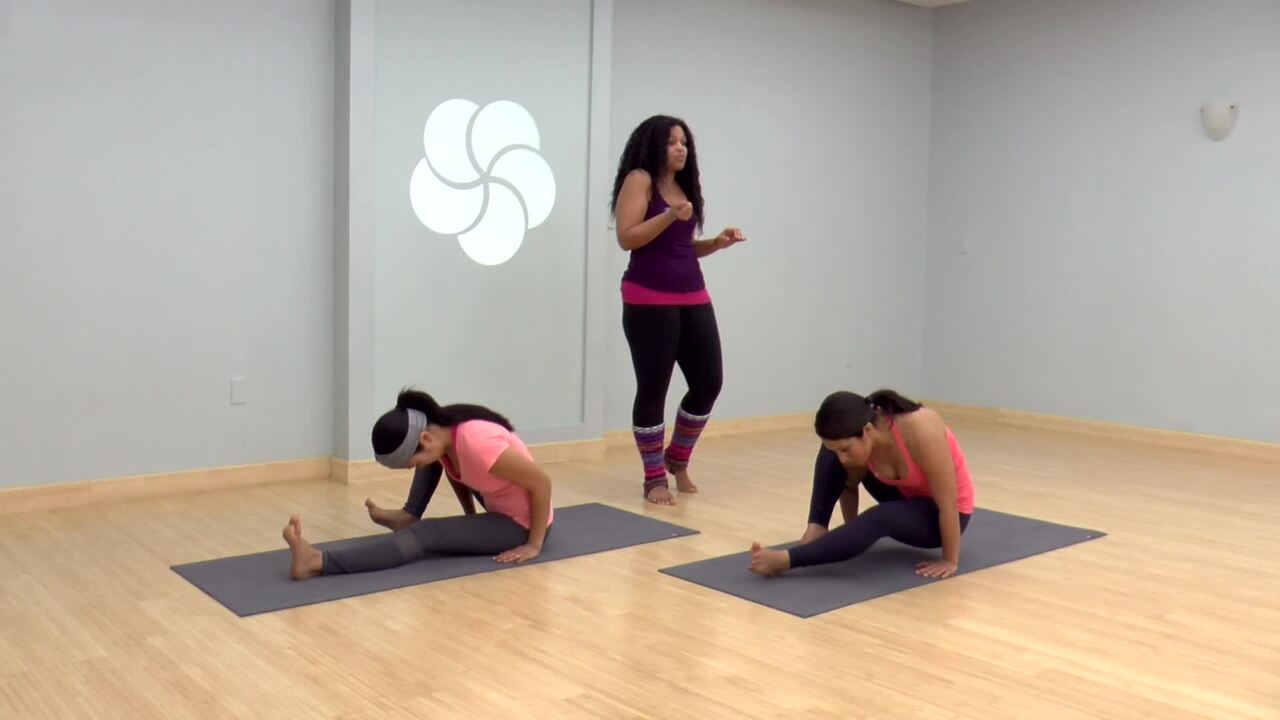 Focus on learning the fundamentals of ashta vakrasana so you can approach it safely and with confidence.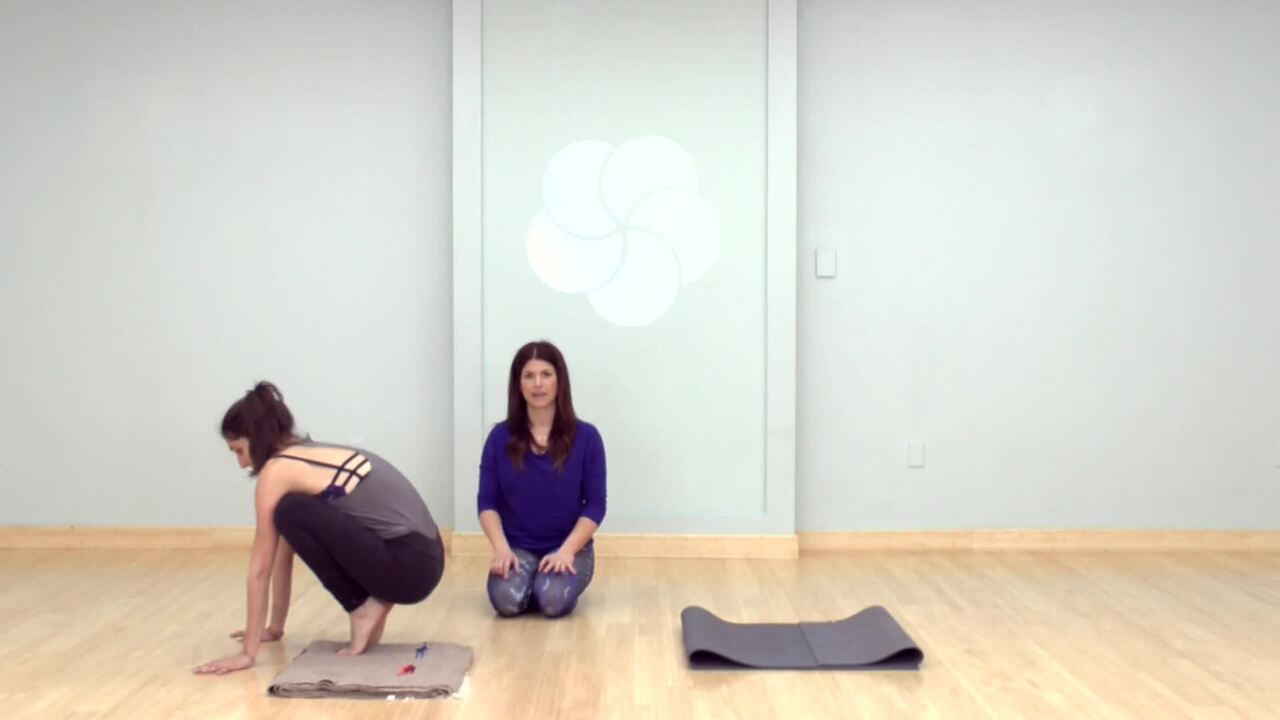 Push yourself to the limit with eka pada bakasana—quite possible the most difficult arm balance! Recommended props: 1 blanket