Learn how to do the challenging jump through in this quick advanced tutorial. Recommended props: 2 blocks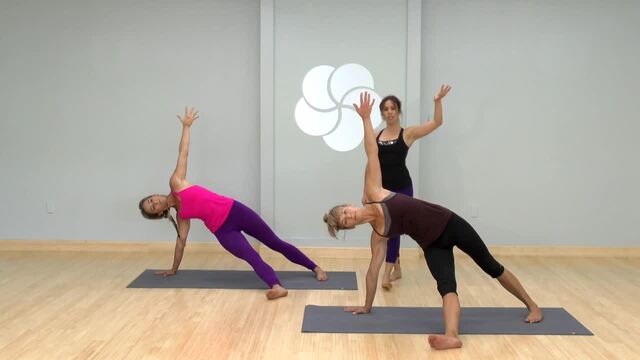 Weave together different variations of side plank, or vasisthasana, in this flow class.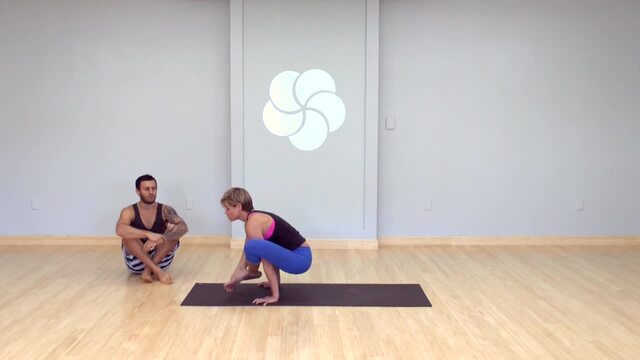 Open and strengthen the muscles in and around the hips in this fun flow class that leads to bhujapidasana.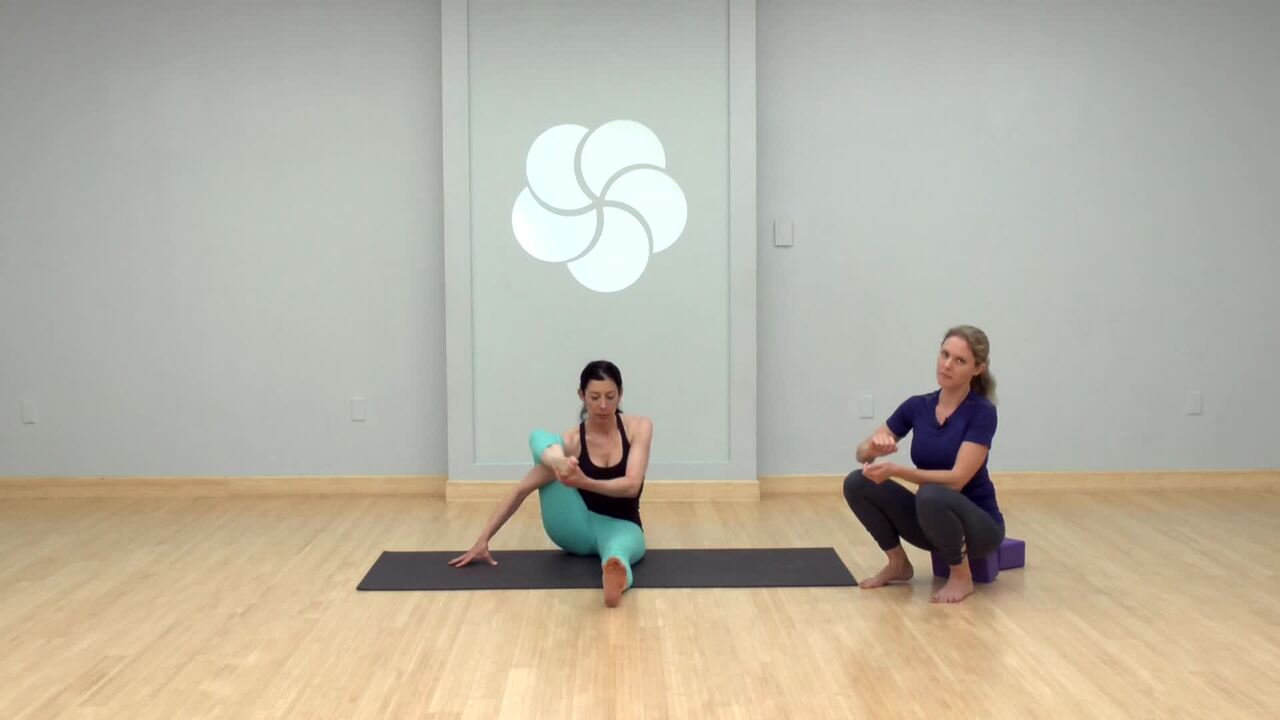 Get step-by-step instructions on how to tackle the advanced arm balance, astavakrasana.