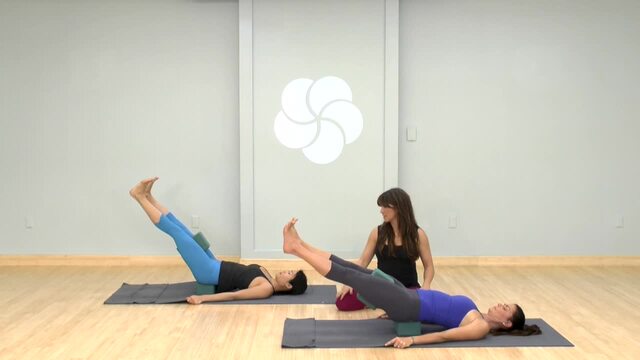 Work hard and learn what the core really means with this class from Alexandria Crow.
Recommended props: 2 blocks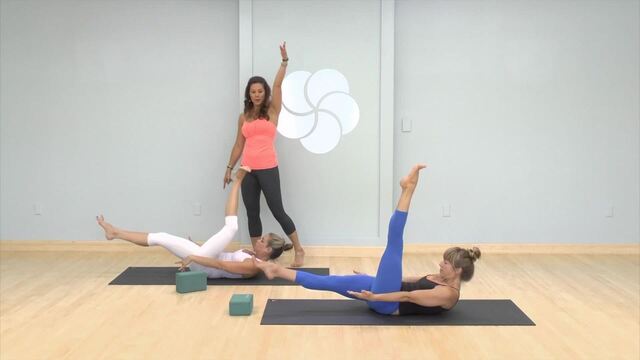 Focus on your core to connect to the third chakra, which is represented by the color yellow and linked to our self esteem and inner strength. Then, check out the Anahata Chakra video. Recommended props: 1 block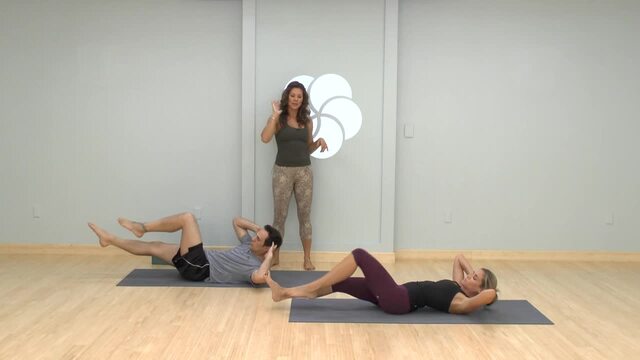 These shorter chakra flow classes can be practiced on their own or linked together to make one 90 minute class. Warm up with some sun salutes first, and click here if you're moving to the fourth chakra. Recommended props: 1 block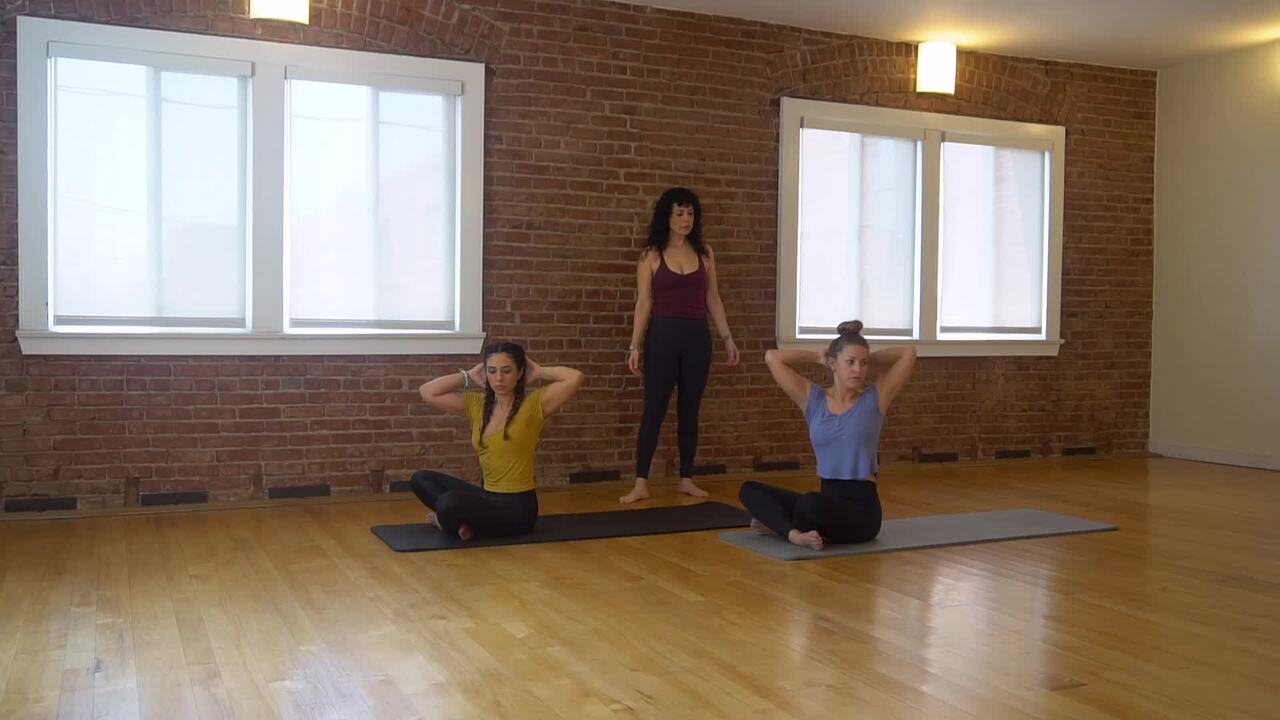 Get a great connection between your core and back in Andrea's signature class that she developed for students with back pain in order to practice safely and strongly.