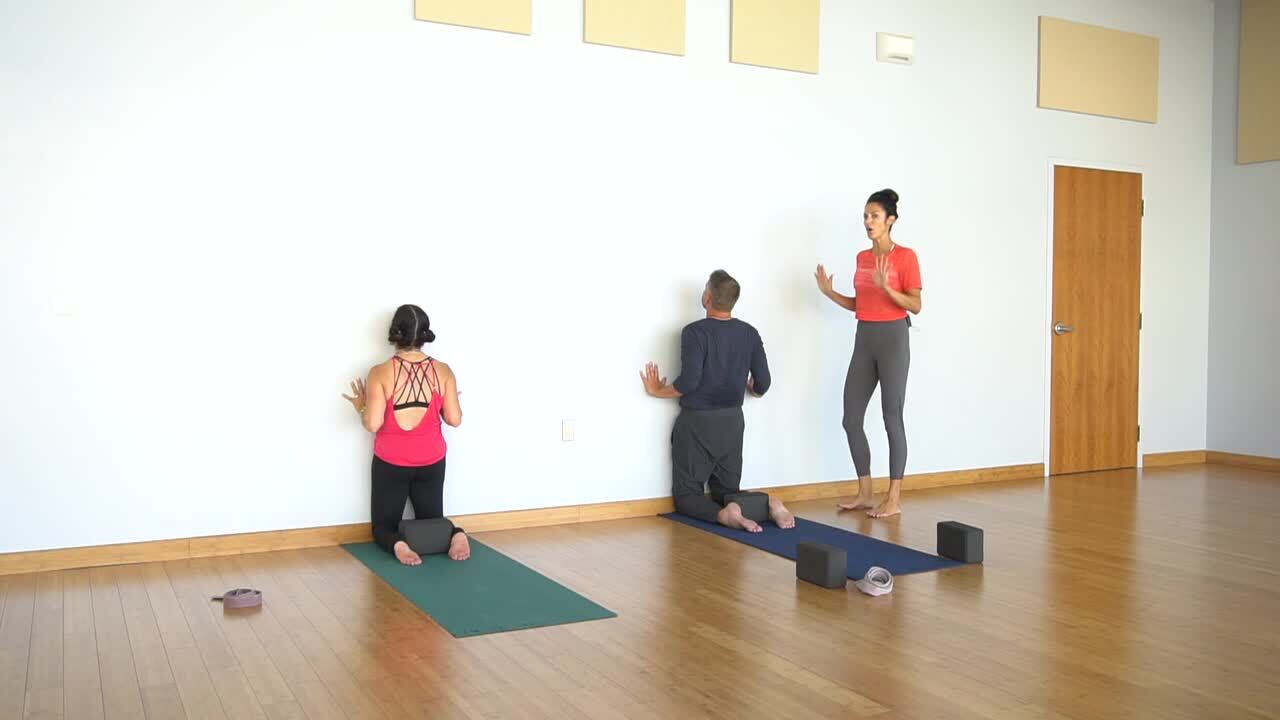 Warm up and learn safe and strong ways to enter the challenging backbend ustrasana.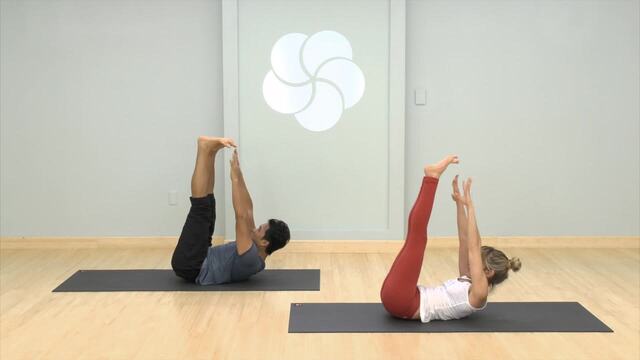 Focus on your core without ever having to leave your back in this quick sequence. Check out another core video in our yoga for a stronger core journey series.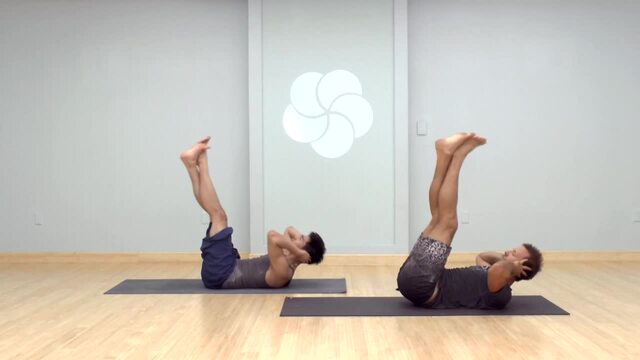 Address all the different muscles of your core in this class that aims to be strong and accessible.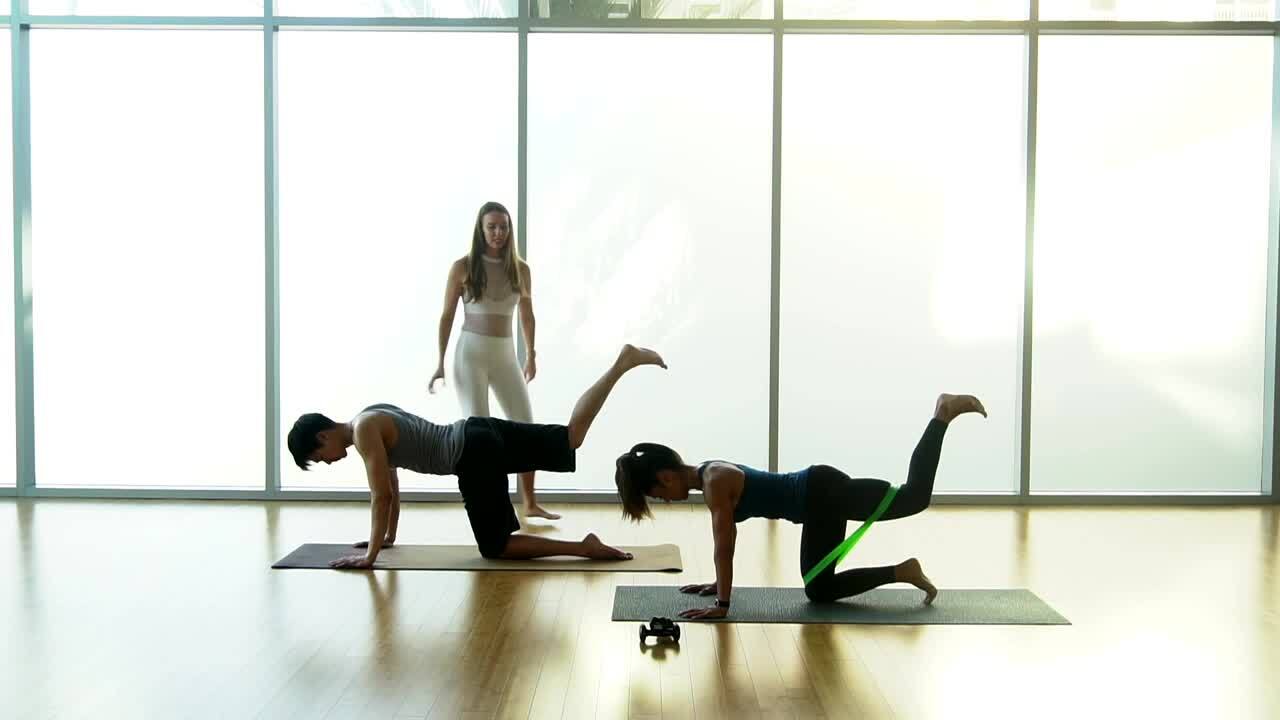 Firm and tone those glutes in this fun class that moves. Suggested props: resistance band, 2 small weights