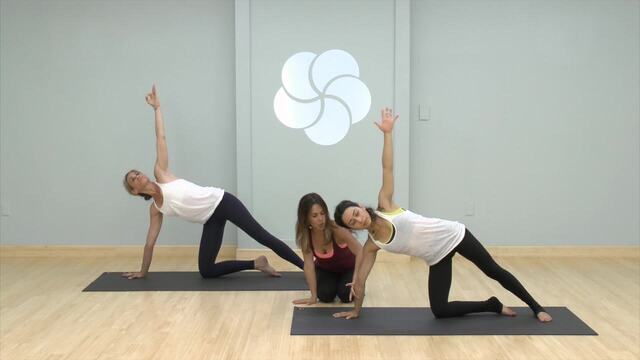 Be sure you're practicing vasisthasana, or side plank, properly so you can get the most out of the pose.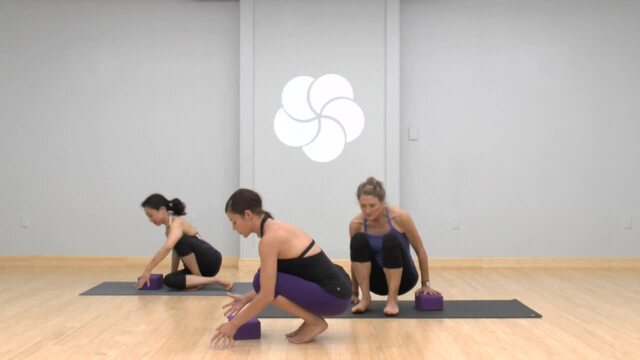 Learn how to safely do bakasana—crow pose—so that you can take flight. Recommended props: 1 block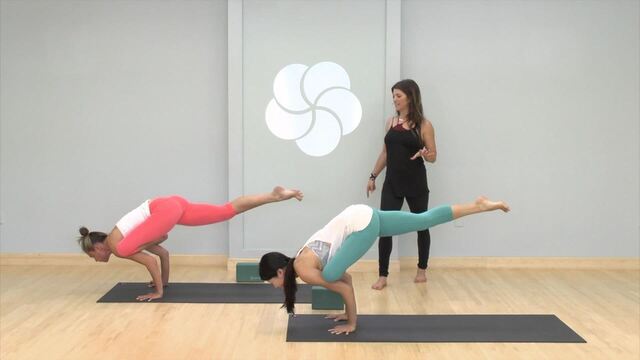 Work up to flying pigeon with special attention on the transition into it's full expression.
Recommended props: 1 block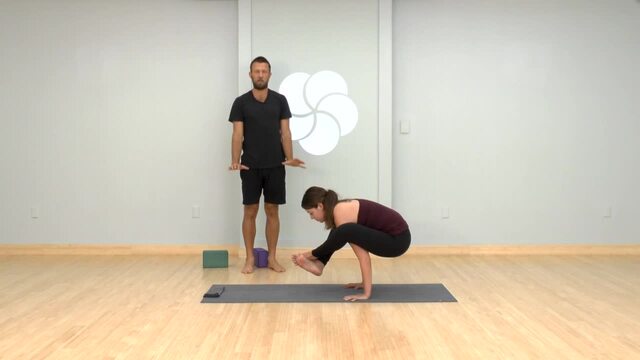 Can't quite nail bhujapidasana and titibasana? Master these fun arm balances with this short tutorial! Recommended props: 1 block