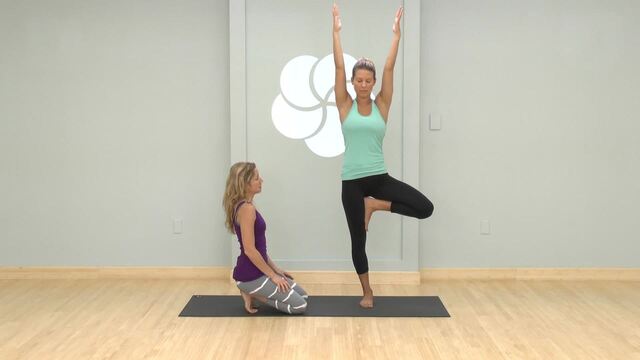 On a long drive, you can start to lose your patience. At the next rest stop, refocus your energy and calm your road rage with tree pose.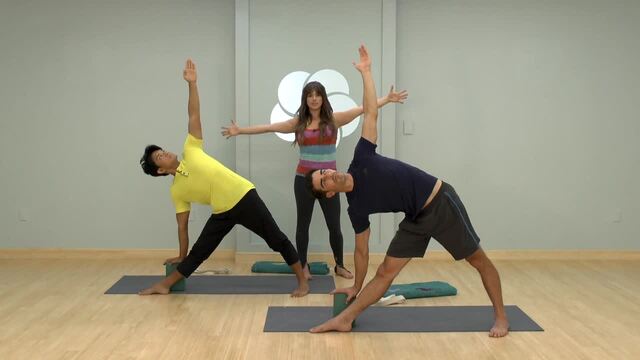 Work towards triangle pose in this class that focuses on the hips and hamstrings.
Recommended props: 1 block, 1 strap, 1 blanket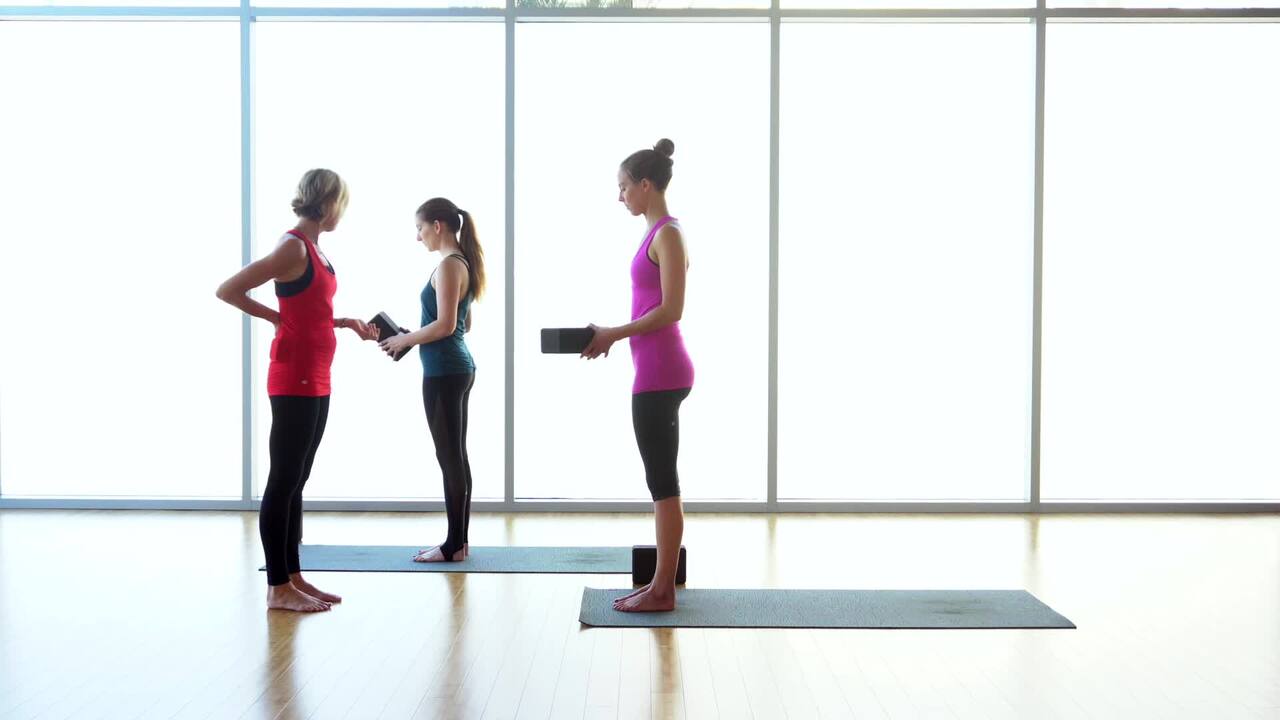 Learn the correct posture and position for all your platforms in tadasana to make sure you take care of your body. Recommended props: 1 block
Learn about the different parts of the shoulder and how the interact during internal and external rotation in this short lecture.