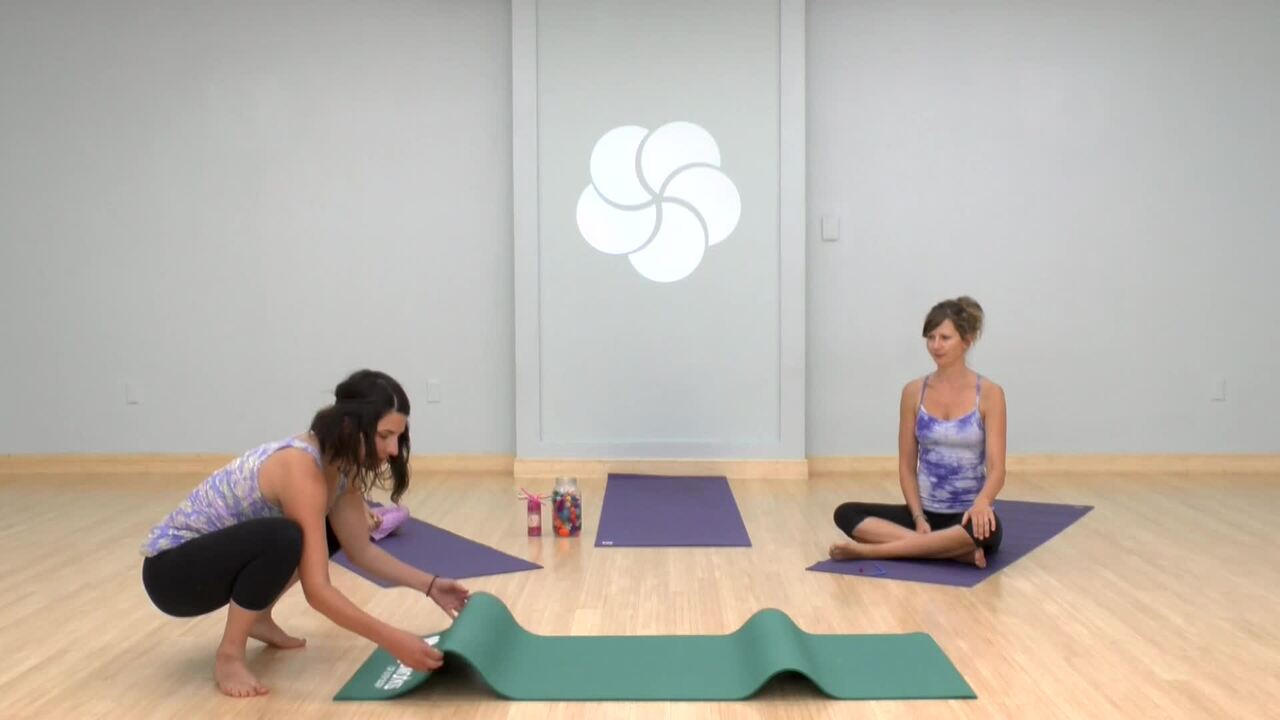 Get together with your kids in this class that focuses on breath control through a fun game! You'll need some different types of props for this one: straws and tiny pom-poms!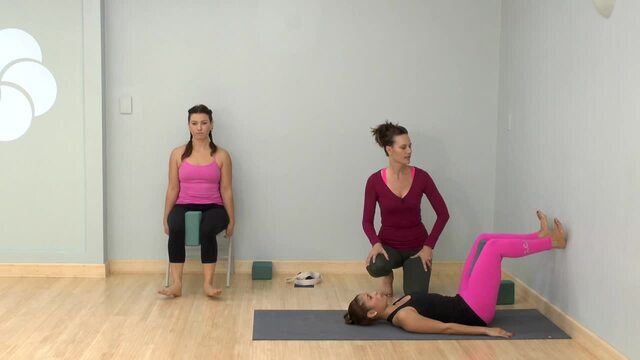 Strengthen the feet with a series of foot and ankle exercises. Recommended props: 2 blocks, 1 strap, 1 chair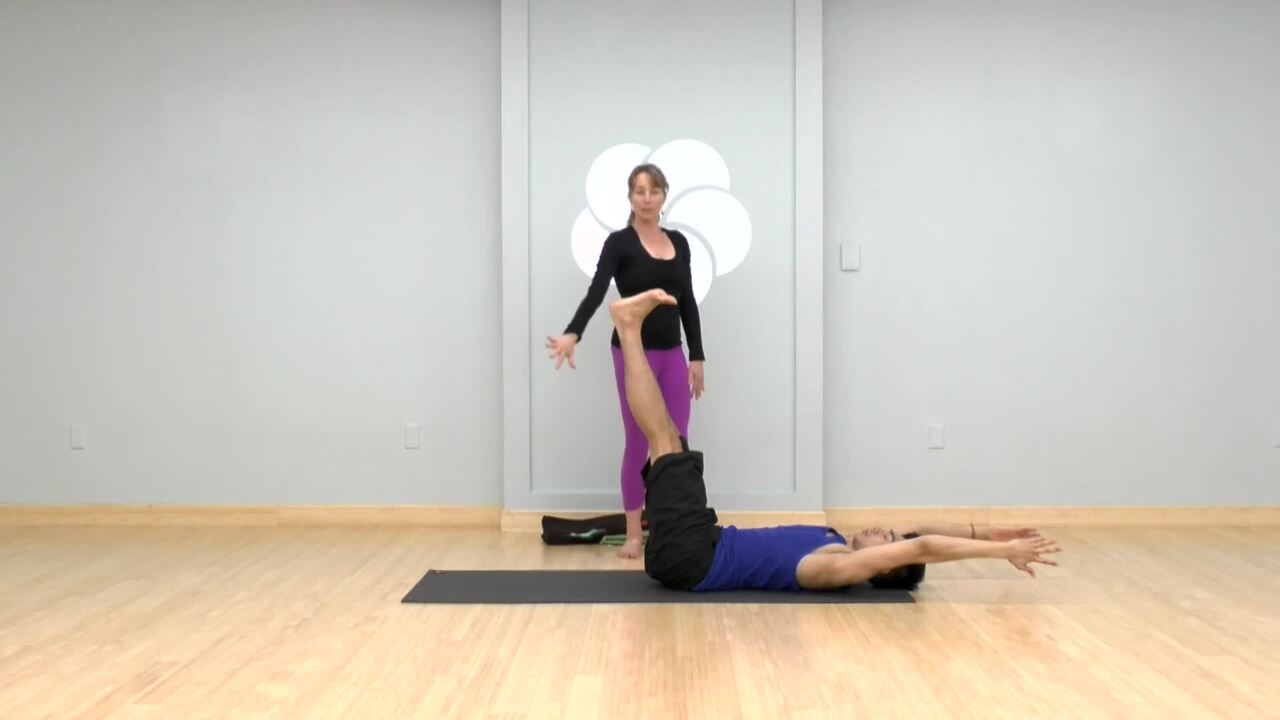 Firm up that belly in this quick and intense core practice.