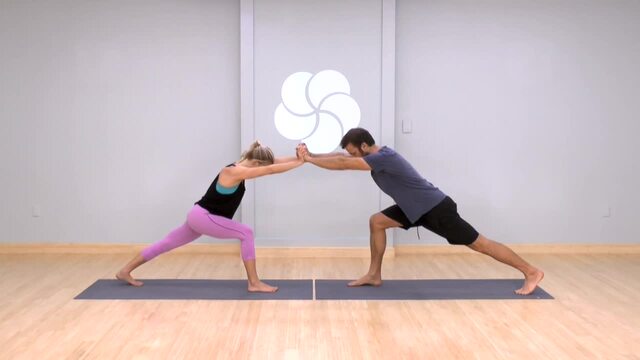 Build strength with a little help from your friends in this partner yoga class.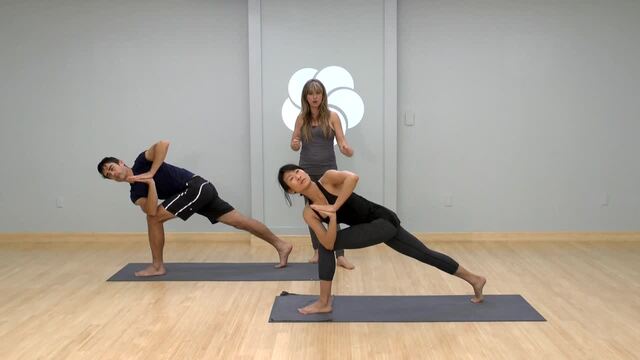 Thanks to this short well-rounded flow, time is no longer an excuse not to get on your mat!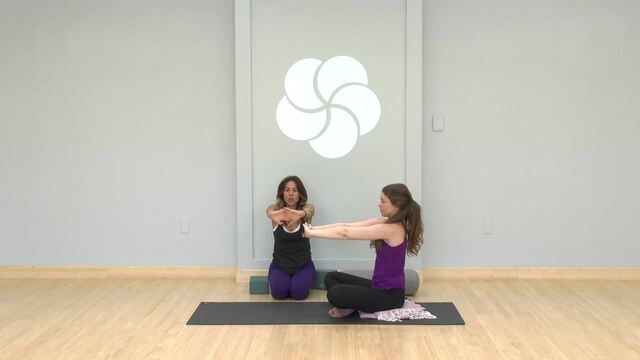 This beginner postnatal yoga sequence relaxes and restores your body and relieves the tightness that comes after pregnancy and labor. Be sure to try the whole Postnatal Online Yoga Journey. Recommended props: 2 blocks, 1 blanket, 1 bolster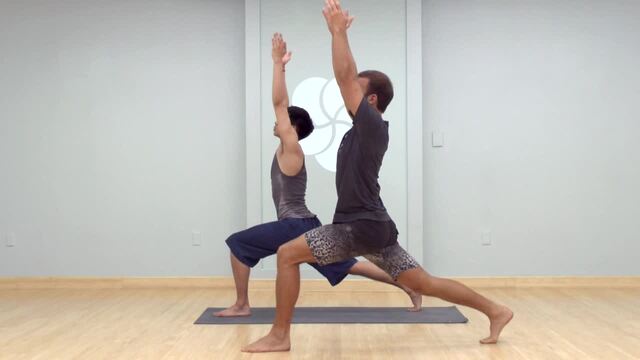 Explore the different paces you can bring to your practice in this energetic class.