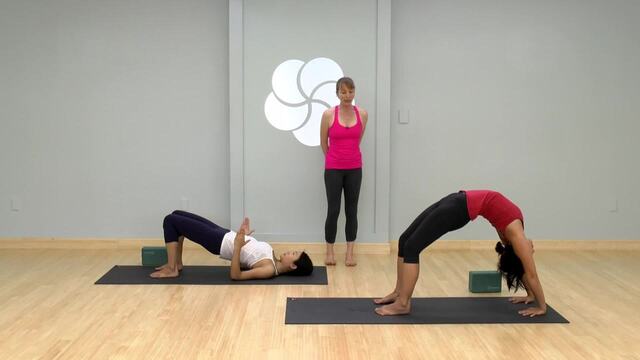 Move at a slower pace so you can draw your attention to your breath and alignment and really notice where you feel the sensations of a pose. Recommended props: 1 block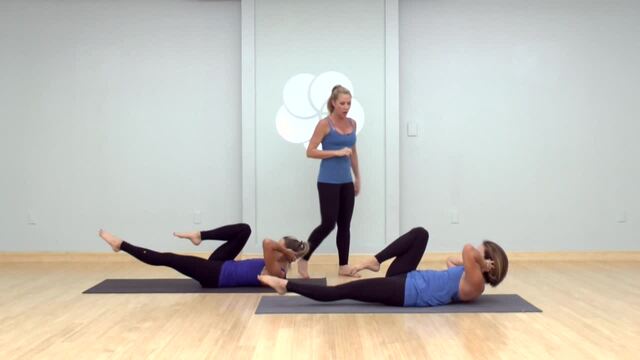 Keep your abs toned and strong with this Pilates mat sequence that's not only intense, but quick enough to fit into your day anytime - especially when you're on vacation.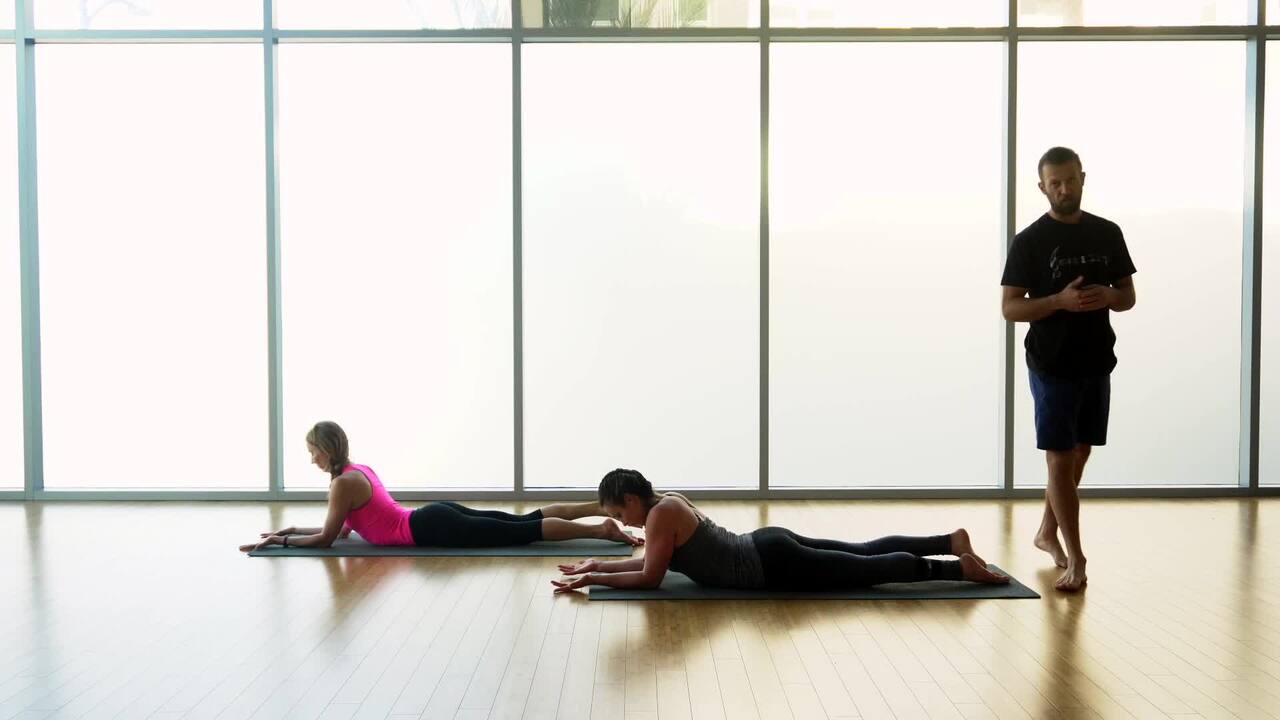 Dig into your back muscles to tone and strengthen your posterior chain.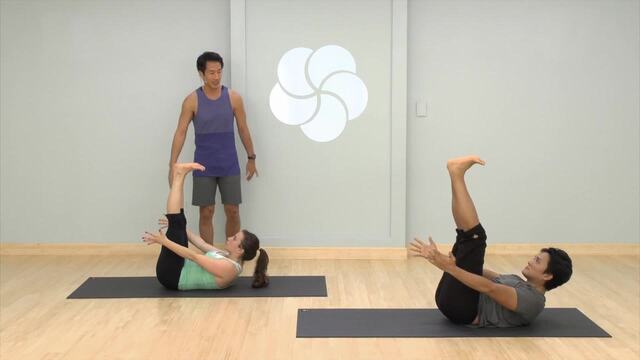 Wake up your belly muscles whether you only have a few minutes, or want to warm up for a longer practice. Check out another core video in our yoga for a stronger core journey series.