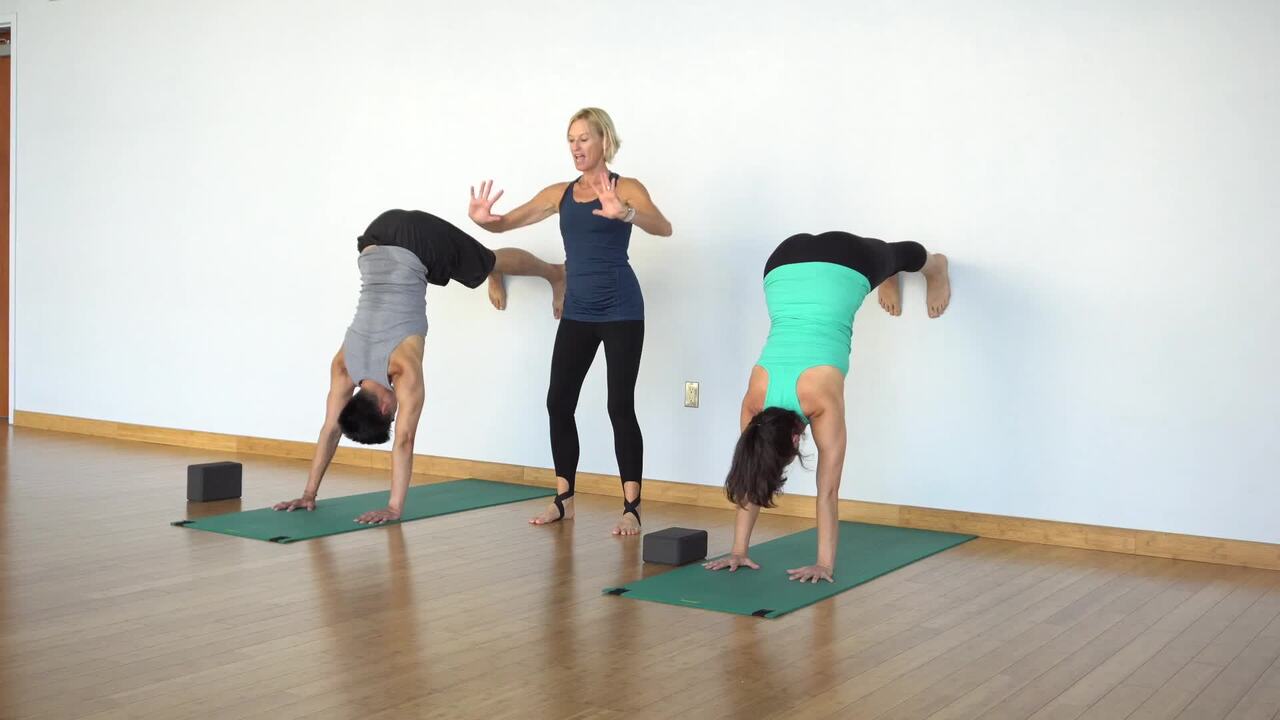 Warm up your shoulders and hamstrings and engage your core to prepare for handstand in this quick tutorial class. Recommended props: 1 block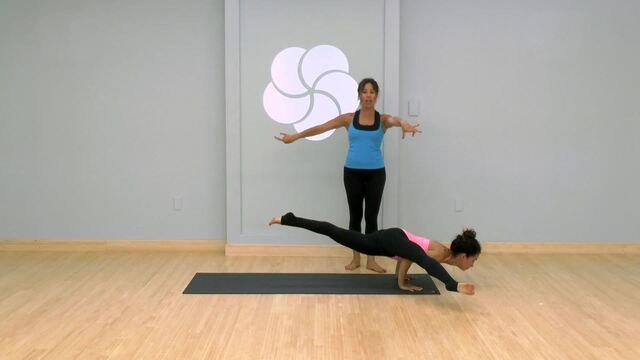 Breakdown eka pada koundinyasana, which is a really fun arm balance and big hip opener. Try this short class to warm up first!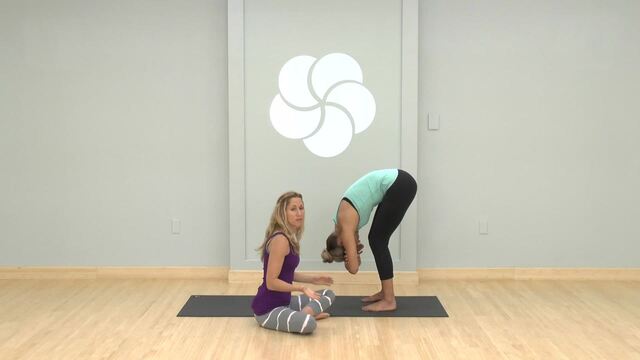 After you've been driving for a while, your lower back can start to get achy. Stretch it out and give it a little bit of a massage with this forward fold.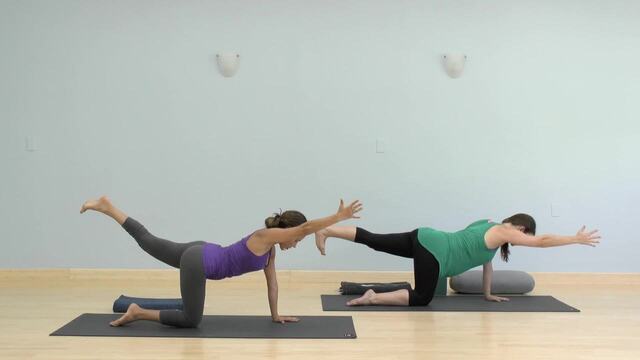 A prenatal yoga class designed for women in their second trimester of pregnancy. Continue your journey to birth with our prenatal yoga journey series. Recommended props: 1 block, 1 blanket, 1 bolster