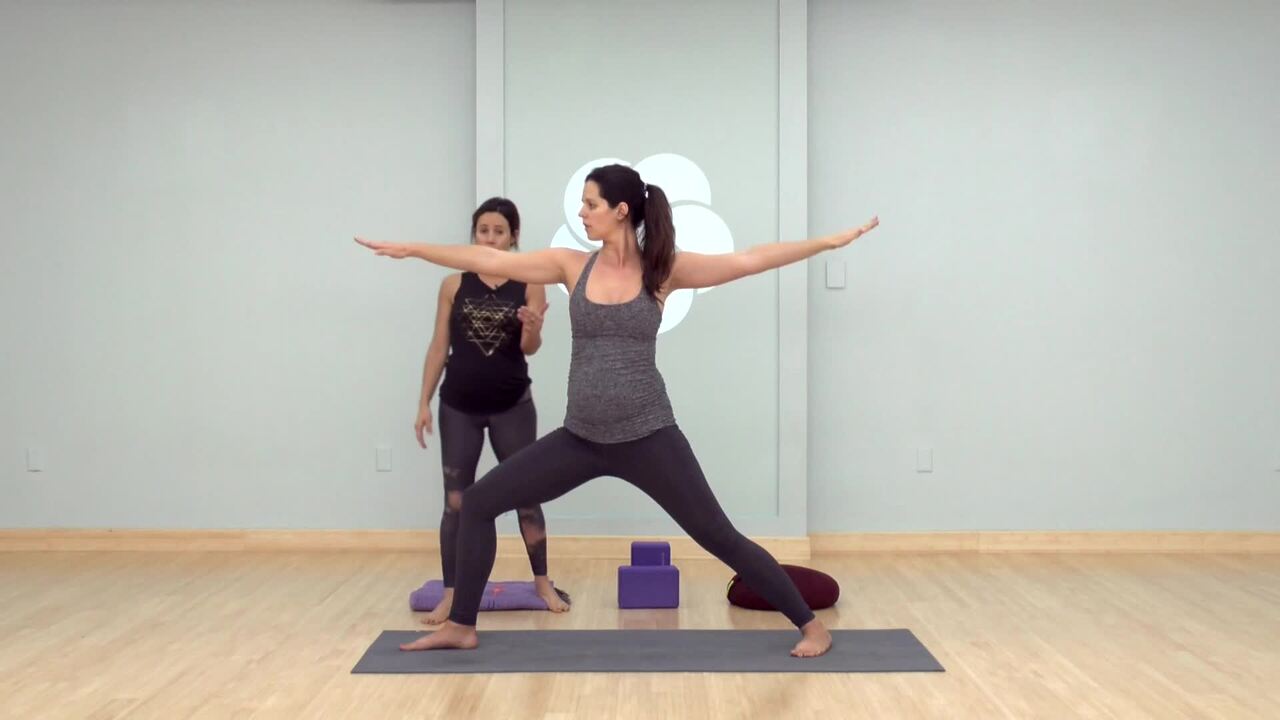 Find some time for yourself in this prenatal class that gets you going for your day. Recommended props: 2 blocks, 1 blanket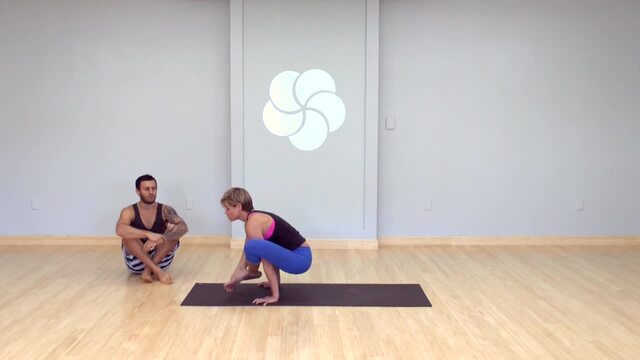 Open and strengthen the muscles in and around the hips in this fun flow class that leads to bhujapidasana.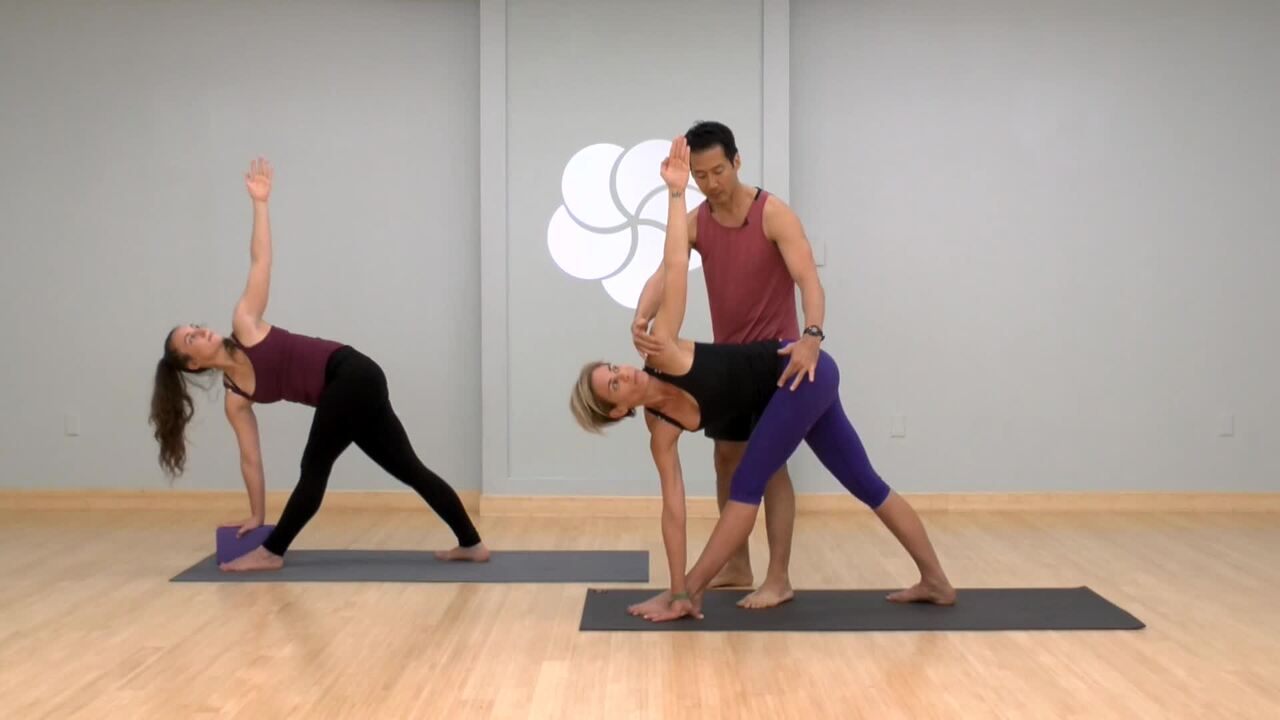 Be prepared for challenging twists and some poses that use your head in this invigorating class. Recommended props: 1 block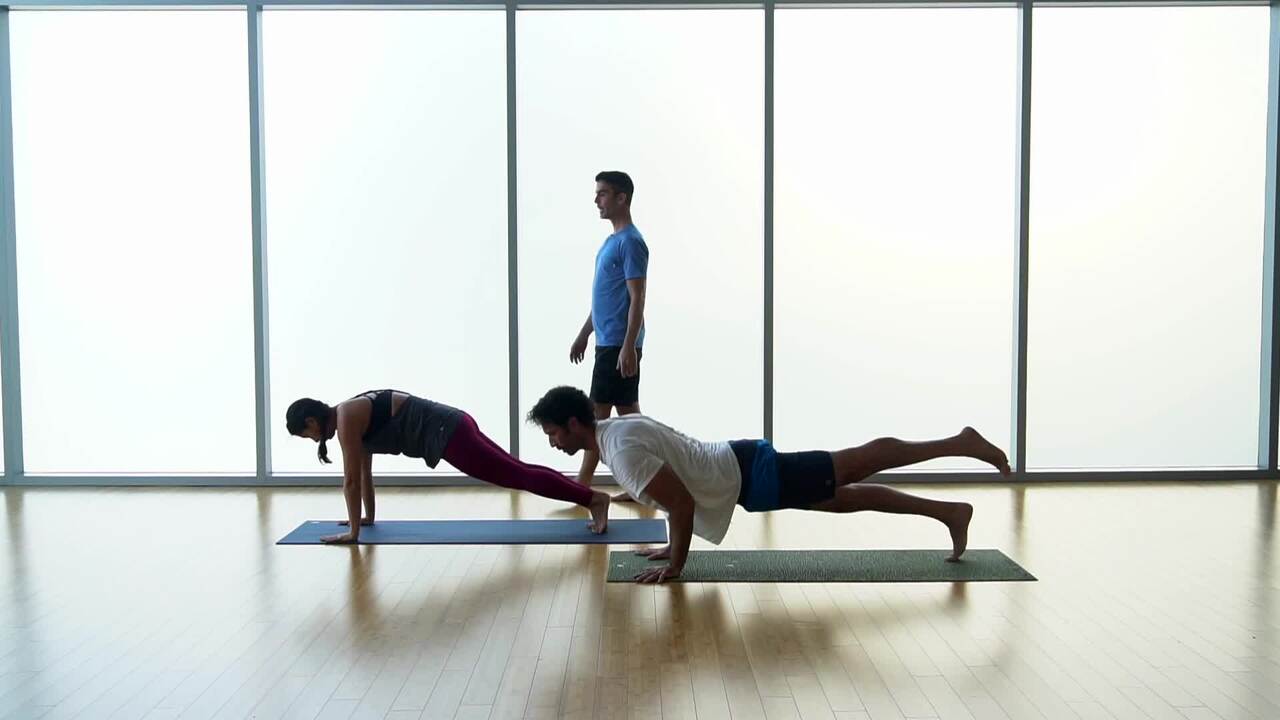 Get a challenging practice in quickly with this intense flow.