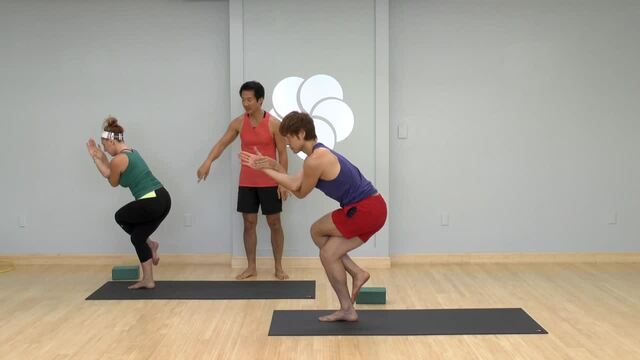 Garudasana, or eagle pose, is a fantastic way to stretch your shoulders & hips, stabilize your spine by engaging your core, and cultivate a sense of balance. Recommended props: 1 block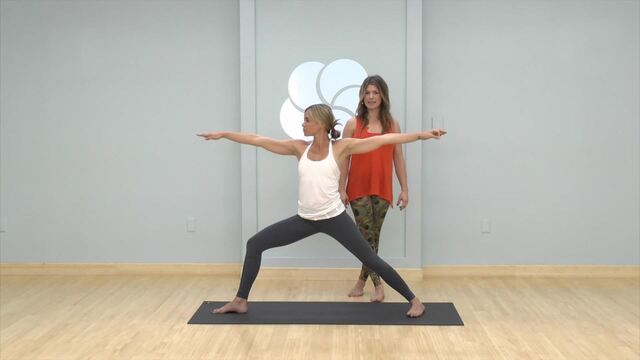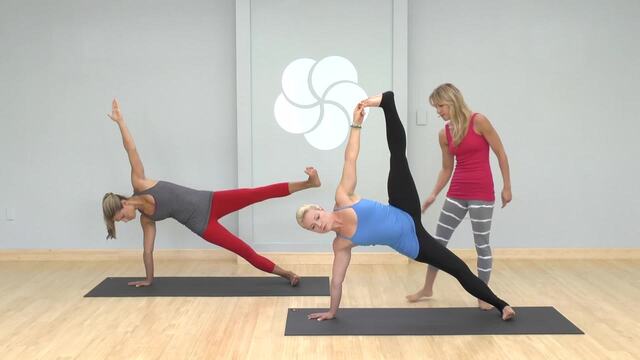 Get ready for vasisthasana and all of it's fun variations with tree pose and hand to big toe pose.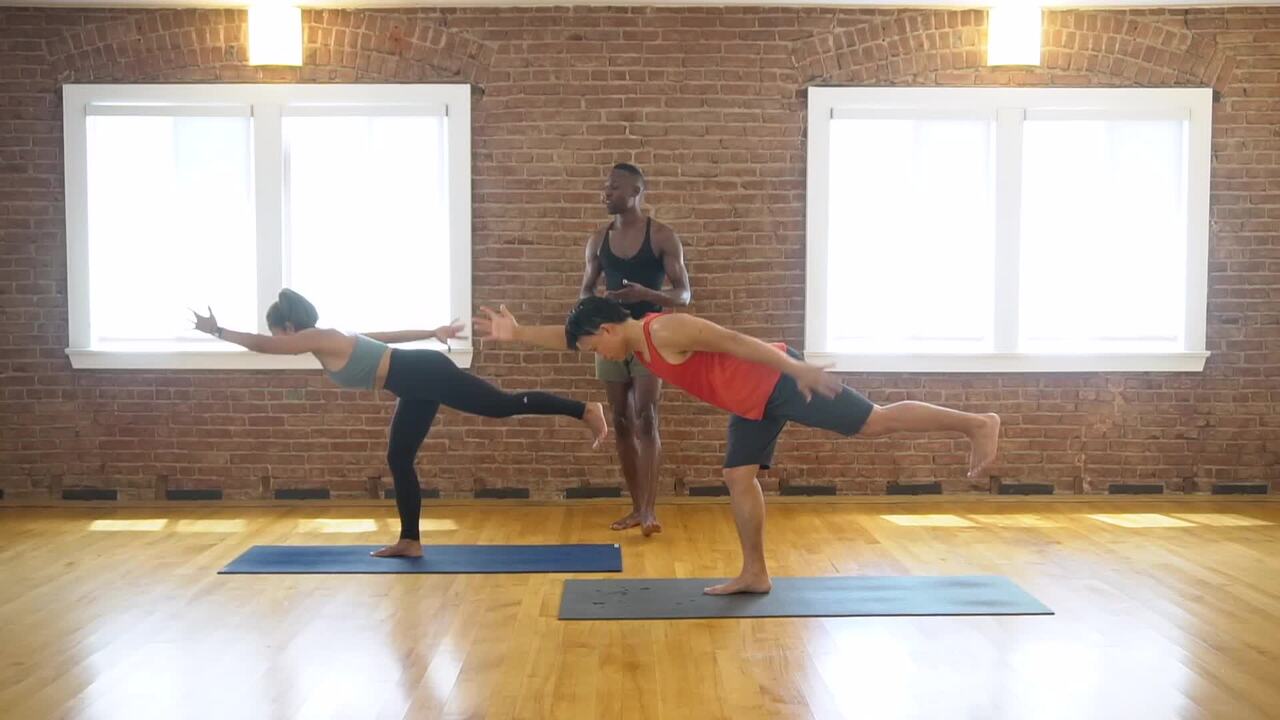 Work out all the little imbalances you need to address in this strong, quick class.