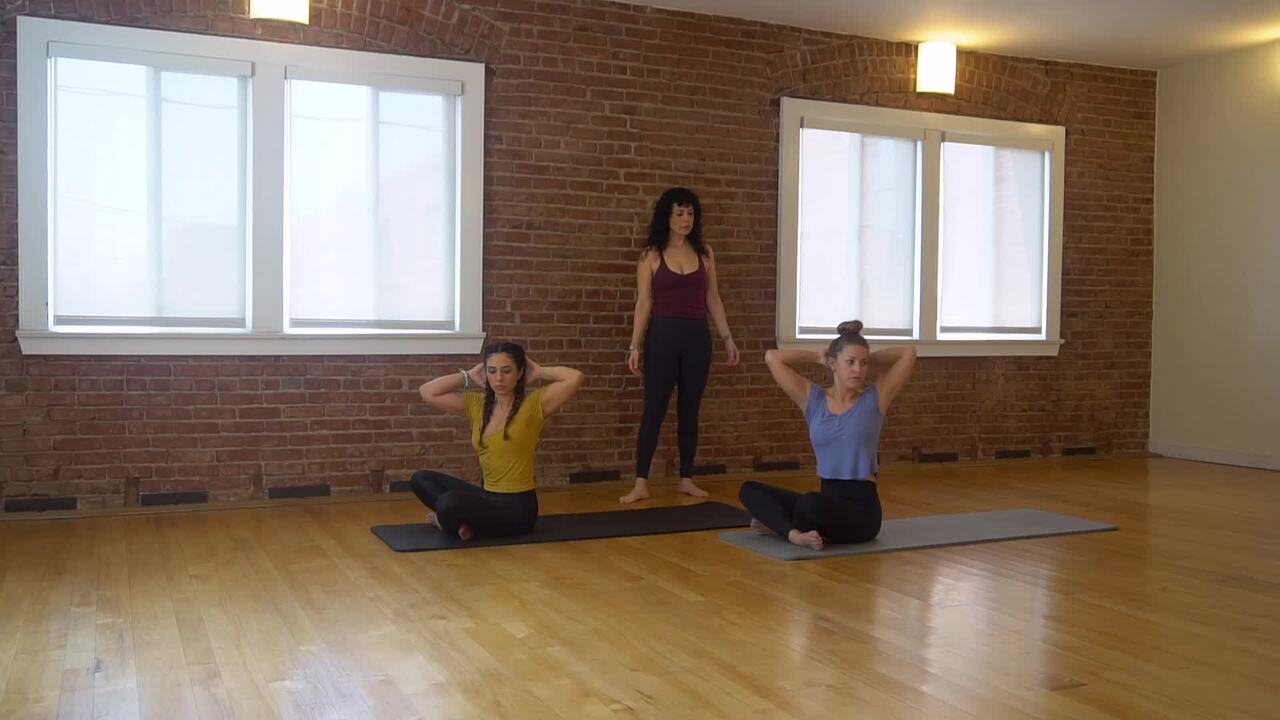 Get a great connection between your core and back in Andrea's signature class that she developed for students with back pain in order to practice safely and strongly.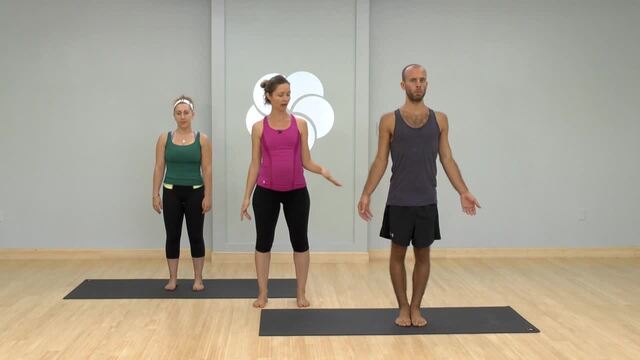 Cultivate balance and the beautiful dance between focus & freedom, and strength & letting go. Have more time? Try the longer version: Flowing in Balance.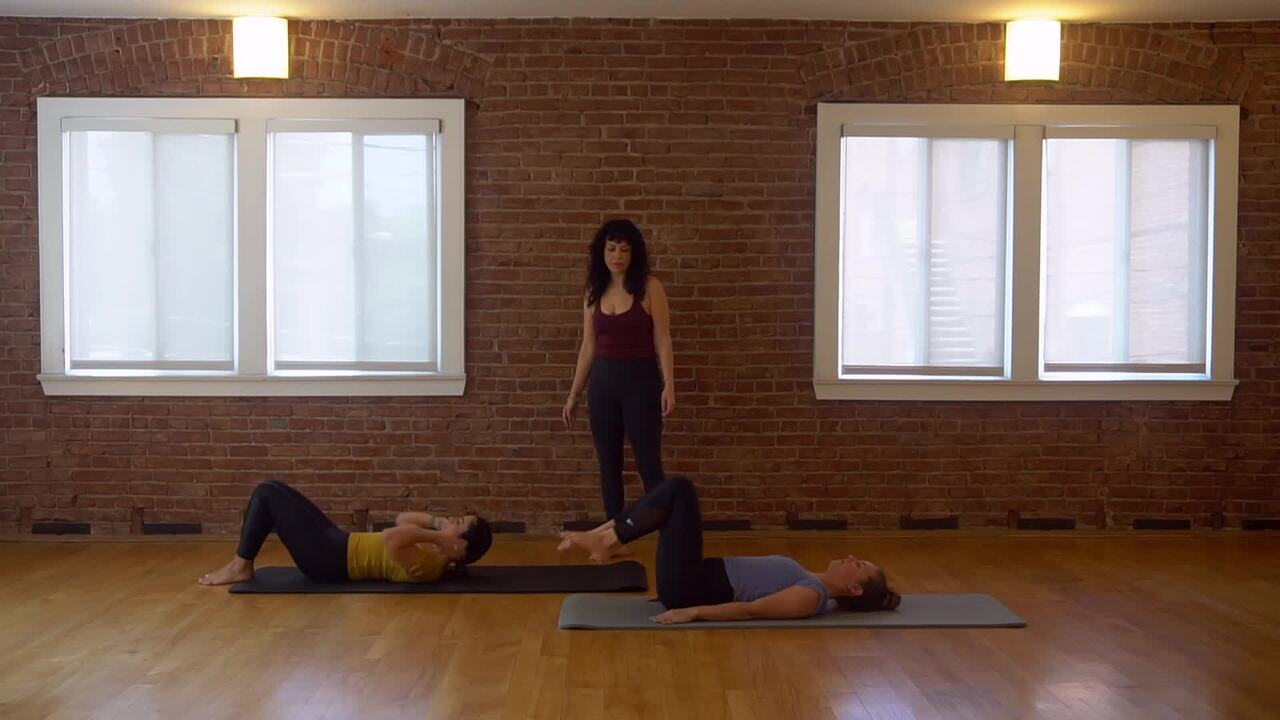 Prepare yourself for a strong workout in this foundational mat Pilates class.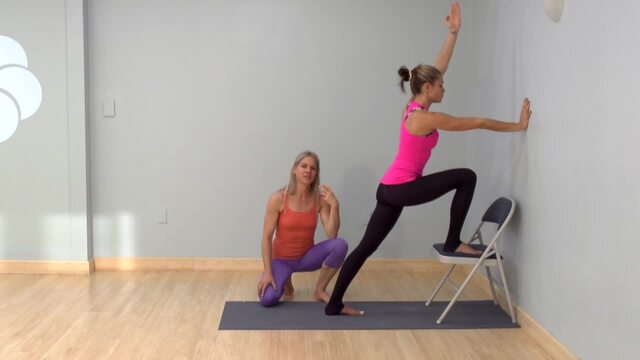 Do this sequence of stretches after running, cycling, sitting at a desk all day, or any activity that tends to shorten the hamstrings. Check out the Runners Journey for more. Recommended props: 1 chair