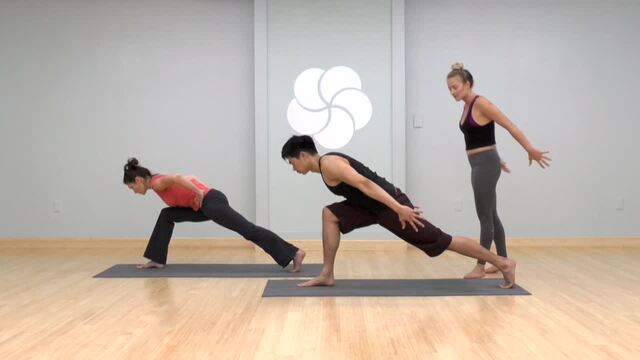 Get a complete lower body workout in just 20 minutes with this class that's all about your base.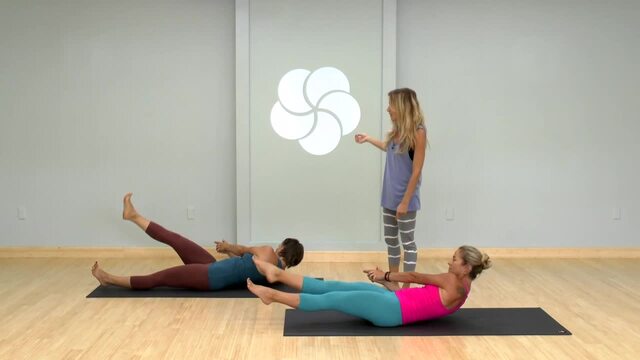 Tone your core and glutes in just 10 minutes. If you want a little bit more, you can do part 2 for a 20 minute work out.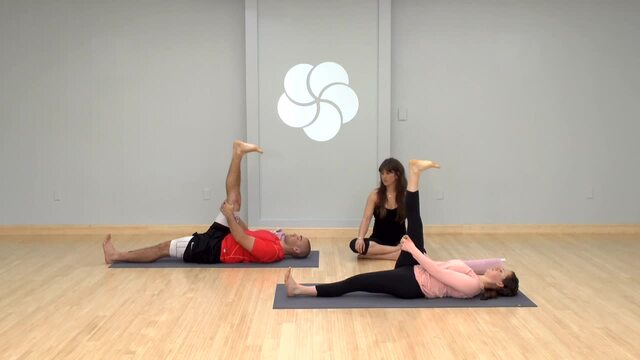 Stretch your hips, hamstrings, glutes and psoas out in this class that's great for any time of day.
Recommended props: 1 blanket
Work your entire body with this fun and challenging sculptworks class complete with plenty of modifications for any body.