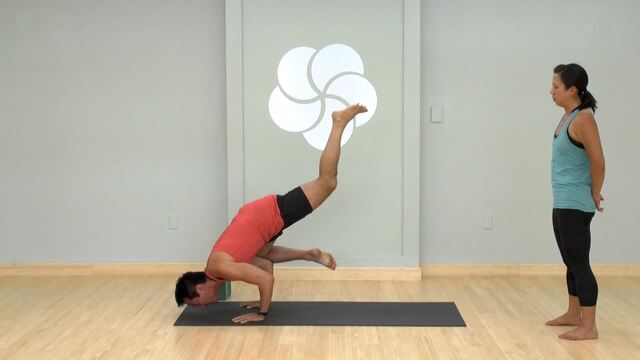 Strengthen, educate and stretch all the right parts of your body to get the most out of the arm balance bakasana, or crow pose. Did you know we have an entire Journey to Learn Bakasana? Recommended props: 2 blocks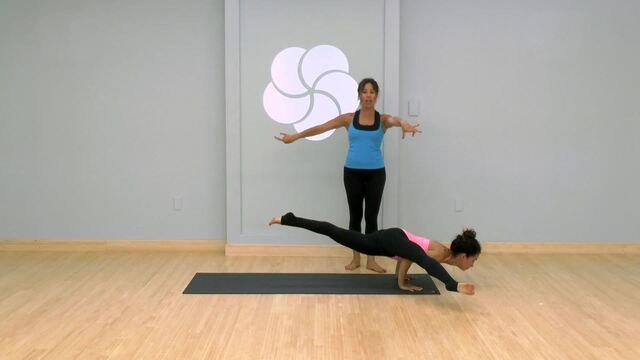 Breakdown eka pada koundinyasana, which is a really fun arm balance and big hip opener. Try this short class to warm up first!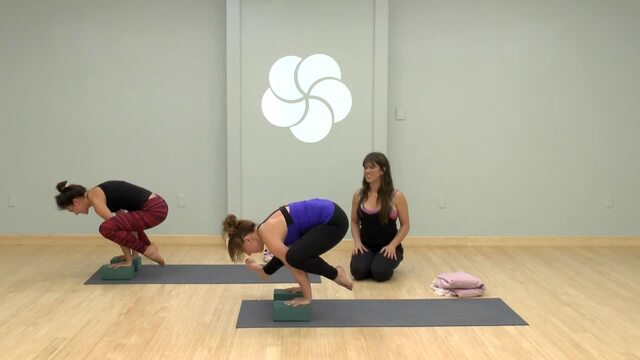 Work on the fun and challenging arm balance half crow, where one leg is in crow and the other is extended.
Recommended props: 2 blocks, 1 blanket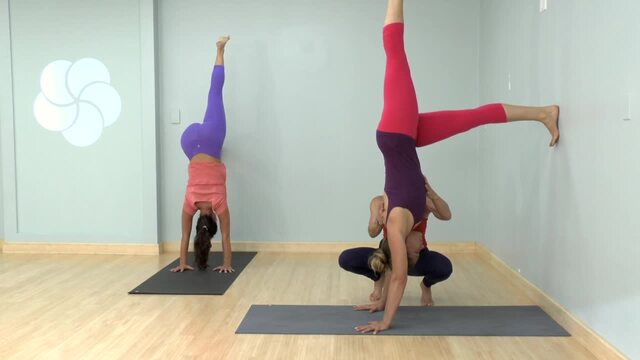 Build whole body strength, bone mass, and confidence in adho mukha vrksasana, also known as handstand and/or full arm balance.