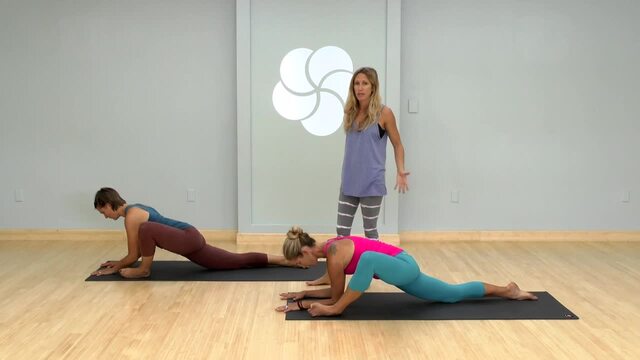 Stretch your quads, hips & hamstrings in just 10 minutes.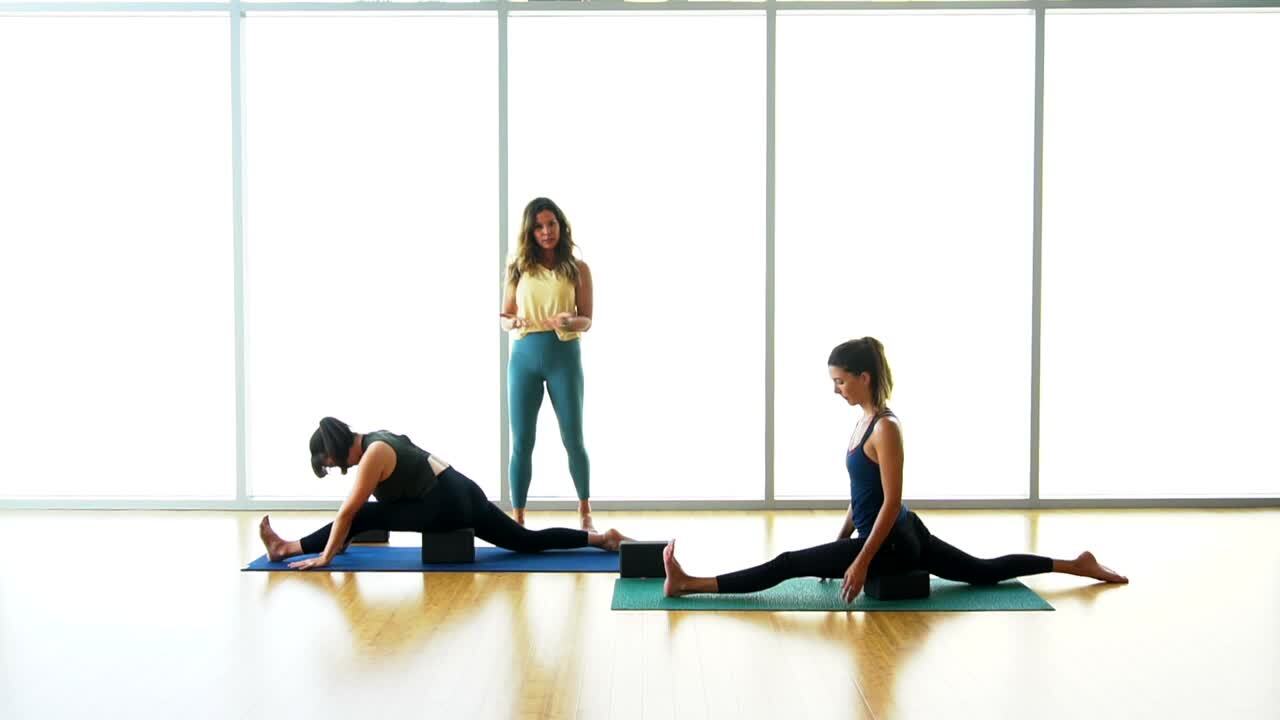 Follow your intuition instead of fear to find truth in your practice with this strong practice. Recommended props: 2 blocks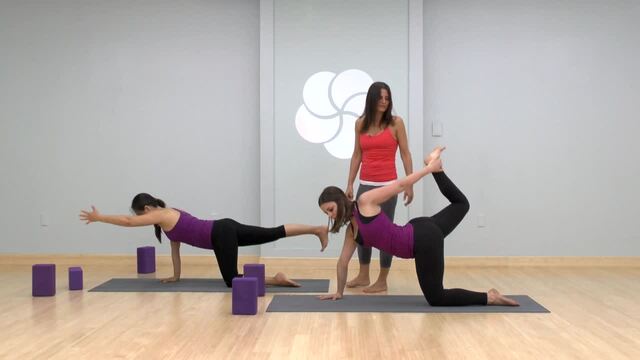 Begin with a 5-minute meditation, and then move through a series of standing poses for strength and stability while you simultaneously open the psoas, side body, chest and shoulders. Mindful pauses throughout help you experience a deeper sense of presence as well as a fuller more effortless breath. End with a short relaxation and finish feeling more rooted and radiant.
Recommended props: 2 blocks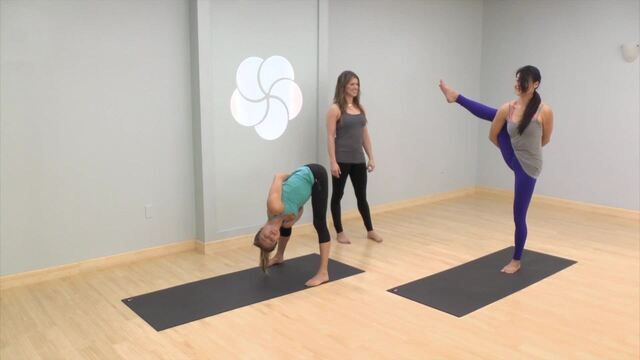 Work up to bird of paradise, which is a really fun pose that's also a huge hamstring and IT band opener.