Strengthen the muscles around the hips, which not only tightens and tones your glutes, but can stabilize the pelvis, improve your balance, and relieve lower back & knee problems.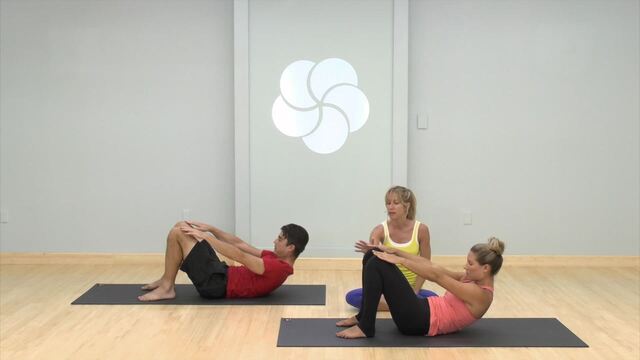 Tone your abs and stretch your lower body with this class designed with runners in mind. Check out the Runners Journey for more.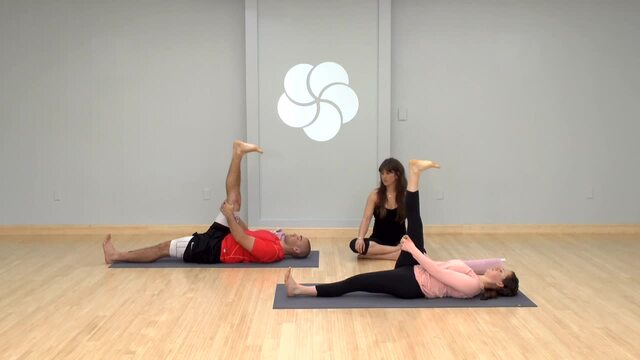 Stretch your hips, hamstrings, glutes and psoas out in this class that's great for any time of day.
Recommended props: 1 blanket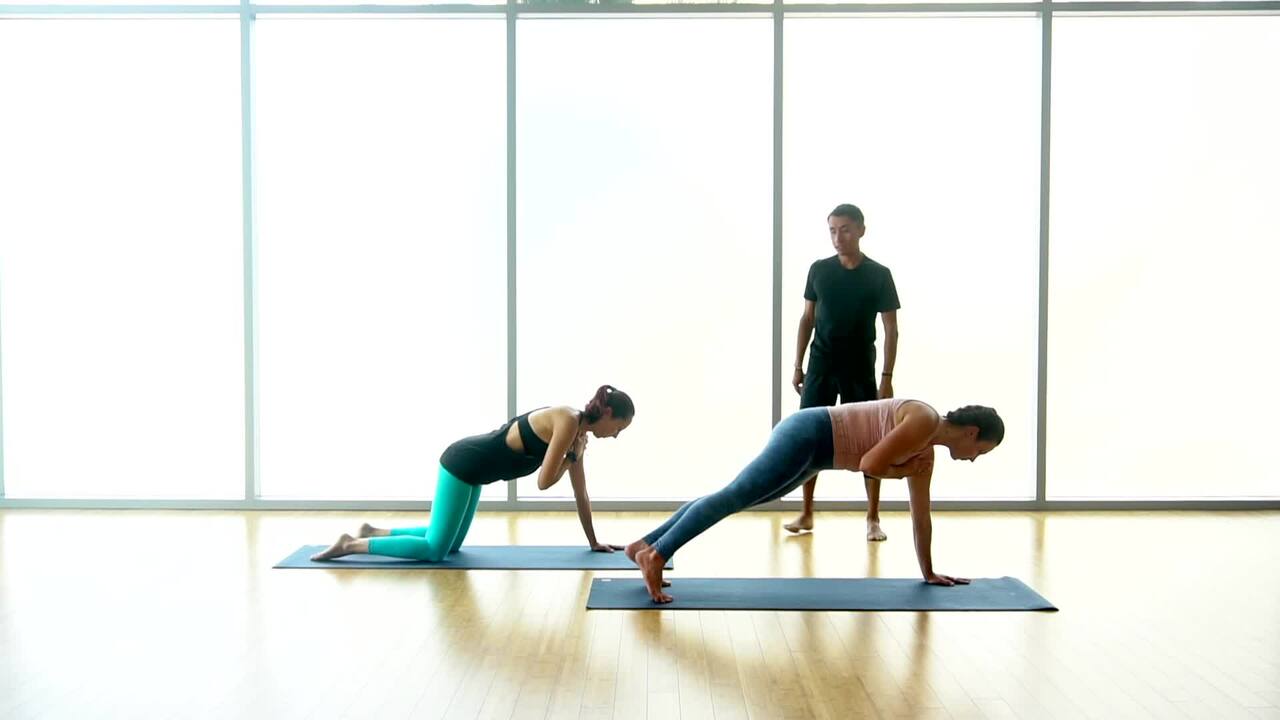 Tone and strengthen your arms, abs and glutes in this high energy fitness class.