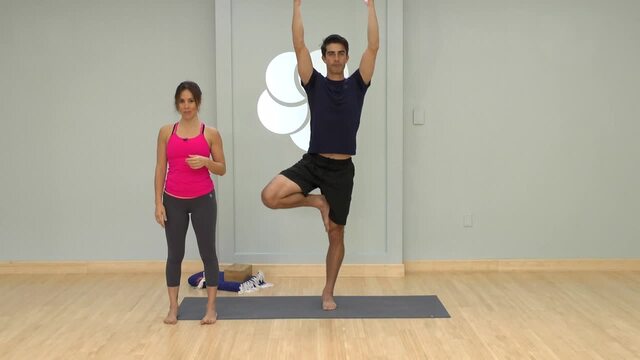 Learn bow to align the poses properly, how the breath works, and how to link your breath and your body together. Recommended props: 1 block, 1 blanket, 1 strap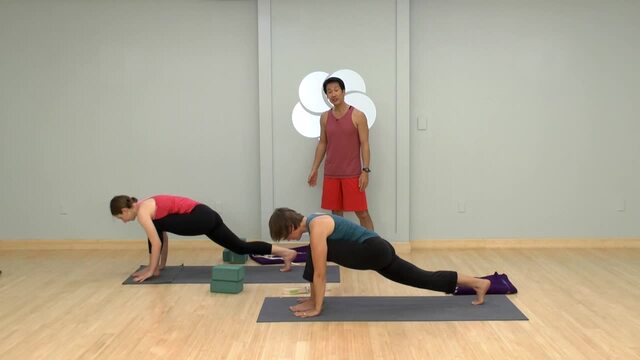 Yoga can improve your coordination and flexibility, and help you access a calmer state of mind. If you don't have a block, try a thick book. If you don't have a blanket, use a beach towel.
Learn to recognize and categorize the basic areas of low back pain and whether they are caused more by sitting or standing.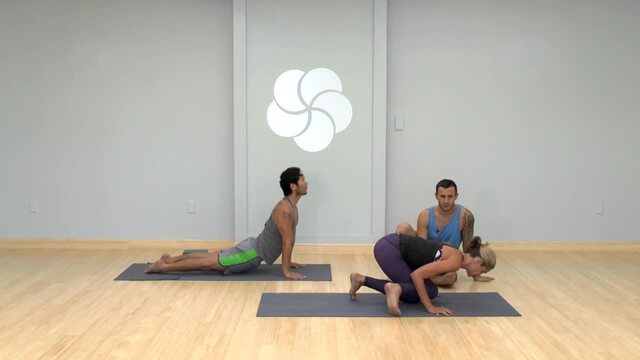 Get creative with the transitions between poses in this playful class. Recommended props: 1 block