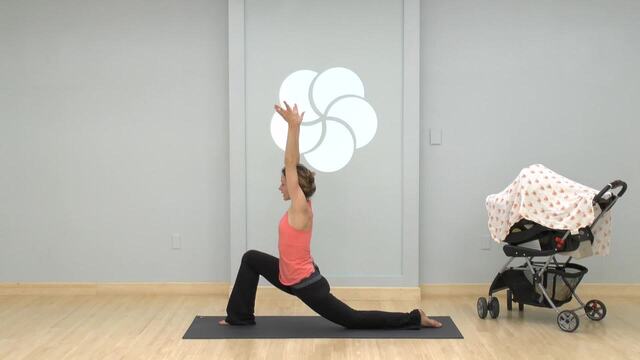 This is the perfect sequence to do when your energy is low, but the demands on your energy are high. Check out our entire Yoga For Moms Journey Series.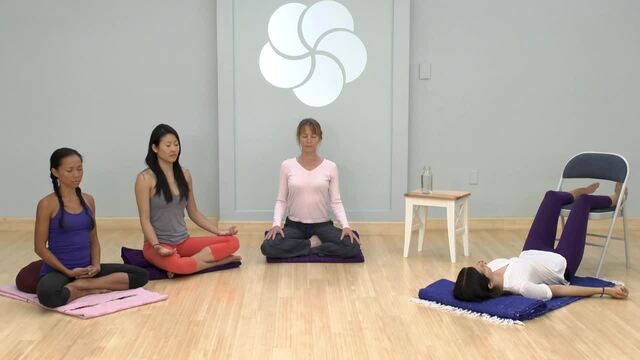 Let the sounds around you come and go in this short meditation. Recommended props: 1 blanket, 1 chair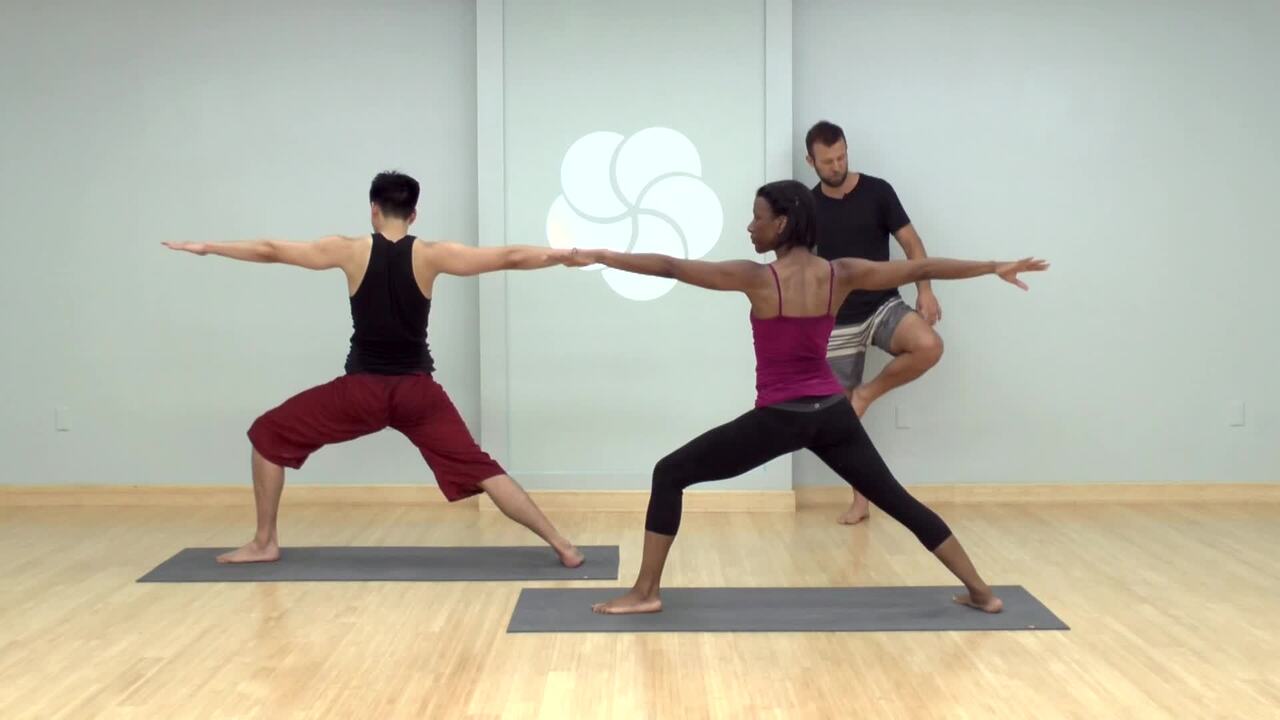 Find time for your yoga practice even when you don't have the time in this quick practice packed with fun and invigorating poses.