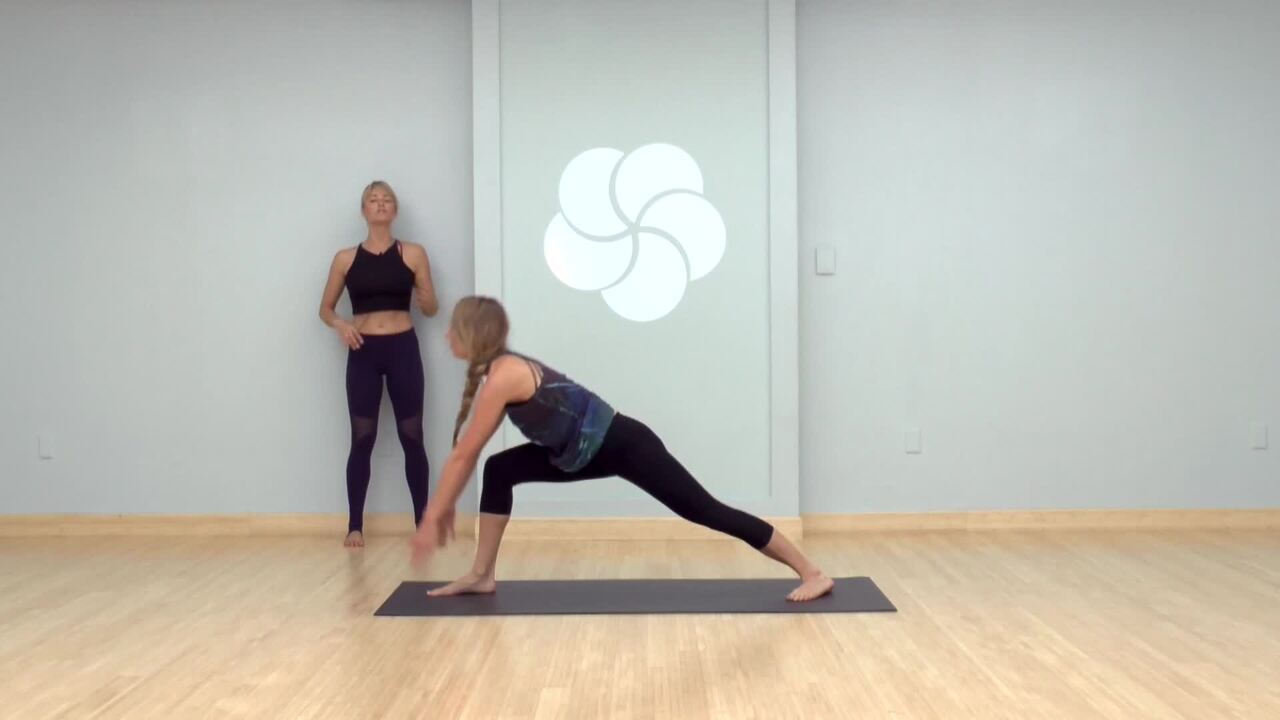 Change up your vinyasa sequence with this fun and original class that reverses the order of your flow.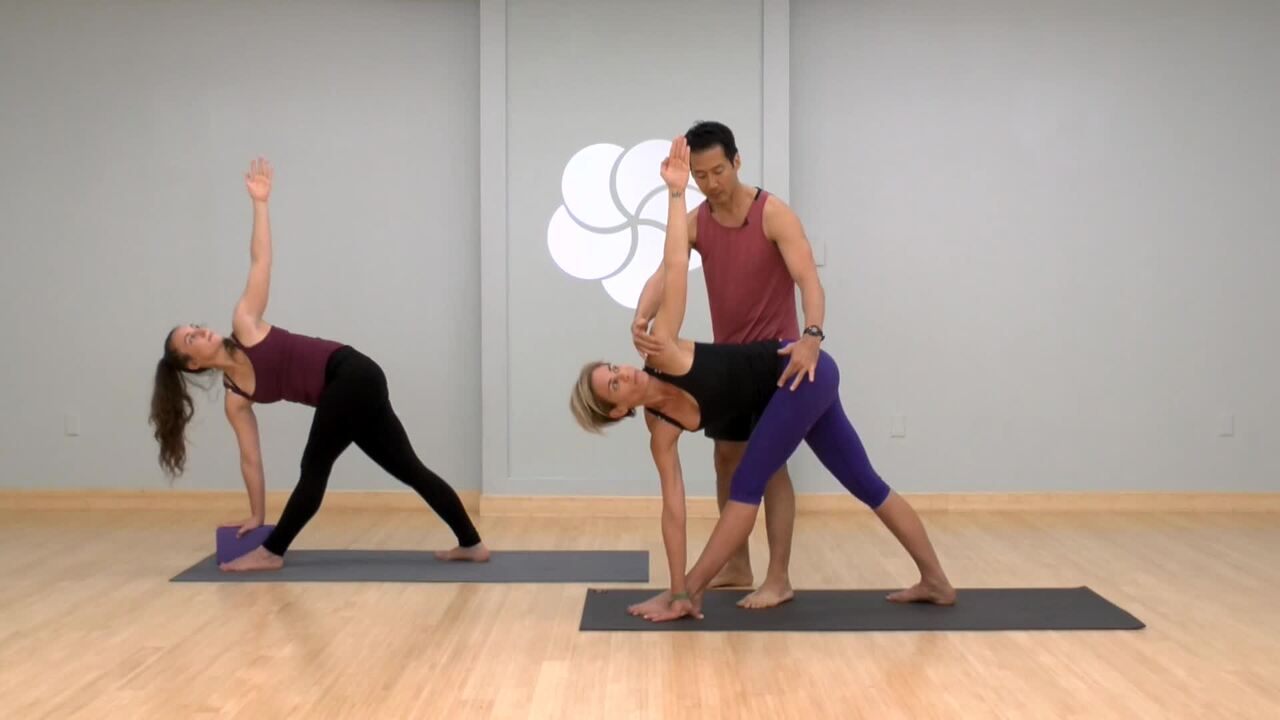 Be prepared for challenging twists and some poses that use your head in this invigorating class. Recommended props: 1 block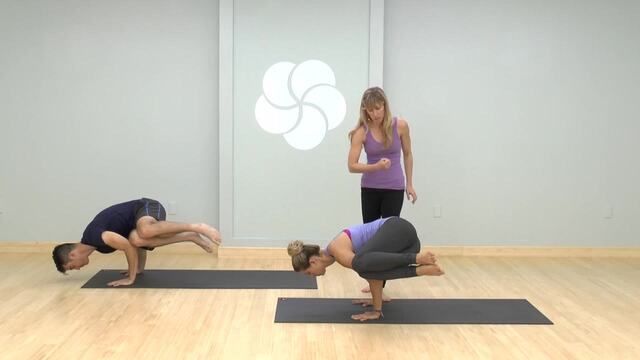 This very rigorous vinyasa flow class focuses on deep twists that includes standing poses, arm balances and core. Be sure to check out our yoga for detox journey series.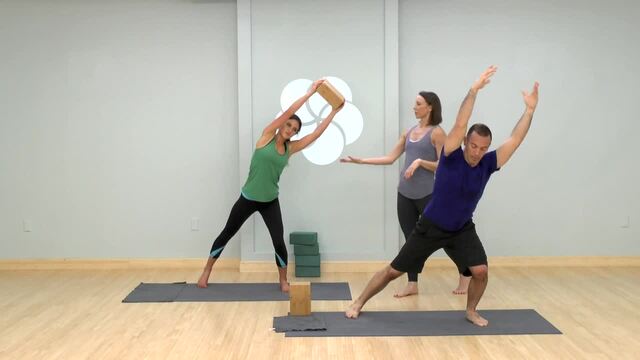 Challenge yourself with this total body sculptworks workout that uses mostly your own body weight for resistance. Recommended props: 2 blocks