Open your hips and your heart with this flow class. Recommended props: 2 blocks, 1 blanket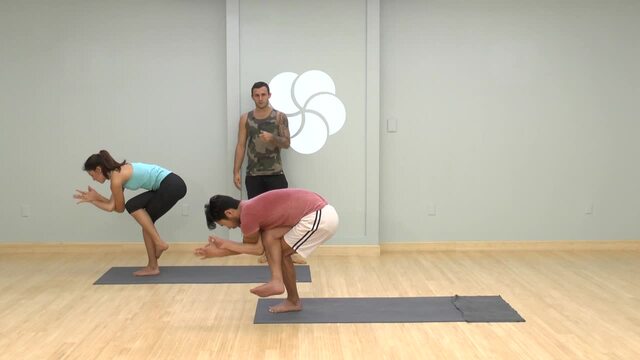 Work the right and left sides of the body evenly with a different take on familiar postures in this fun and challenging flow class.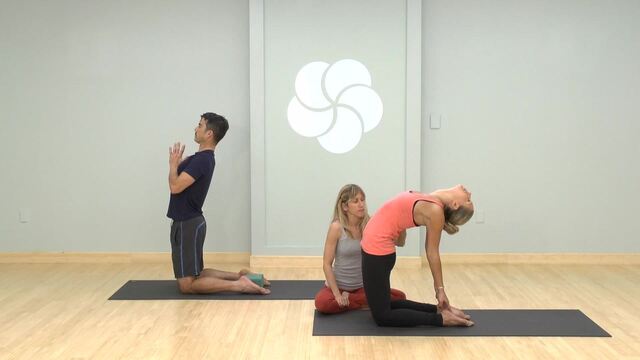 This long sweaty flow sequence peaks with standing twisting poses and leads up to a bunch of yummy backbends. Recommended props: 1 block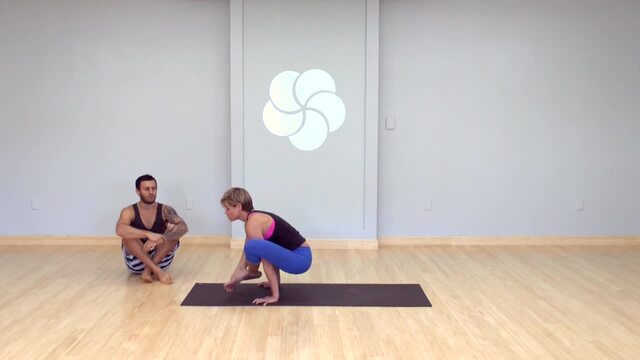 Open and strengthen the muscles in and around the hips in this fun flow class that leads to bhujapidasana.