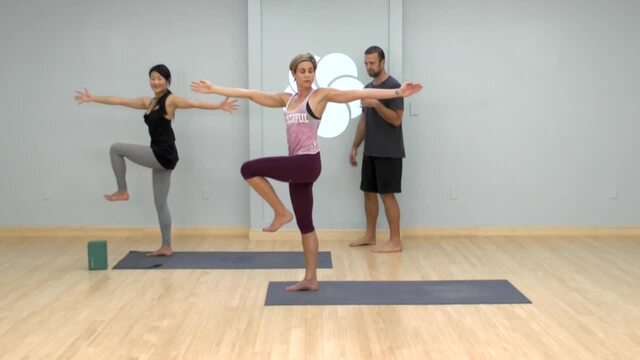 Engage your entire body as you work on balancing in almost every one-legged pose under the sun in this challenging sequence. Recommended props: 1 block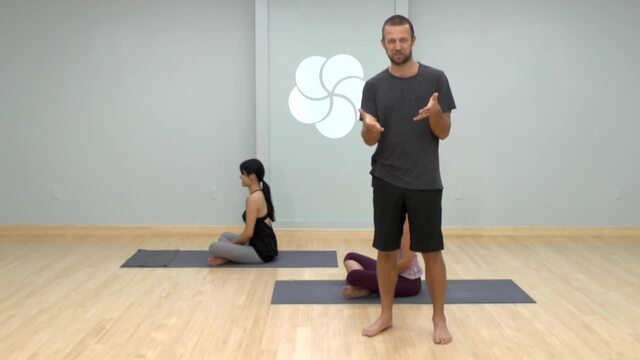 Practice bakasana every which way in the context of a well-rounded flow class.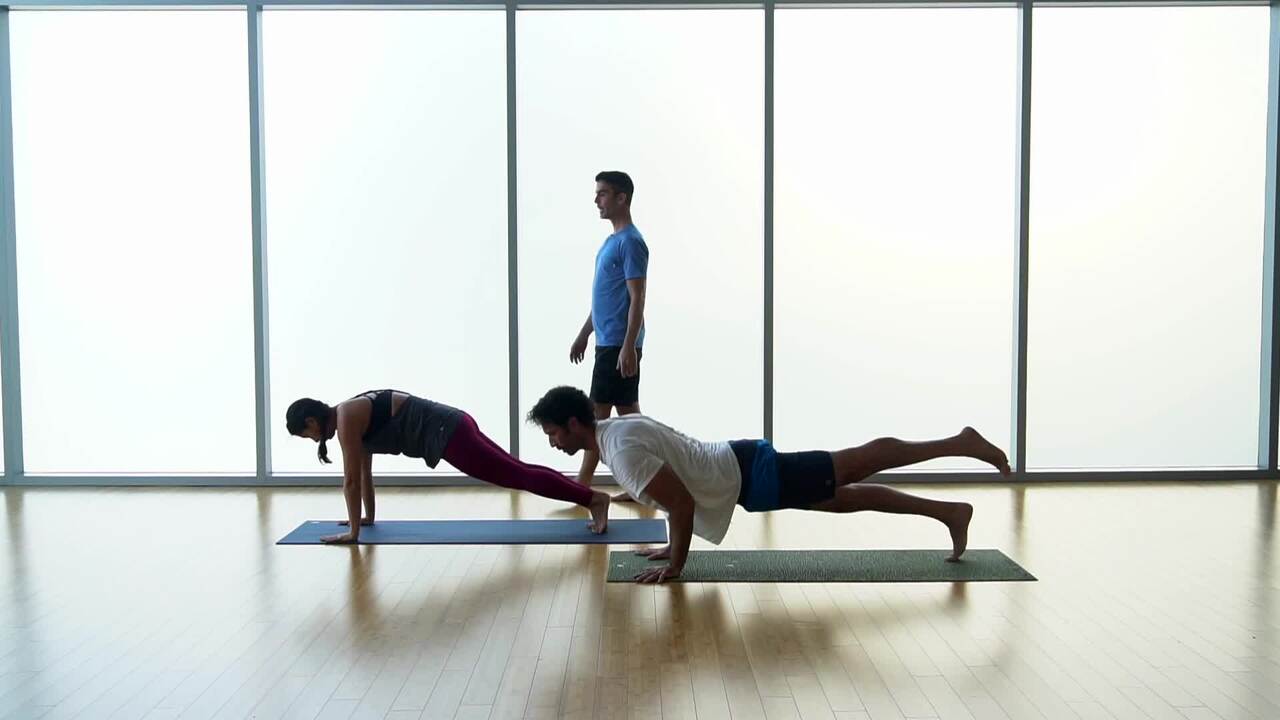 Get a challenging practice in quickly with this intense flow.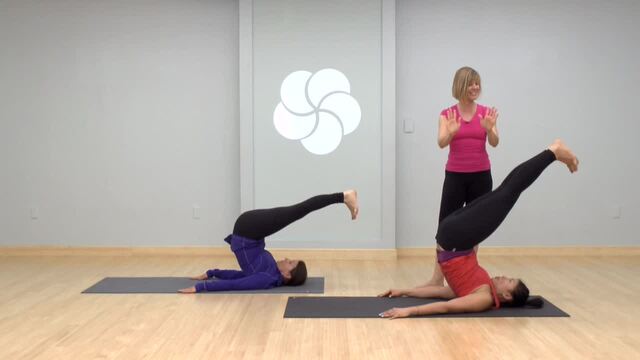 Find your perfect form with your own personal private Pilates session in the comfort of your living room.