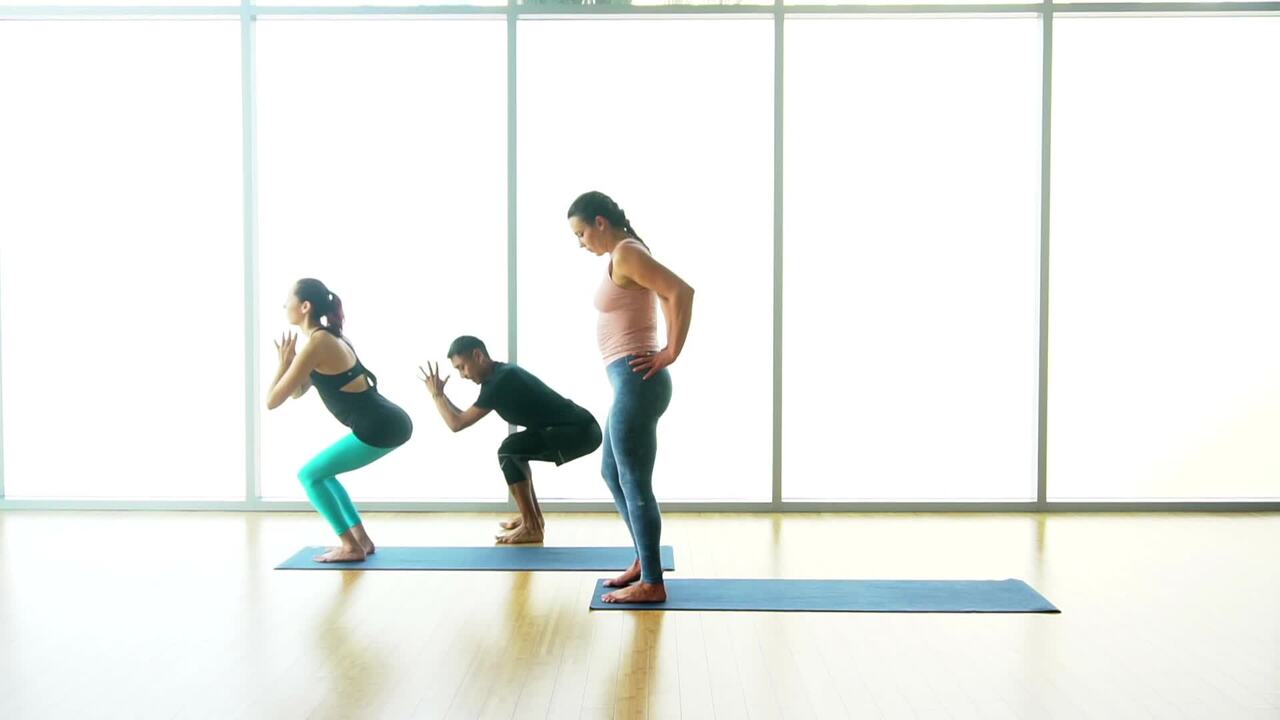 Get your blood pumping and body energized with this exciting cardio flow.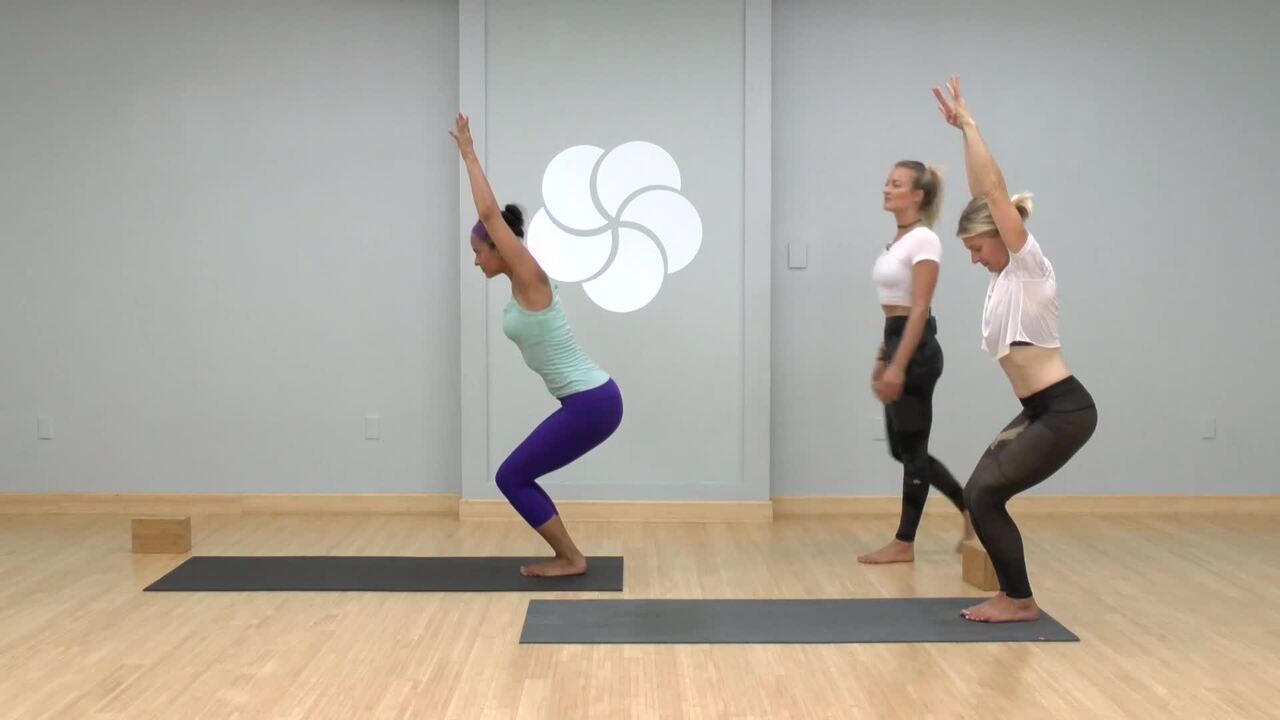 Get yourself going and sweaty in a hurry with this short flow class with an emphasis on cardio. Recommended props: 1 block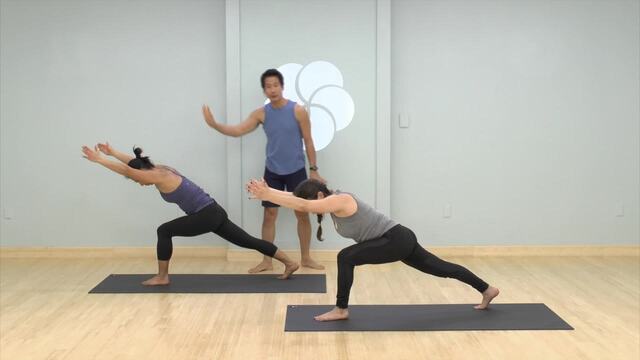 Get energized, get your heart pumping, and get out the door with this sequence that will give you the yoga coffee you need when you've just woken up, but don't have a lot of time.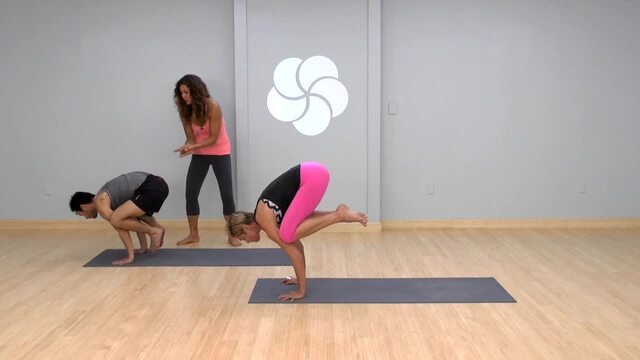 Warm up and strengthen the parts of the body you need to get into bakasana. And most importantly, have fun while doing it!