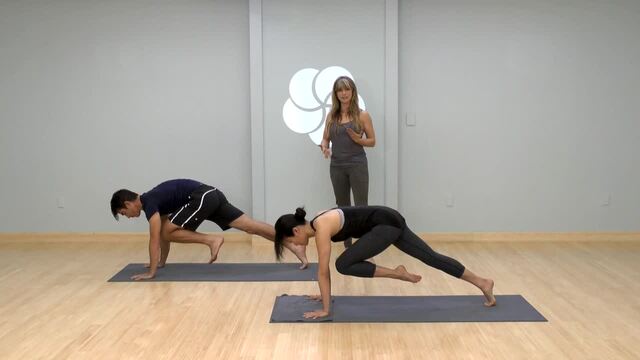 Get a full practice in under 30 minutes with this fun, sweaty flow class!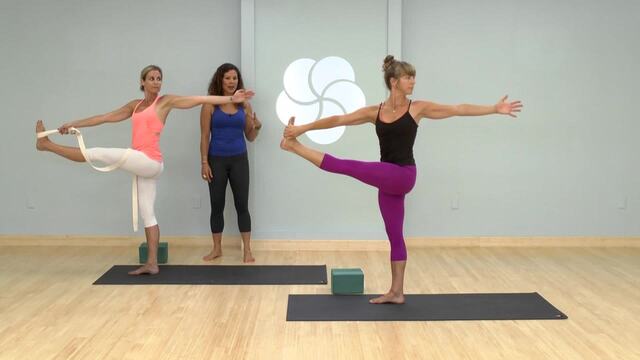 Break through blocks in your body and mind so you can soften and flow with the creative side of life. You might also like the Chakras Journey Series. Recommended props: 2 blocks, 1 strap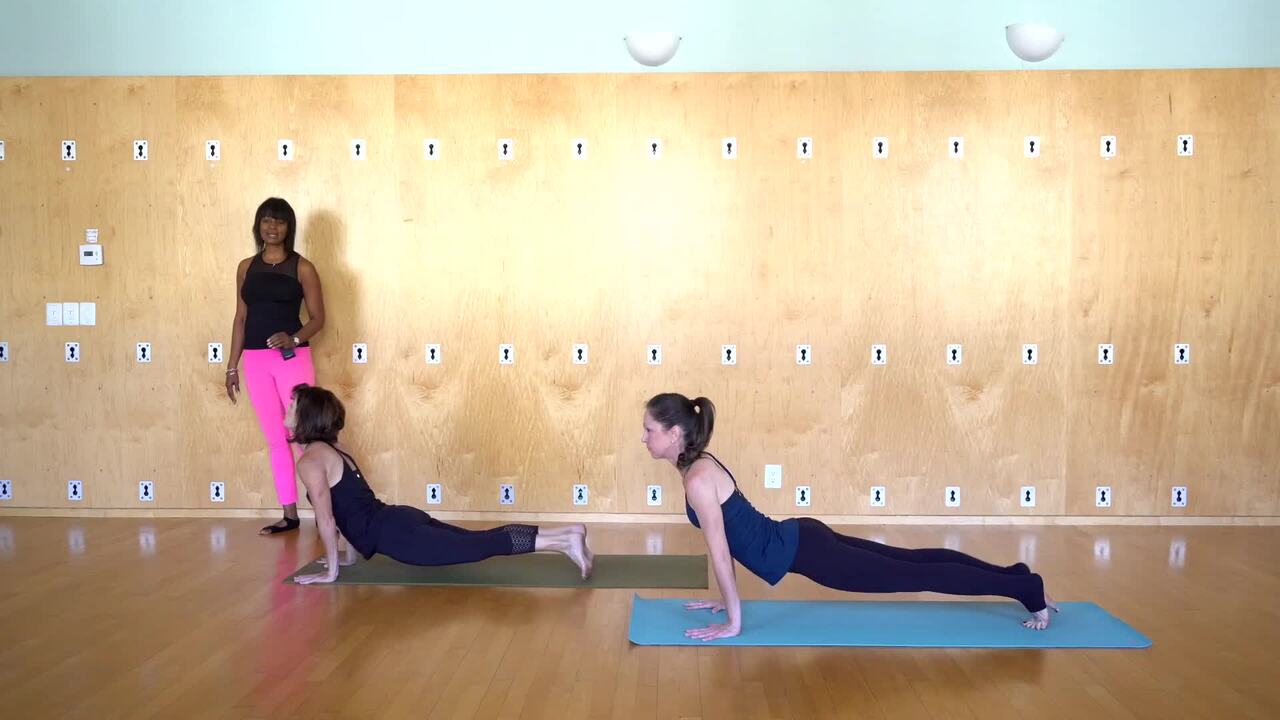 Glide through dancing warrior series in this invigorating level two practice.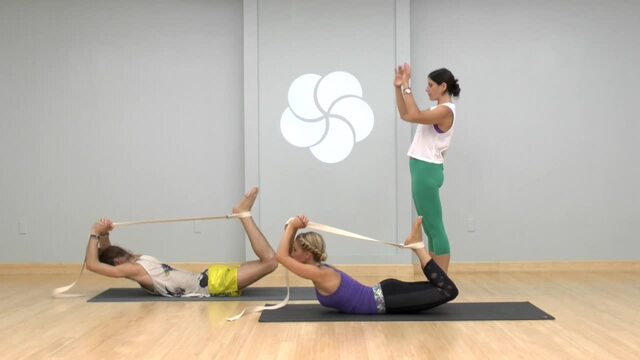 Lengthen and strengthen your body in this well rounded flow class. Recommended props: 1 strap