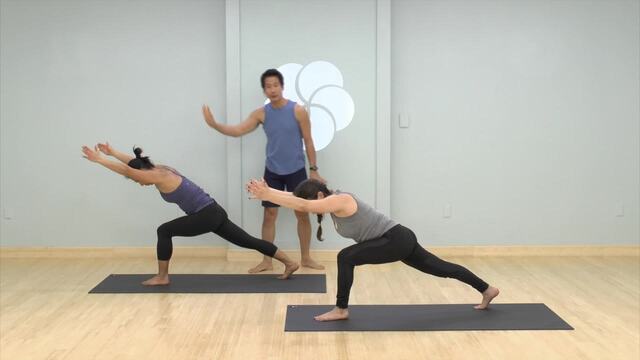 Get energized, get your heart pumping, and get out the door with this sequence that will give you the yoga coffee you need when you've just woken up, but don't have a lot of time.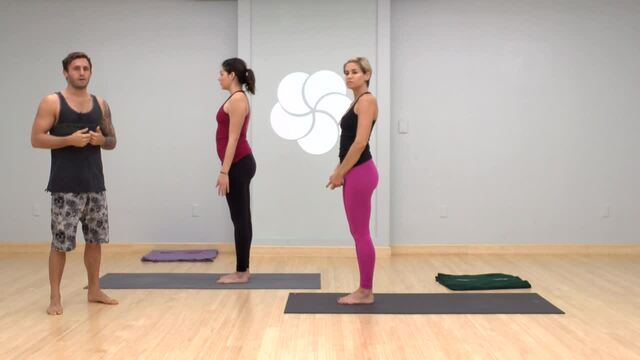 Get your blood flowing with this practice aimed at keeping your moving through the poses. Recommended props: 1 blanket
Have fun with this energetic class that will get your heart pumping and alight the fire within.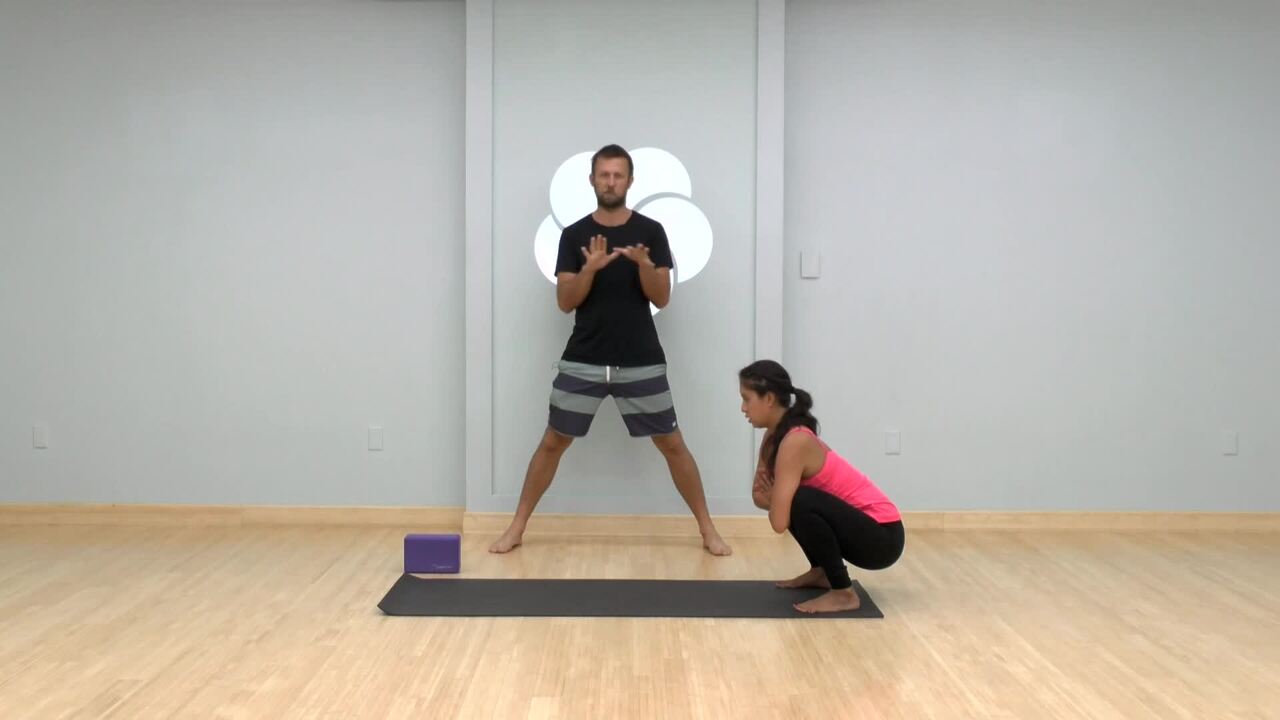 Find the time for a quick burst of energy in this yoga class that will push your core and squeeze into your busy schedule. Recommended props: 1 block