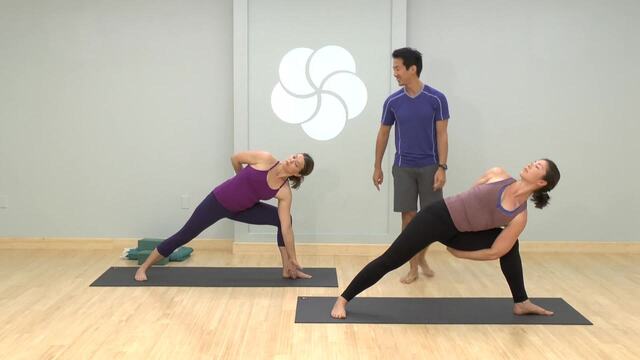 Yin yoga is all about surrender and letting your muscles relax, and yang yoga is more like your typical vinyasa flow class. When combined they compliment each other and balance out your energy. Recommended props: 2 blocks, 1 blanket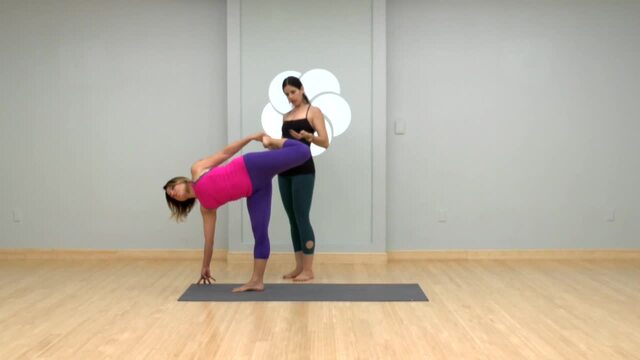 Master the powerful heart opener and balance pose, ardha chandra chapasana, in with this short tutorial.
Have fun with this energetic class that will get your heart pumping and alight the fire within.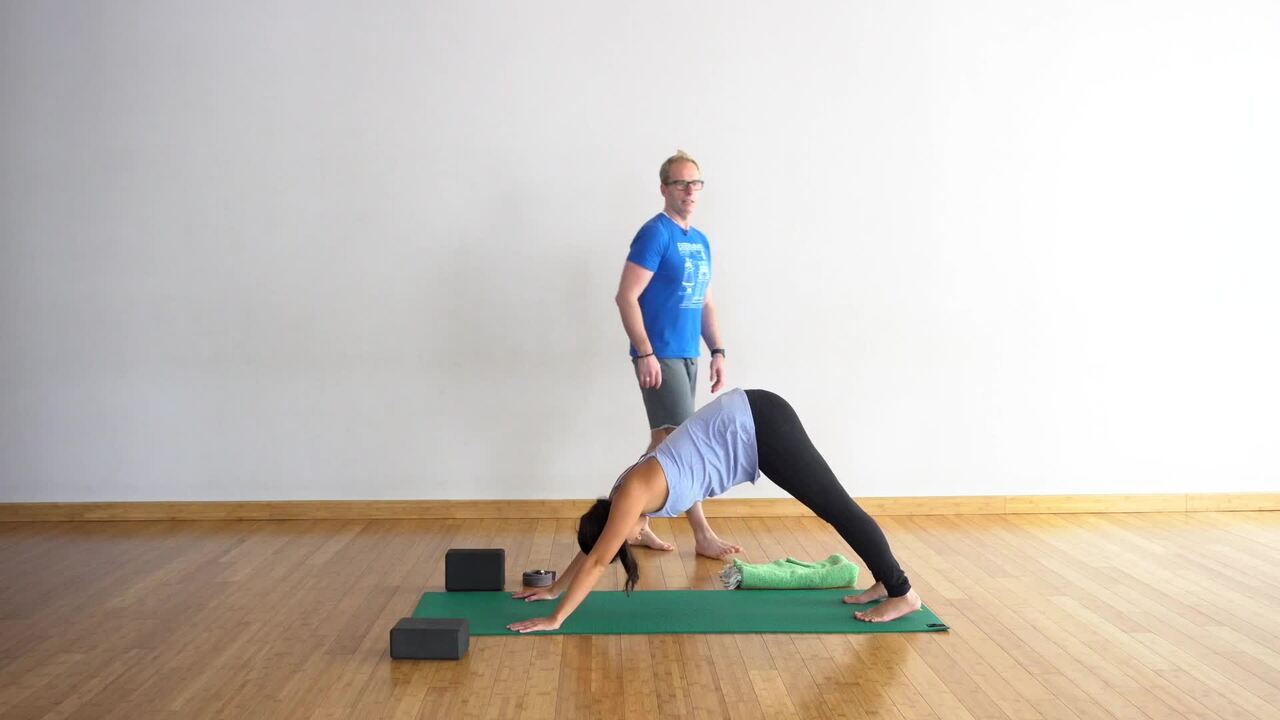 Open up your shoulders and upper back in this class that will help you sit up tall and centered whether your at a desk or out and about. Recommended props: 2 blocks, 1 blanket