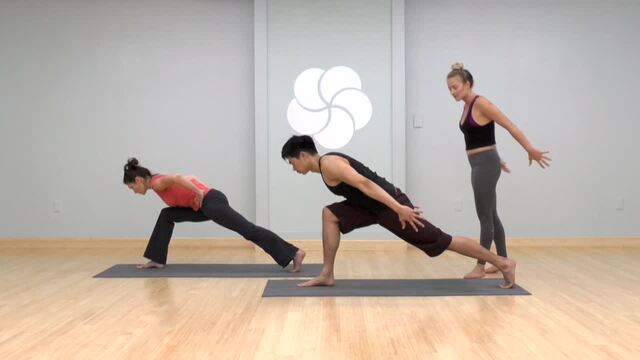 Get a complete lower body workout in just 20 minutes with this class that's all about your base.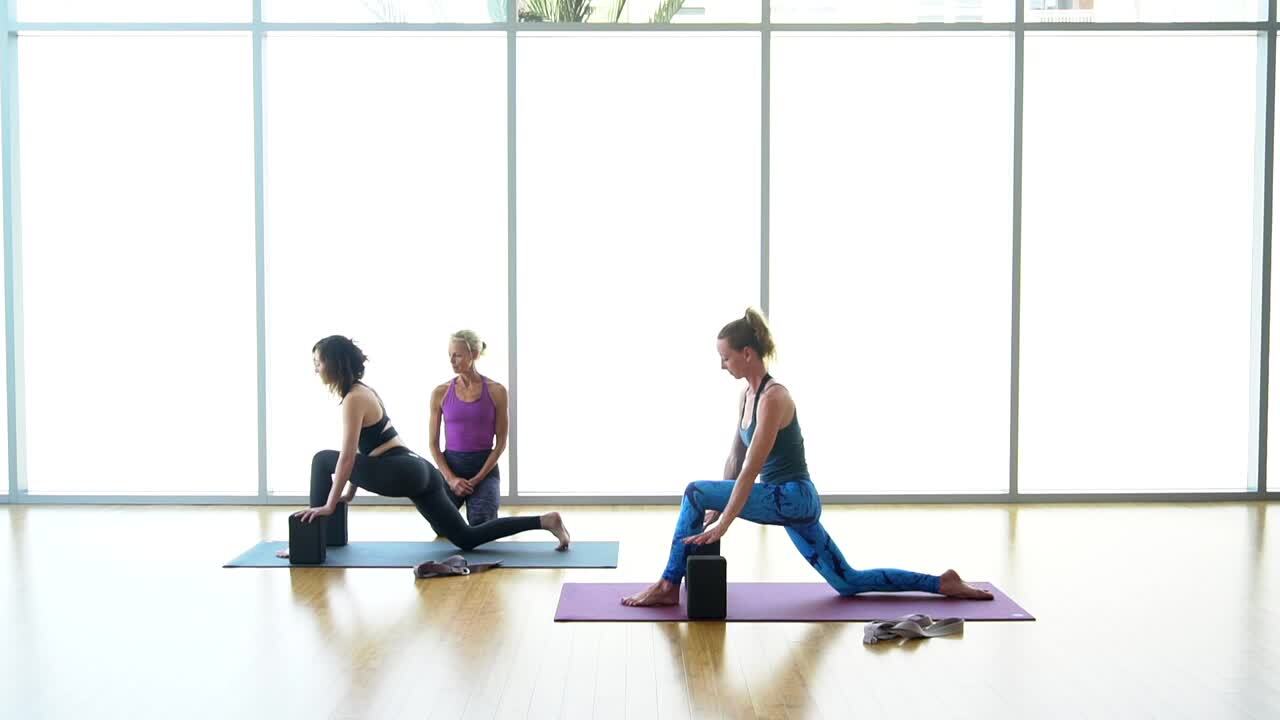 A great practice for runners either before or after their run that will leave you feeling open. Recommended props: 2 blocks, 1 strap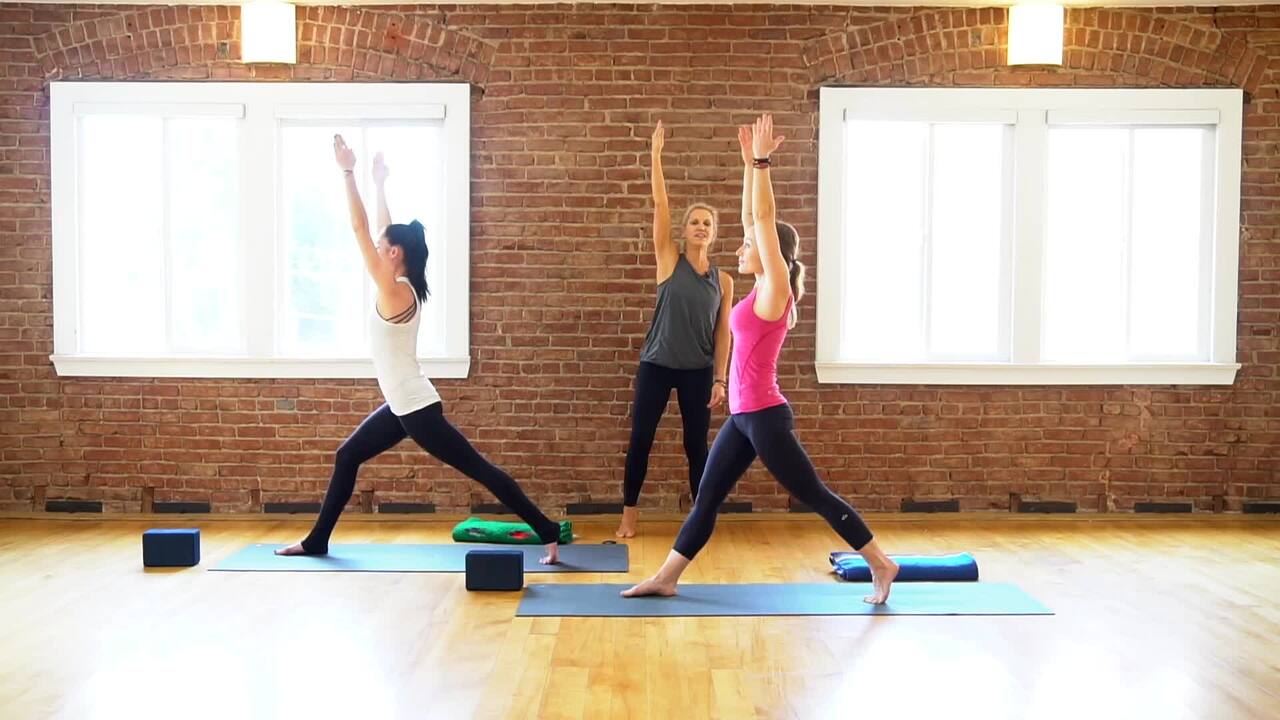 If we're going to step out into the fullness of our lives, we're going to need some strong legs! This practice will help. It's a well-rounded (as in front, back, inner and outer) leg workout that will give you the muscles to stand for what you envision. Recommended props: 1 block, 1 blanket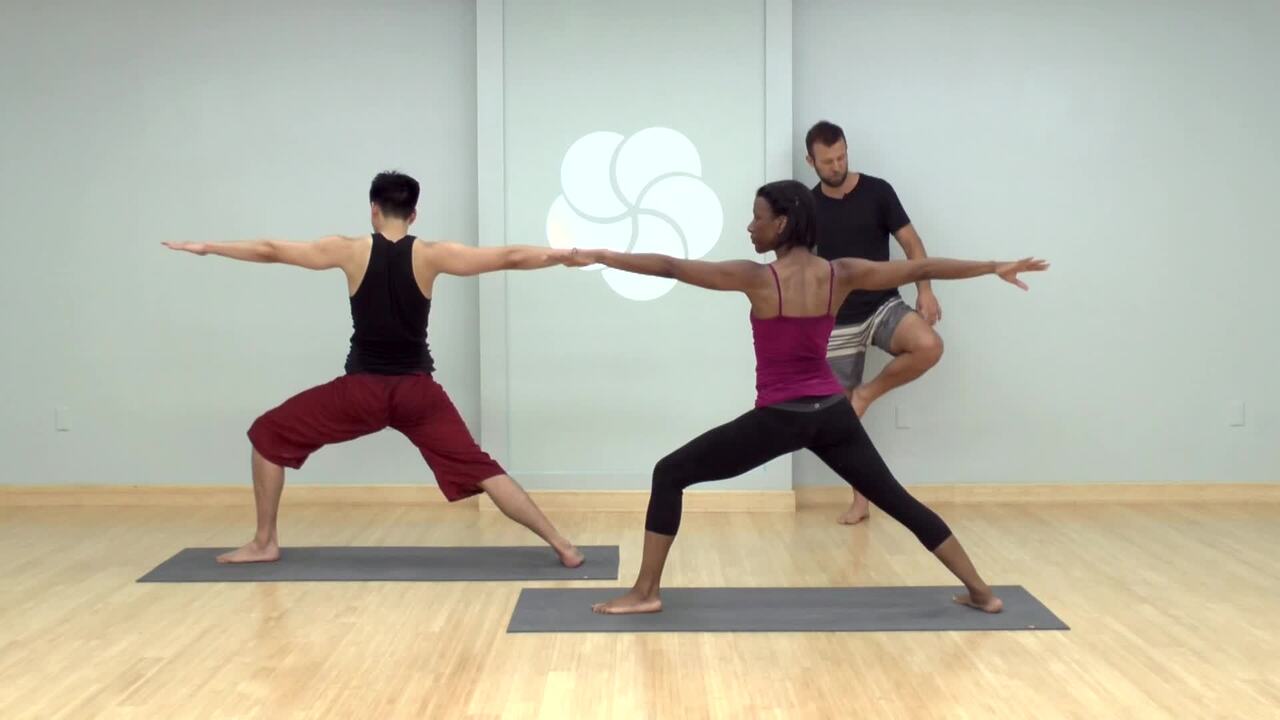 Find time for your yoga practice even when you don't have the time in this quick practice packed with fun and invigorating poses.