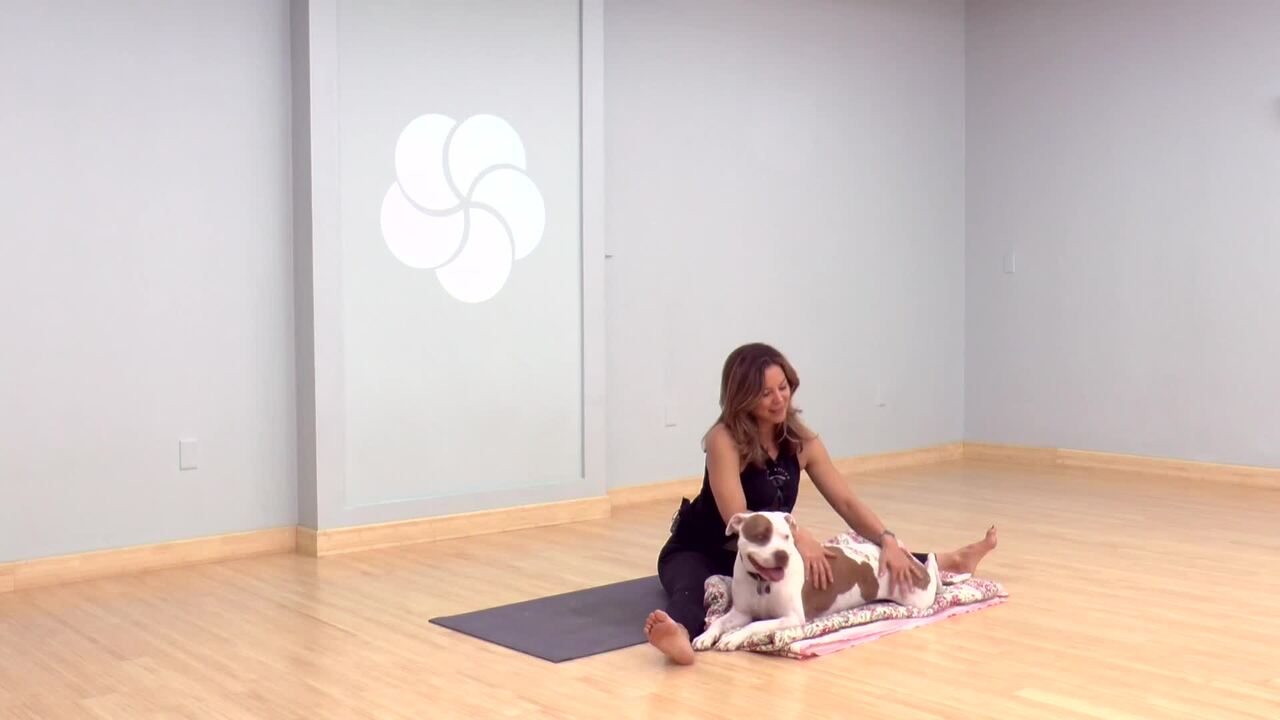 Share the mat with your pup in this class focused on utkatasana.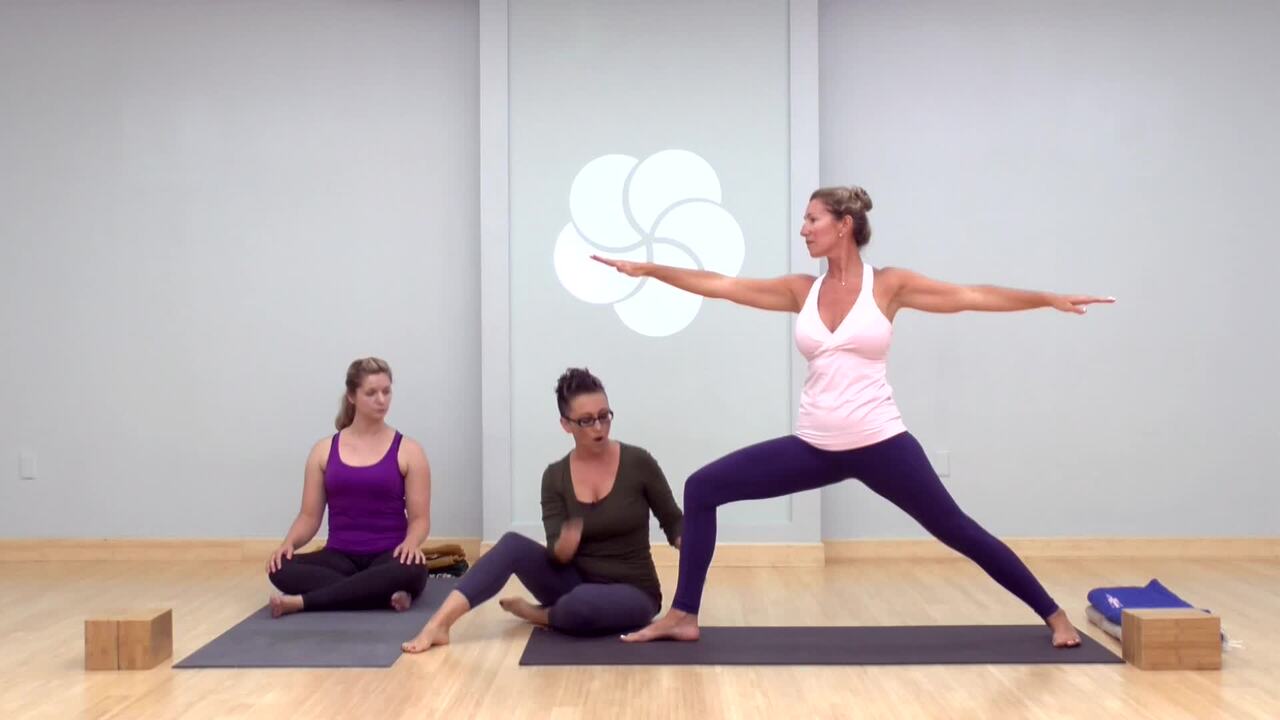 Learn proper alignment for your warrior poses so you can take care of your knees and practice more strongly and safely. Recommended props: 2 blocks, 2 blankets
Roll right out of bed and onto your mat with this sequence that gently wakes your body up for the day ahead.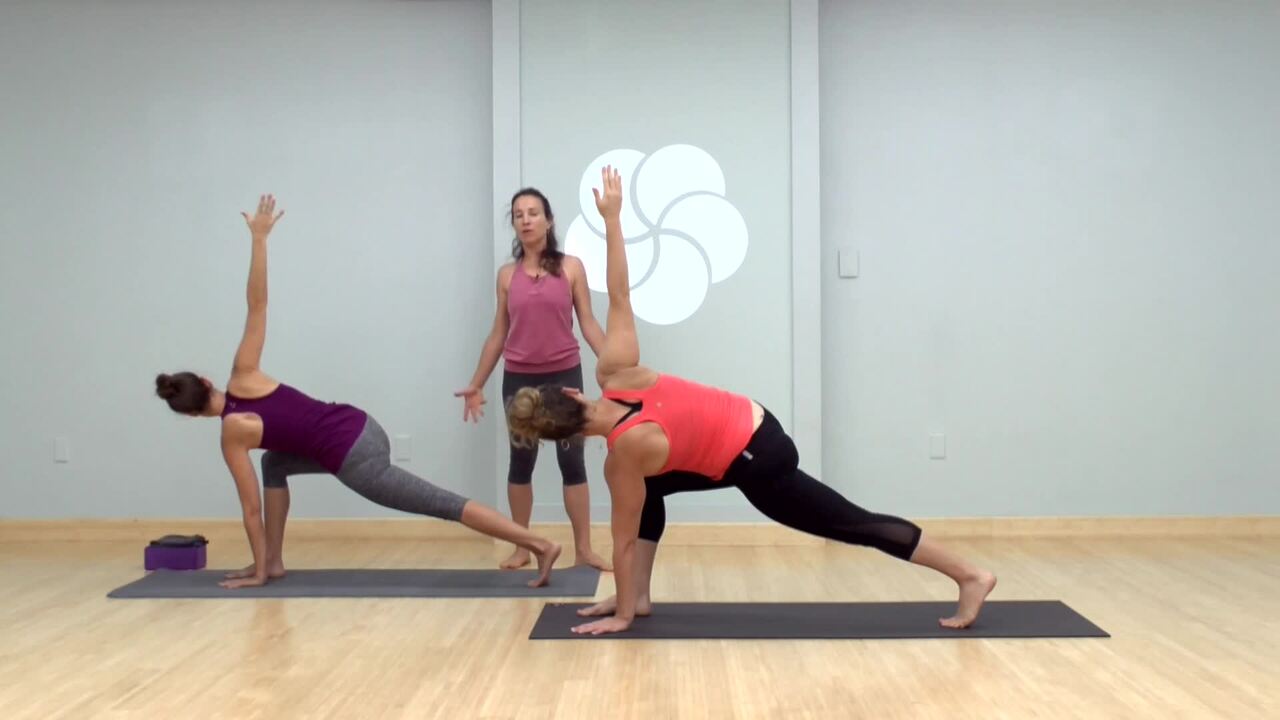 Get your day started on the right foot with this quick and energizing flow class. Recommended props: 1 block