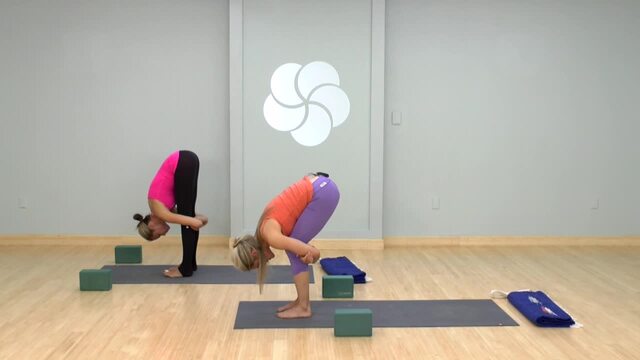 Use forward bends not only to open your hamstrings and keep your lower back stable, but also as a tool for introspection. Recommended props: 2 blocks, 1 blanket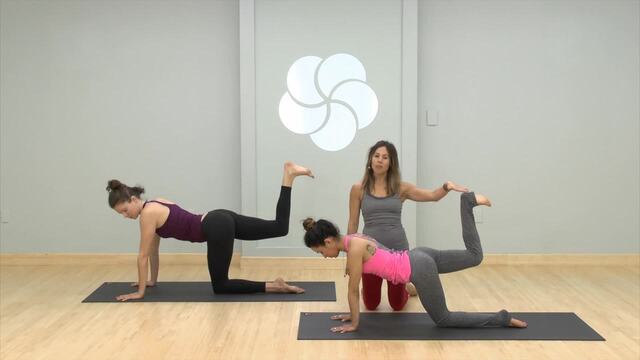 Increase flexibility throughout your lower body while keeping the muscles strong and active.
Stretch out and strengthen the parts of your legs most affected by running. Did you know we have an entire Yoga for Runners journey series?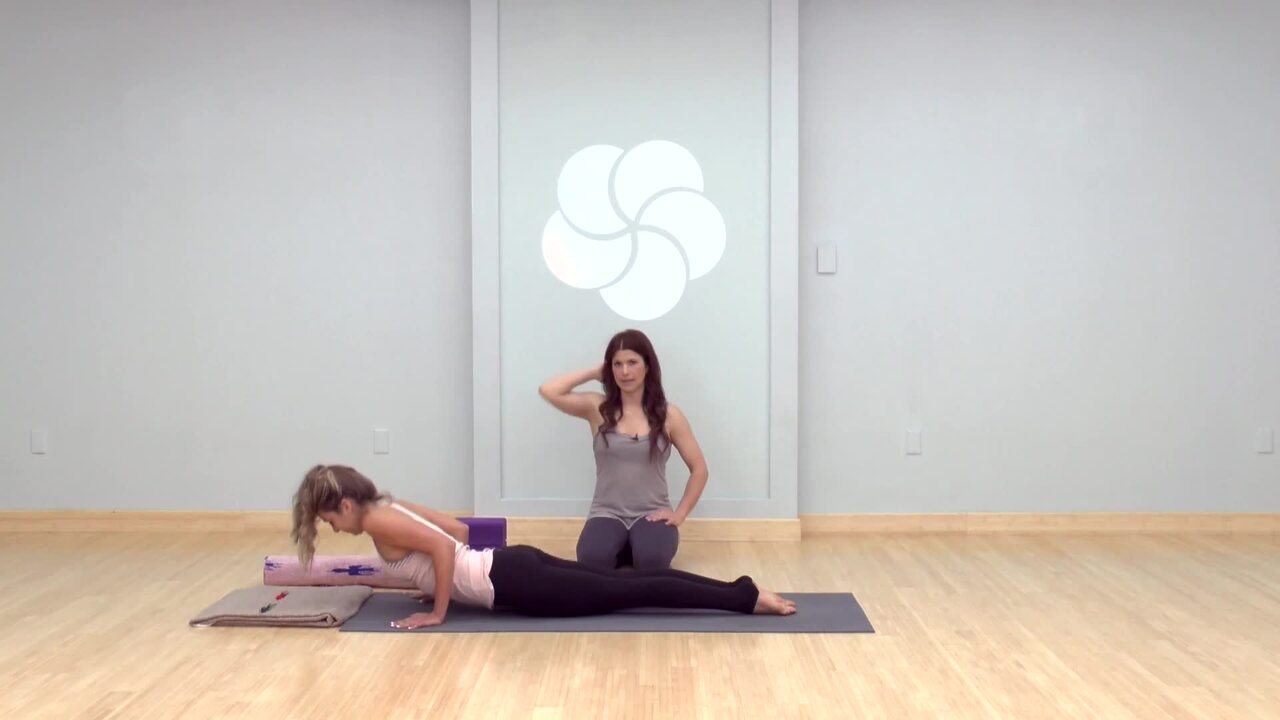 Stretch out in work toward the splits in this class aimed at safely integrating theses poses into your practice. Recommended props: 2 blocks, 2 blankets, 1 strap