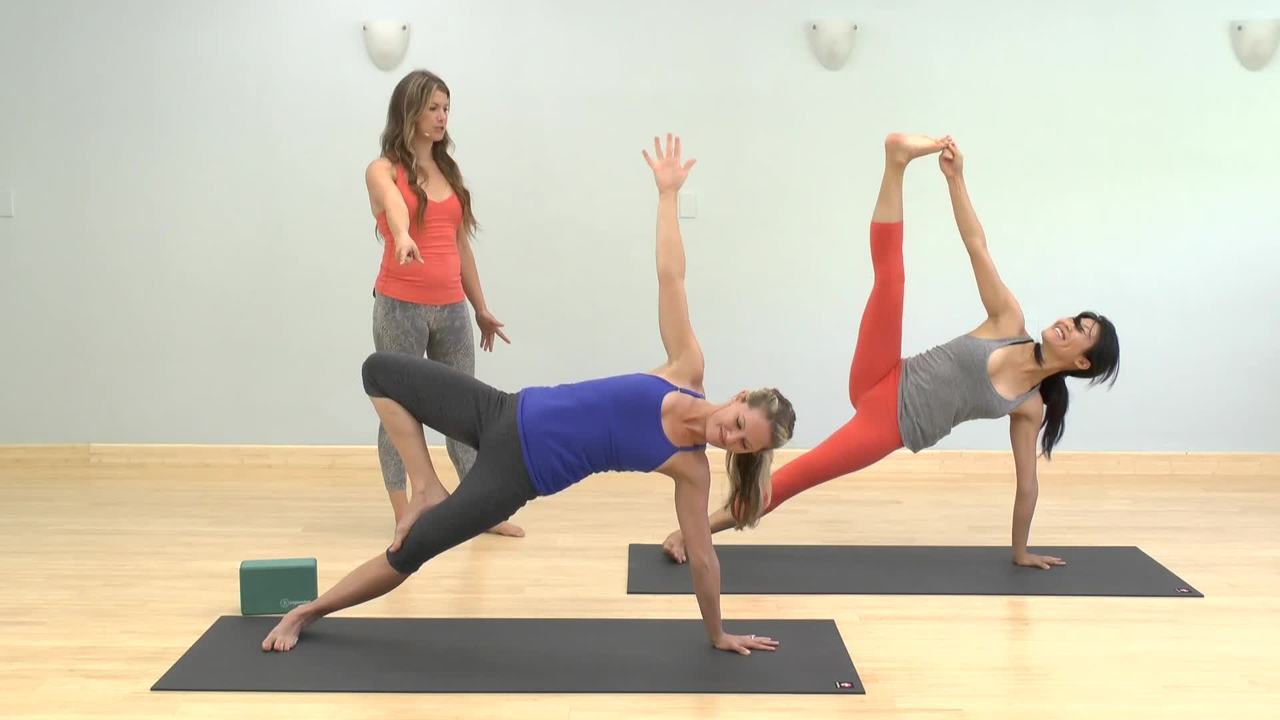 This yoga sequence focuses on your hamstrings and core and leads to Vasisthasana B.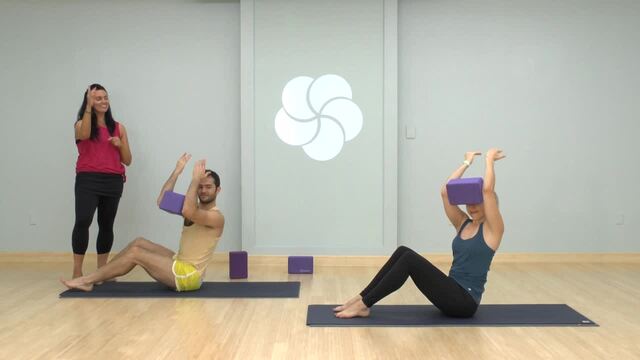 This Pilates mat sequence is based in the classical method, but gets spiced up with some added movement and props. If you don't have blocks, Holly provides you with some easy alternatives. Recommended props: 2 blocks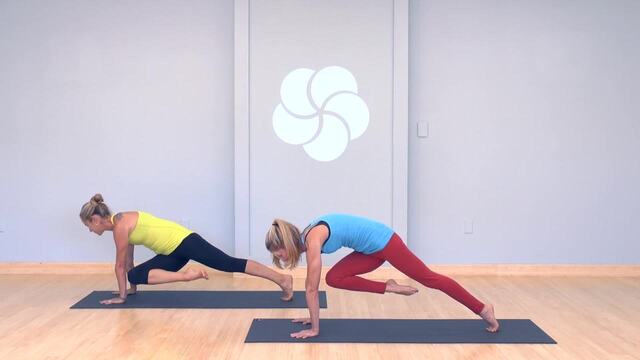 This challenging core sequence will strengthen the deep core muscles that support your posture and a healthy back. Explore our entire core yoga journey series.
Amp up the Pilates stomach series (or series of 5) with a yoga strap and a little extra movement. If you don't have a yoga strap, you can use a bathrobe tie or belt. Recommended props: 1 strap