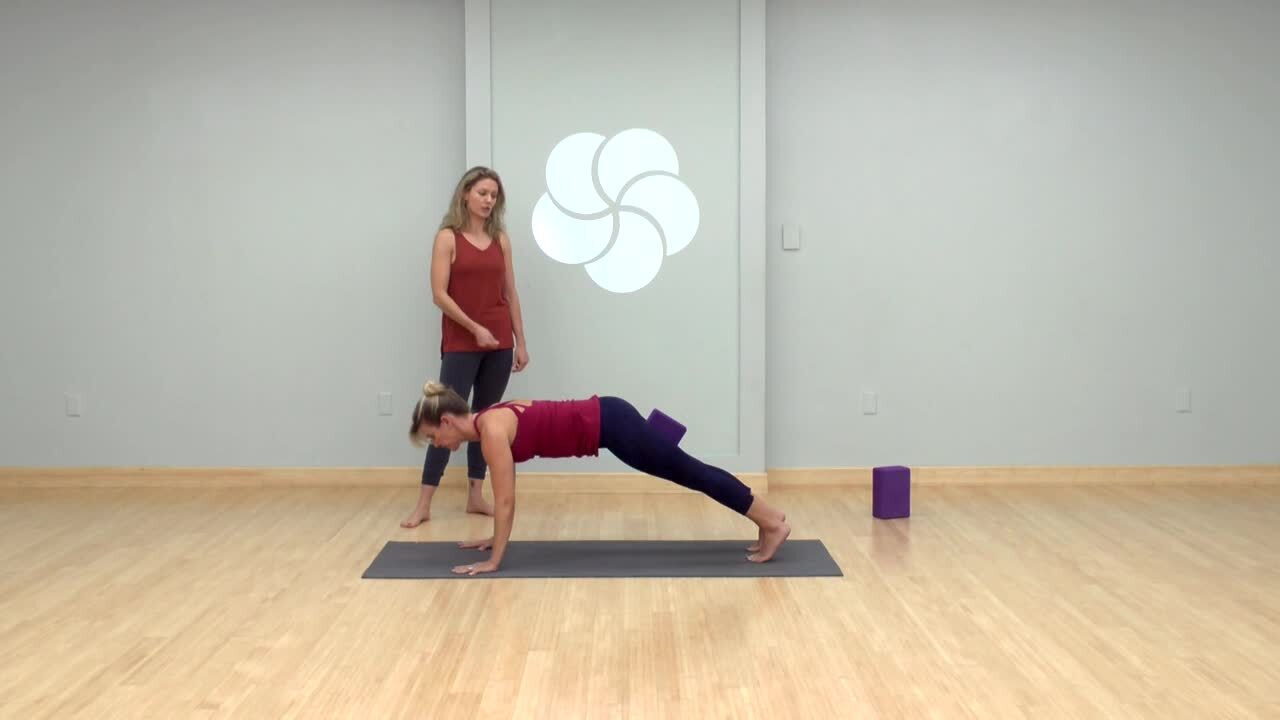 Unlock the power of your core through these standing poses that will strengthen your legs. Recommended props: 2 blocks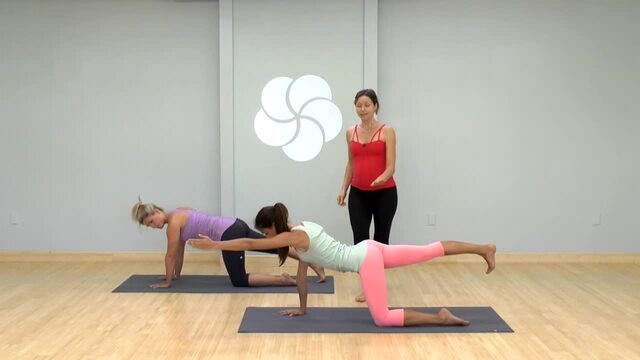 Strengthen your core and improve your overall health and wellbeing in just about as much time as it takes to brush your teeth and make your bed.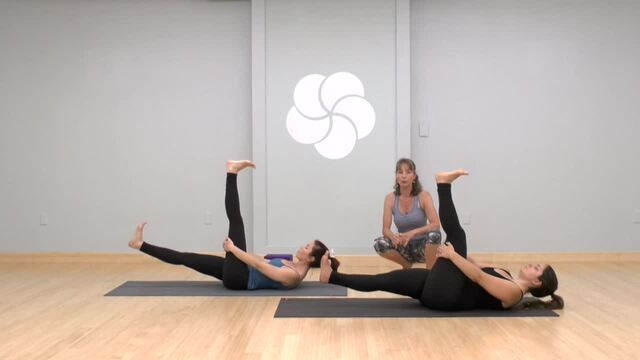 Emphasize strengthening your core so that you can approach all your poses with more stability and balance. Recommended props: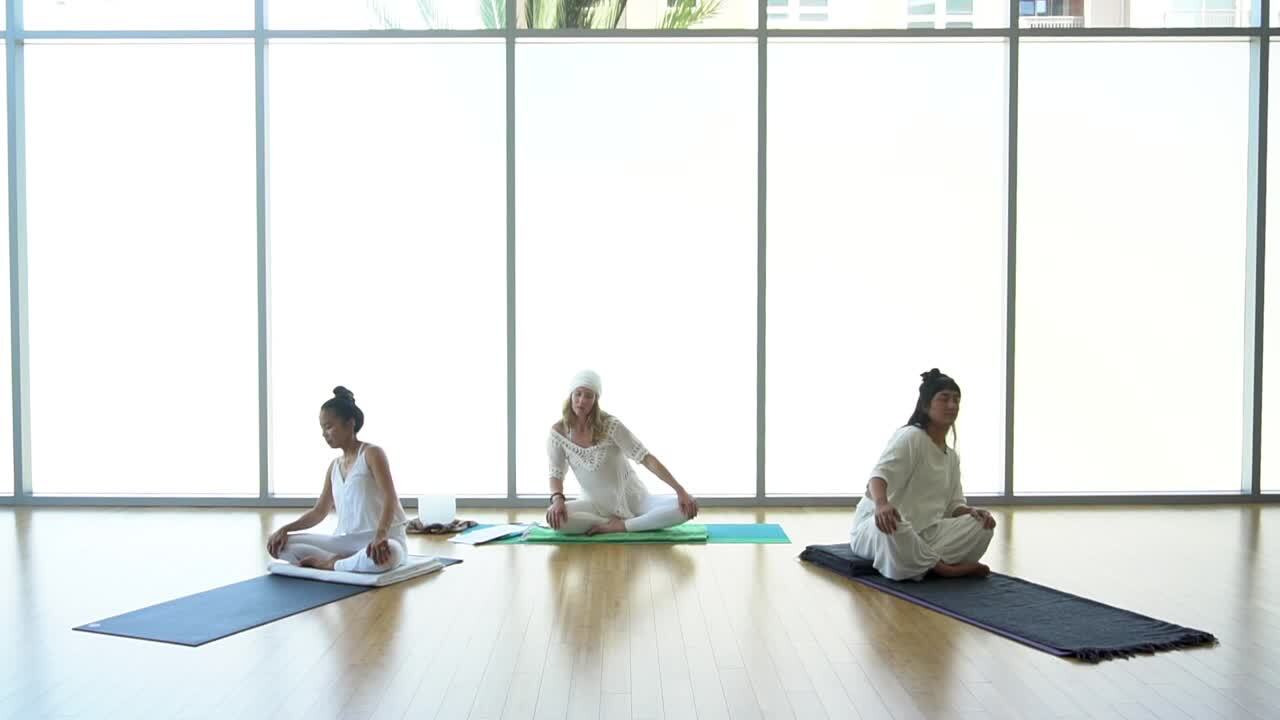 Bring health and flexibility into your spine with the Kundalini basic spinal energy series.