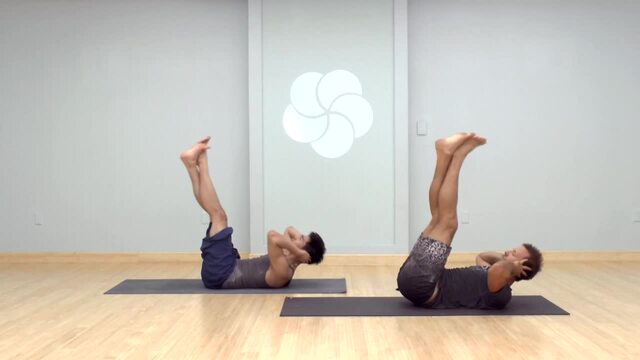 Address all the different muscles of your core in this class that aims to be strong and accessible.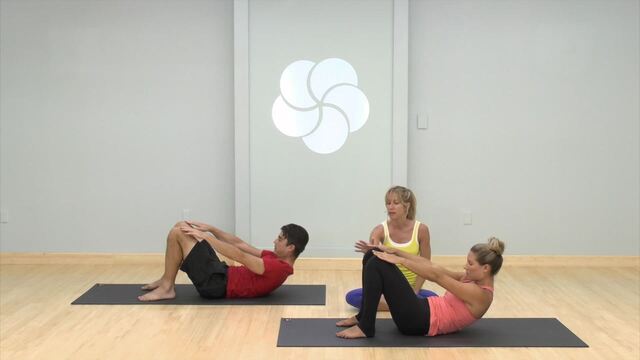 Tone your abs and stretch your lower body with this class designed with runners in mind. Check out the Runners Journey for more.
Focus on your breath as you strengthen your core in this fun flow class.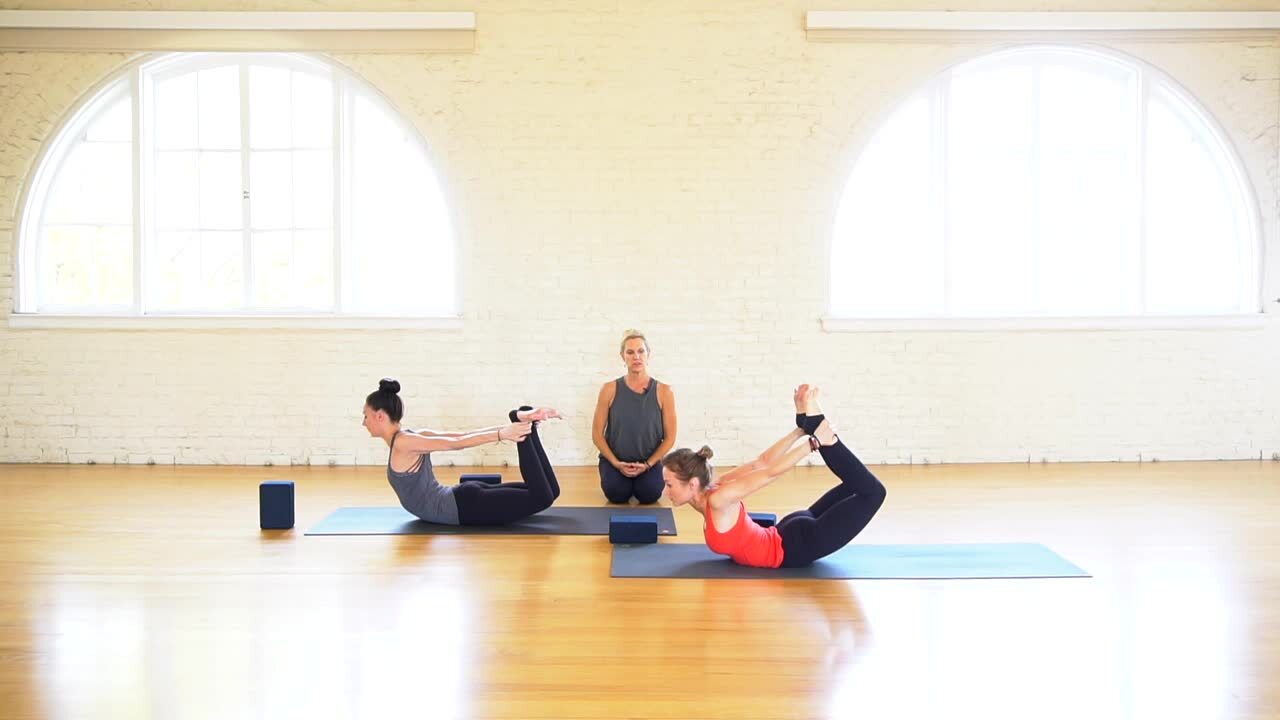 Find some time for yourself with this quick practice that will leave you feeling refreshed and open. Recommended props: 2 blocks