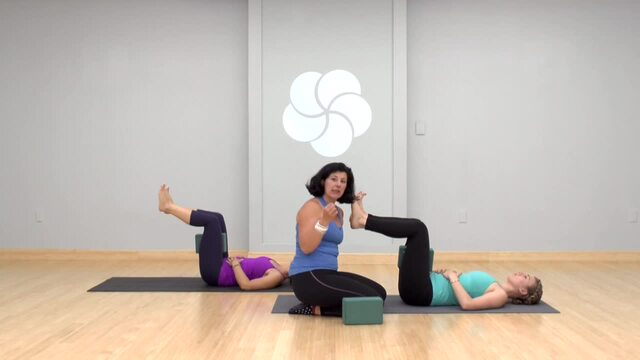 Help bring the rectus abdominis back together in this postnatal practice. Please be sure to get the okay from your doctor before practicing yoga.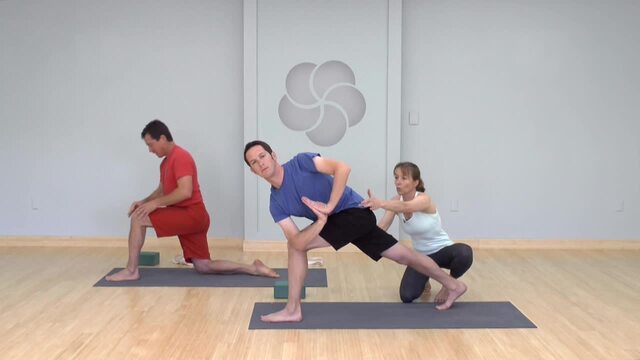 Focus on the areas that grow tighter from biking or spinning with this class that stretches the backs of your legs, lengthens your hip flexors, builds core strength and opens the chest. Recommended props: 1 block, 1 strap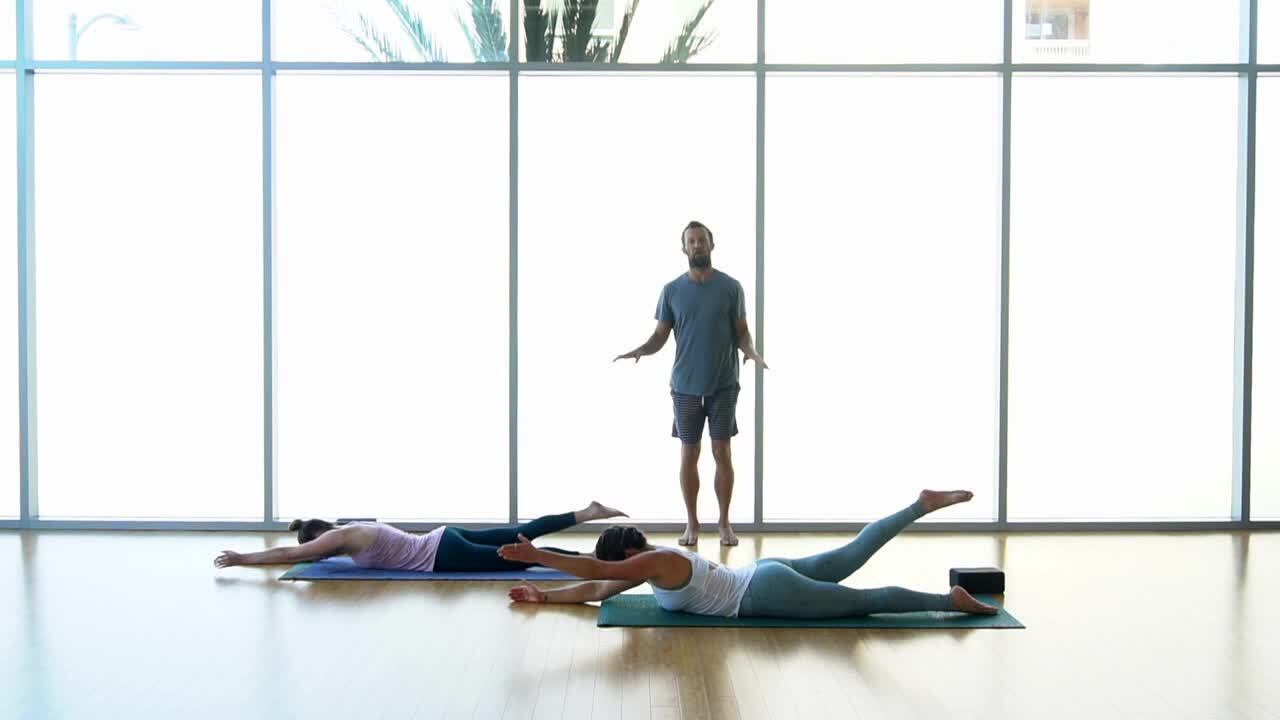 Focus on the middle line of your body in this strong and quick practice. Recommended props: 2 blocks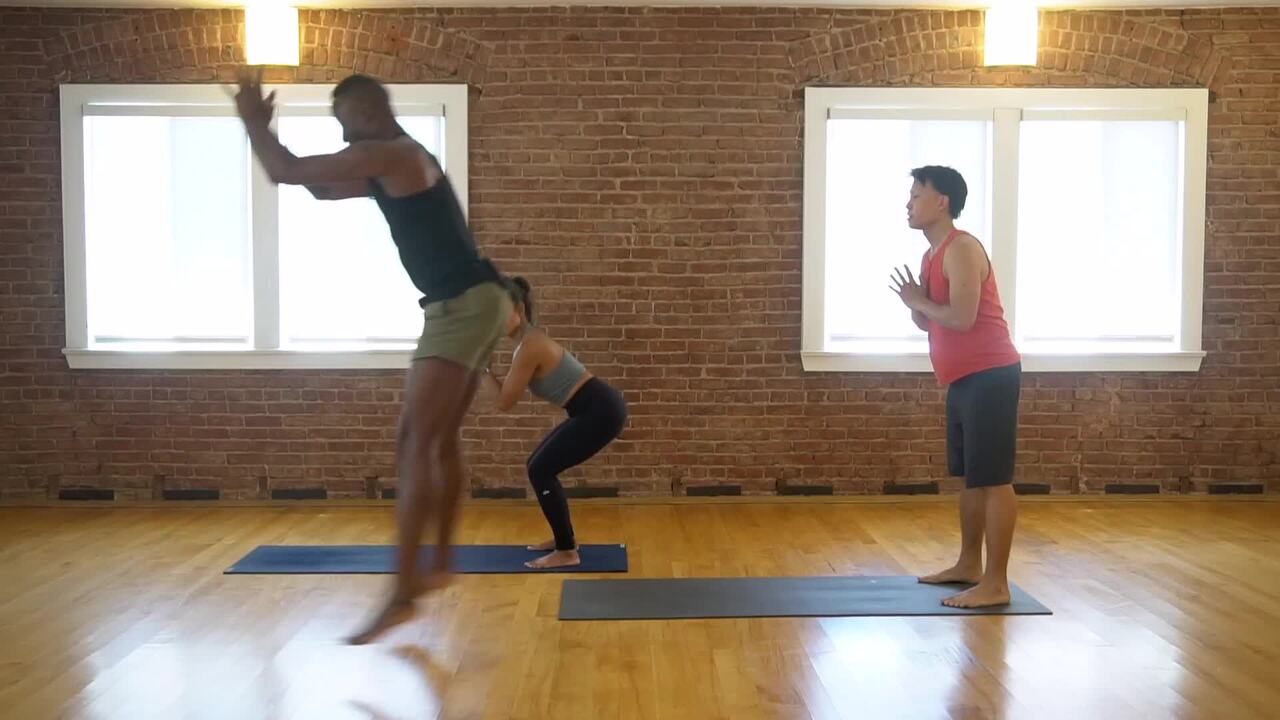 Work at your own pace in this class aimed at teaching you how to approach plyometrics with both a good workout and safety in mind.