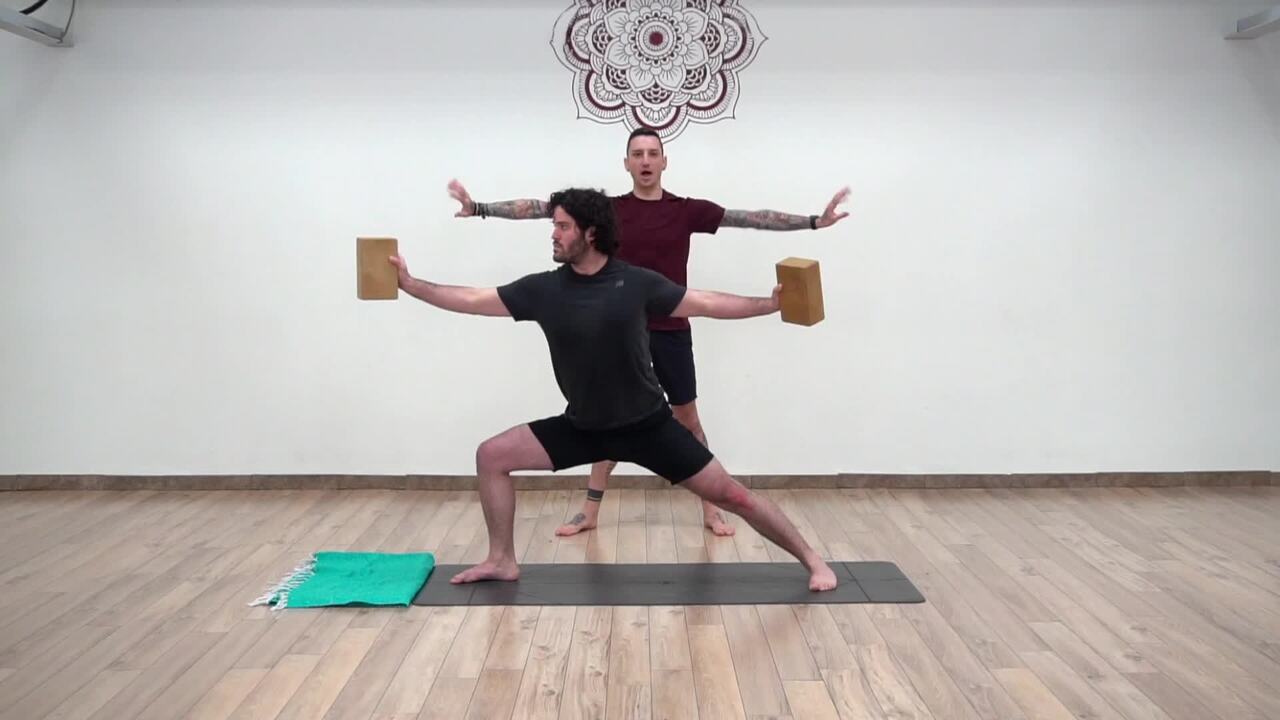 Get started on Danni's vinyasa breakdown method by focusing on ways to strengthen your practice. Recommended props: 2 blocks, 1 blanket (best to use a floor that you can slide things across)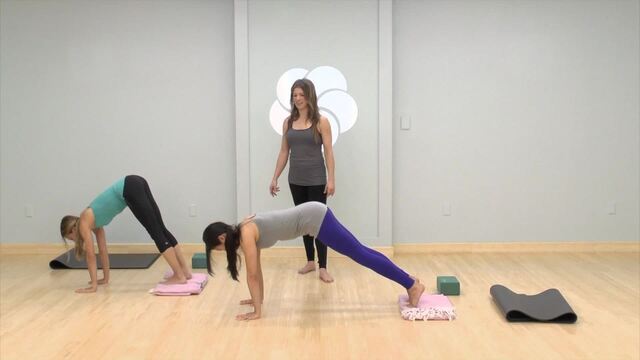 Get core… core… and more core in this intense 30 minute sequence dedicated entirely to strengthening your core!
Recommended props: 1 block, 1 blanket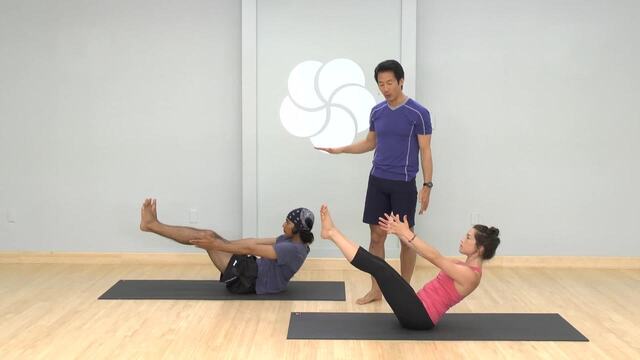 This intense core sequence will strengthen all of the muscles that support your spine while opening your hamstrings and hips. Check out our yoga for a stronger core journey series.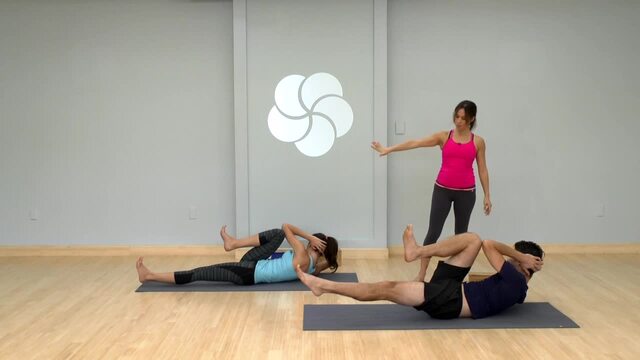 Strengthen your core and work from your center in every pose, which will help you to feel grounded & stable both physically & mentally. Recommended props: 1 block, 1 blanket