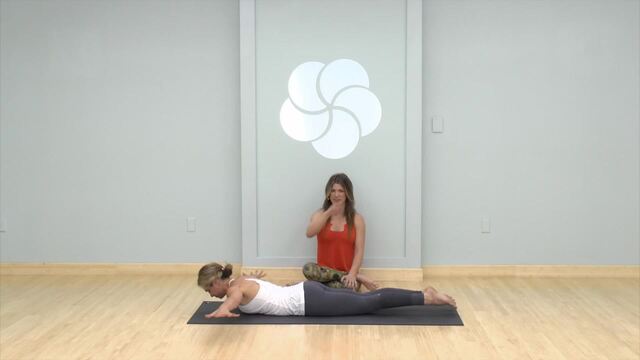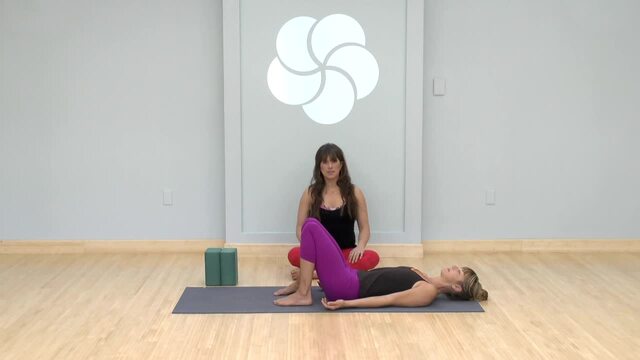 Work the parts of your core that stabilize your spine and help you work toward inversions.
Recommended props: 2 blocks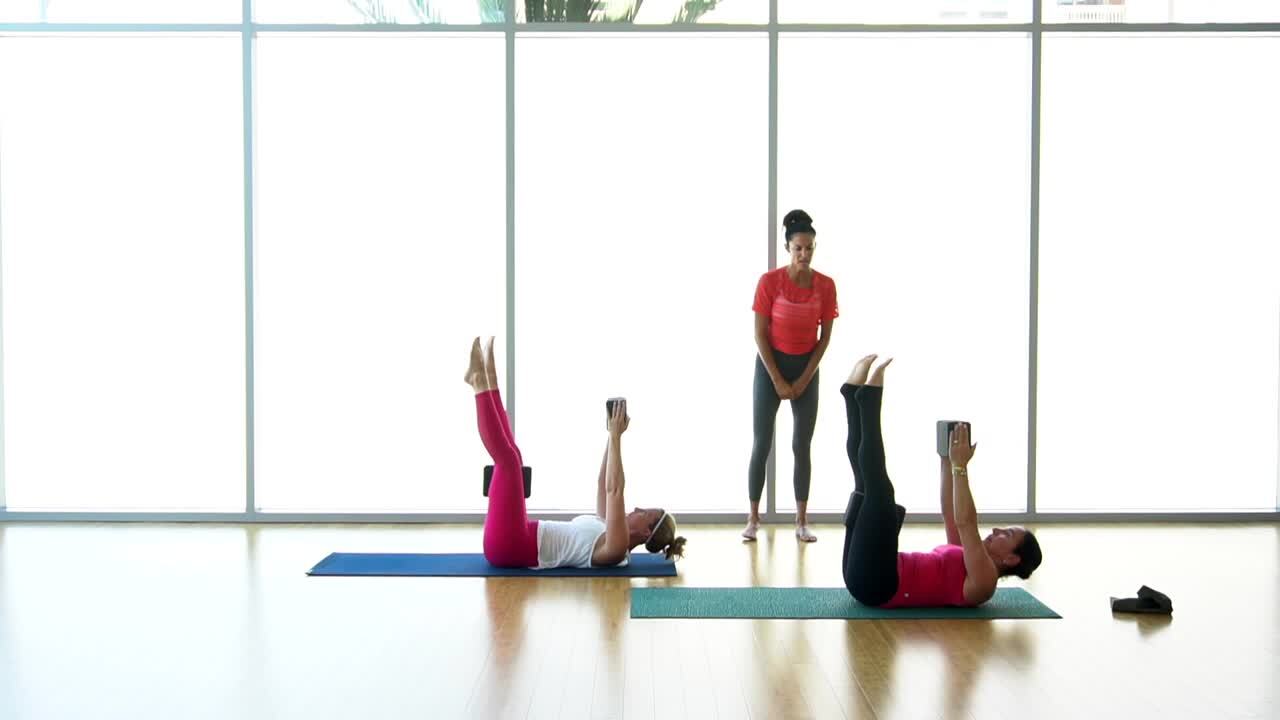 Get yourself energized with this fun and quick core focused class that is a challenge whether you're new to the practice or a seasoned vet. Recommended props: 2 blocks, 1 strap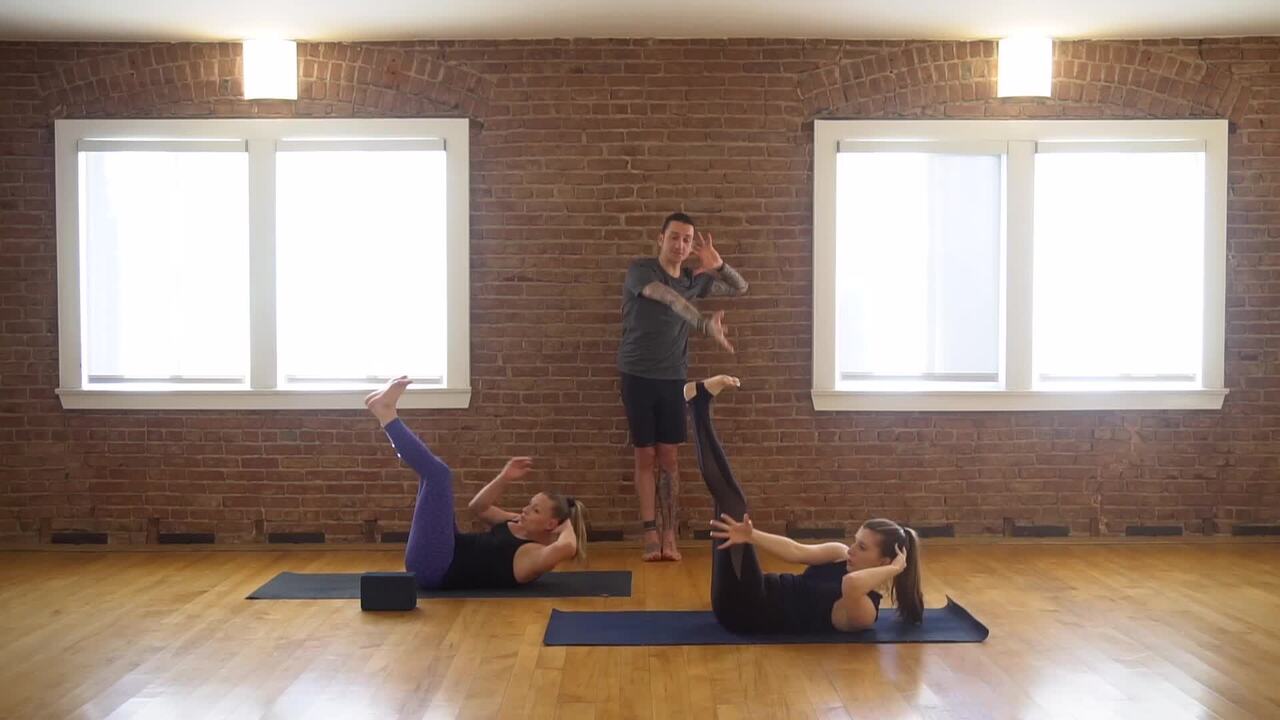 Build up a burn in your core on day 3 that will serve to stabilize the rest of your practice. Recommended props: 1 block
Get the whole experience on our Journey to Strength Challenge!