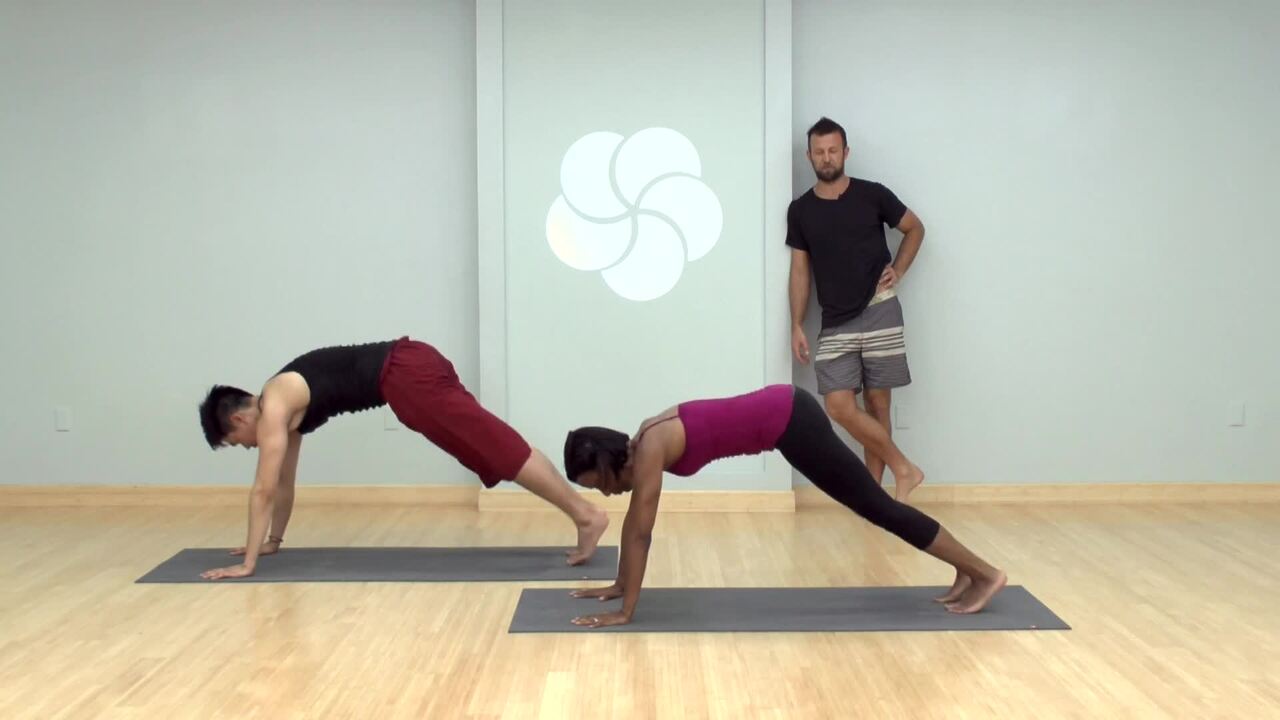 A perfect class to squeeze in on those days when you're nearly fully booked but want a quick boost of energy.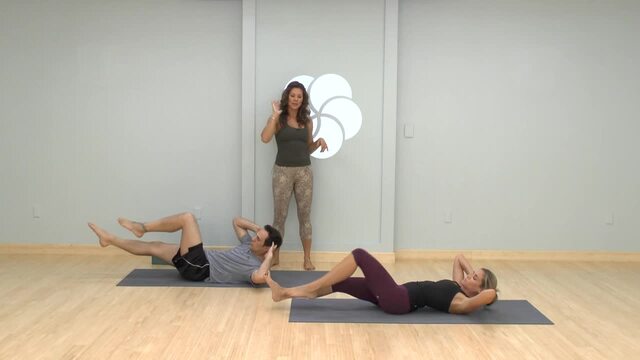 These shorter chakra flow classes can be practiced on their own or linked together to make one 90 minute class. Warm up with some sun salutes first, and click here if you're moving to the fourth chakra. Recommended props: 1 block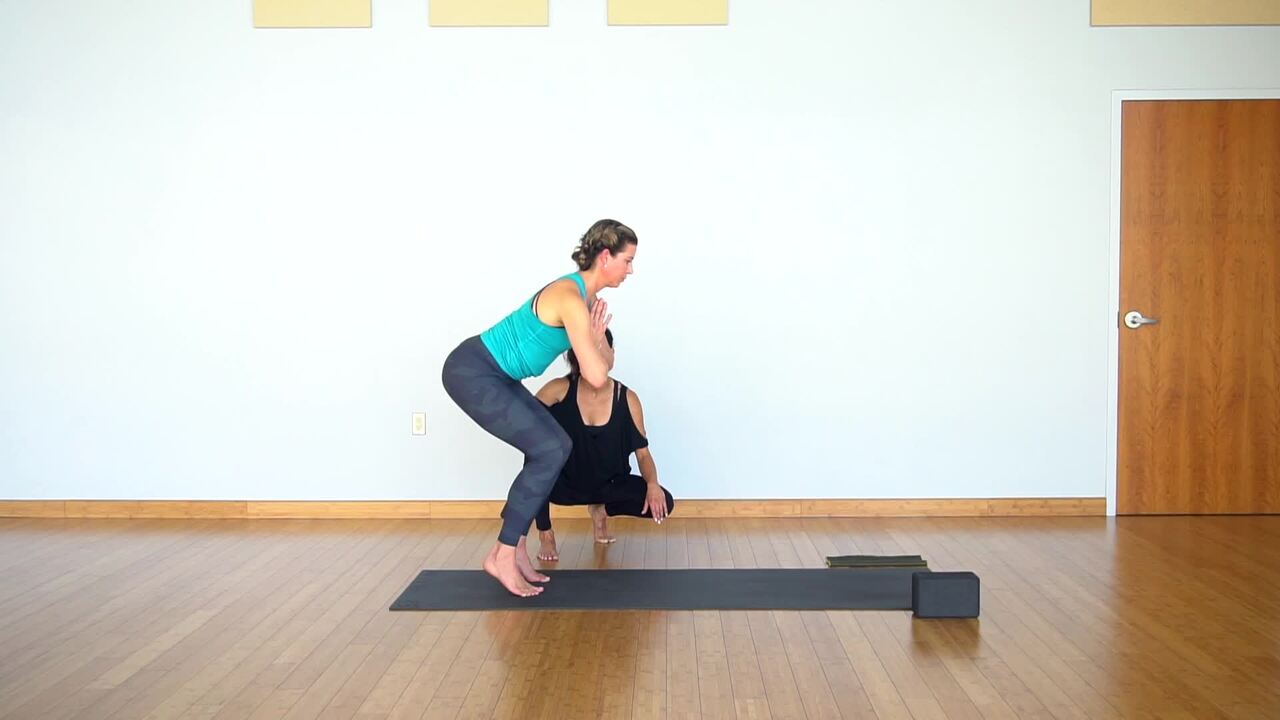 Engage your core and twist in standing and seated poses in this fun and strong class. Recommended props: 2 blocks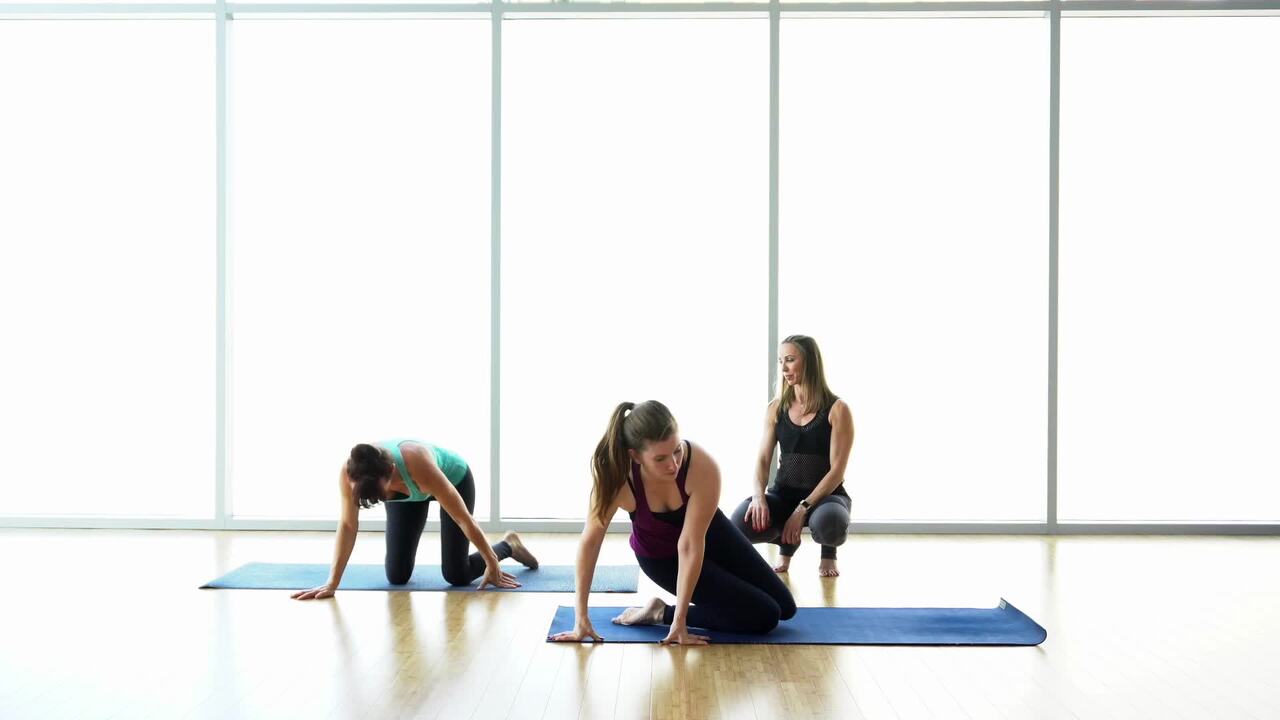 Whittle your waist and awaken your core in this high energy ab workout.